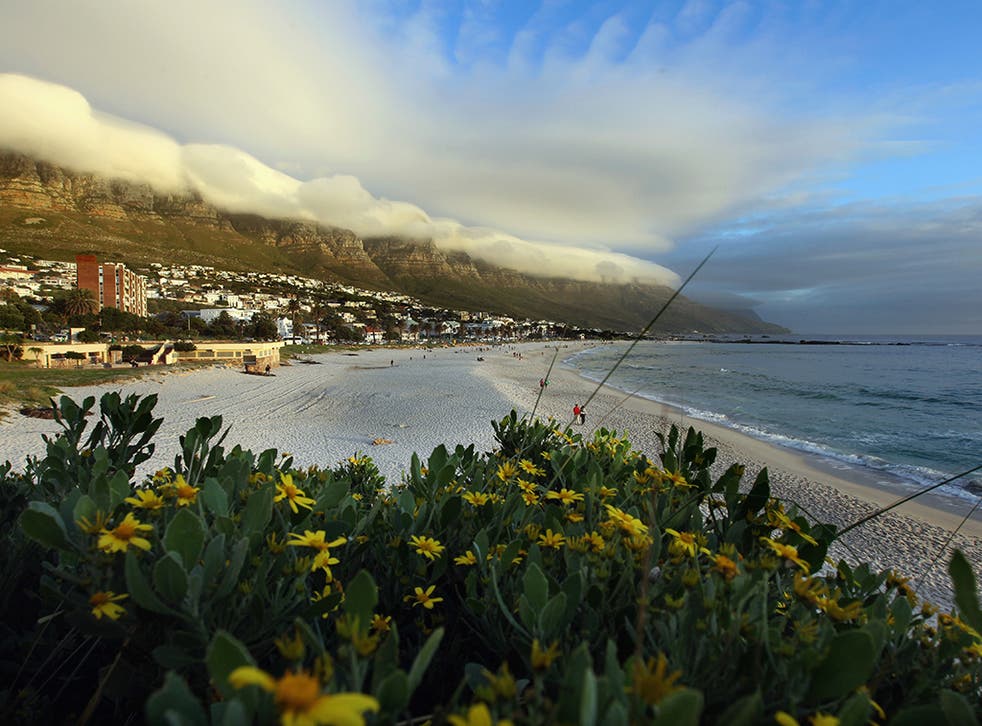 South Africa's new travel rules: From October, families with under-18s will need to show their birth certificates
Airlines serving South Africa call the new rule "a tourism, PR, economic and political disaster"
Families travelling to the perennial winter-sun favourite, South Africa, face a tangle of red tape. On 1 October, the republic will bring in the most stringent rules yet for arriving children. The new law, approved this summer, seeks to tackle child abduction and the trafficking of young people.
Any child arriving in South Africa must have a full birth certificate. And if both parents are not together with the child, the one who is travelling needs a legally endorsed affidavit from the other parent "authorising him or her to enter into or depart from the Republic of South Africa with the child he or she is traveling with."
In the case of a family break-up or if one parent has passed away, the travelling parent will need to produce a court order granting full parental responsibilities or the death certificate. When a child - perhaps a friend of the family - is travelling with adults who are not his or her parents, they must present a legal affidavit, plus copies of the biological parents' passports and their contact details.
Airlines serving South Africa call the new rule "a tourism, PR, economic and political disaster." They say South Africa will be the only country in the world requiring under-18s to produce a birth certificate at the time of travel. They are forecasting "travel chaos", saying the new rule will undoubtedly result in trip cancellations and unnecessary expense to families. They want the change to be postponed.
South Africa: in pictures

Show all 15
Since airlines are routinely fined for landing people who are found to be inadmissable, they are likely to err on the side of caution at check-in in the UK. Any parent who cannot produce an unabridged birth certificate will not be allowed on board the plane with their child. If a family is turned away, there will be no grounds for compensation.
South African Tourism promises "Travelling to South Africa is easy and convenient", and asserts that "The country for the most part is superb family holiday territory." The Independent has asked why there is no warning of the change on the website, but South Africa Tourism declined to comment.
Alistair Luxmoore, founder of the independent tour operator, Fleewinter, said: "It's difficult to argue with an initiative aimed at child smuggling, but we'd rather this problem was tackled globally than by a single destination. Small companies like us are keeping clients very closely informed and we are doing everything we can to minimise the risk of issues."
How to get a birth certificate
The procedure is different for different parts of the UK, but for people in England and Wales the General Register Office online ordering service is straightforward: For the normal price of £9.25, the waiting time is three weeks. A fast-track service, taking a couple of working days, is also available for £23.40. In Scotland and Northern Ireland, the options are basically the same, but prices are higher. As always, you need to be careful to get the right website - there are unofficial sites that will add an unnecessary fee.
Alternatively, if you know the registry office where the birth was registered, you may be able to go along and ask them to print one off.
Join our new commenting forum
Join thought-provoking conversations, follow other Independent readers and see their replies