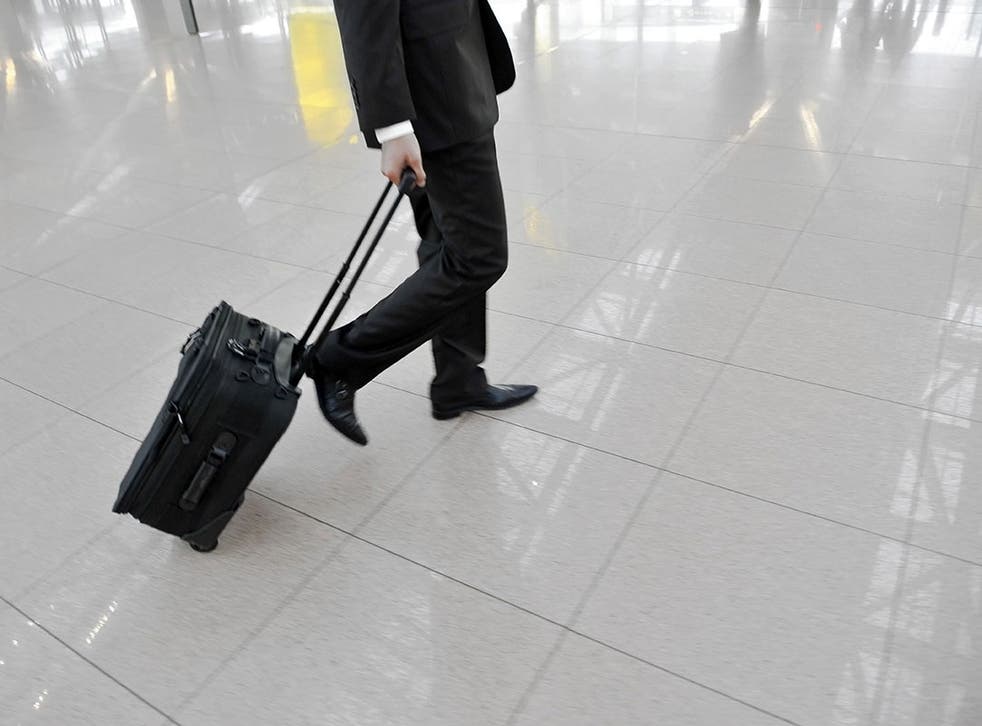 These are the weirdest things Britons have had confiscated at Airports
Eight per cent of people tried to sneak a live animal through airport securtiy 
Live animals and handcuffs are among the most confiscated items taken from passengers at airport security.
In a survey conducted by comparison site JetCost revealed that the most confiscated item was handcuffs, with 14 per cent of those surveyed admitting to having the item taken away from them.
More than 2,194 Britons over 18 were asked whether they'd ever had anything removed from their luggage by security while travelling - after first being asked if they had ever been tempted to take a souvenirer home.
Read more
Second on the list of most confiscated items were nature related souvenirs such as sand or foliage - while nine per cent of respondents said when they tried to bring back a sample of sand from a particular beach, it'd be confiscated.
Living animals came third on the list, with 8 per cent saying creatures including lizards and spiders had to be left behind after they tried to bring them back from abroad.
This was the full list:
1. Handcuffs - 14%
2. Sand / foliage / other part of the natural surroundings - 9%
3. A living animal (i.e. lizards, spiders etc.) - 8%
4. Tent pegs - 6%
5. A dead animal (i.e. pheasant) - 3%
Join our new commenting forum
Join thought-provoking conversations, follow other Independent readers and see their replies