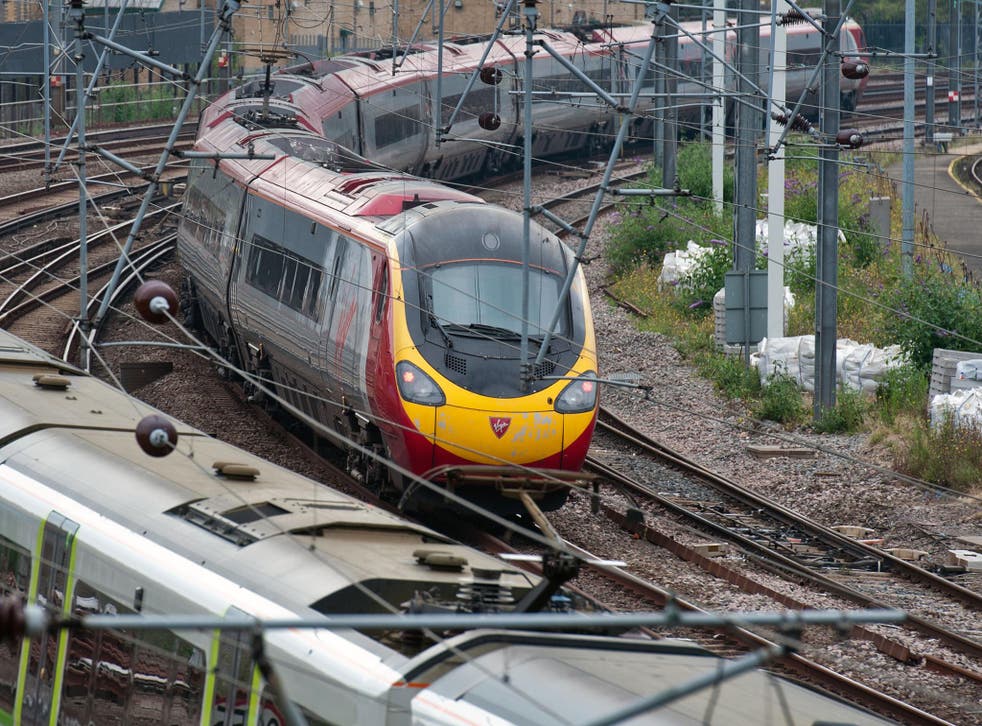 Train fare increase: Is this UK's most expensive long-distance ticket in price per mile?
The standard anytime fare between Watford Junction and Rugby is set to rise to 95p a mile
Is this Britain's most expensive long-distance rail ticket in terms of price per mile? The Independent has calculated that, from 2 January, the cost of a standard anytime fare for the 65 miles between Watford Junction and Rugby in Warwickshire will rise to 95p a mile.
Passengers on the UK's most expensive railway, the Heathrow Express, will see a 2.5 per cent increase in walk-up fares to £22 one way, which works out at £1.50 per mile for the 14.7 mile journey from London Paddington to Britain's busiest airport. Travellers who buy tickets on the train pay an extra £5.
Great Western Railway, which has faced much criticism for its poor service this year, will increase the fare for its 15-minute hop from Swindon to Didcot to £22.20 - a per-mile rate of 92.5p.
On Virgin Trains' east coast routes, some fares are not increasing: London-Leeds stays at £112, and the £1-a-minute link between Stevenage and Newark remains at £63.
Another feature of the fare rises that take place on 2 January is that for some journeys, the day-return fare is virtually the same as a one-week season ticket. Between Warrington and Milton Keynes, for example, an anytime return ticket suitable for a business traveller on a day trip will cost £205. A seven-day season costs just 10 pence more.
Join our new commenting forum
Join thought-provoking conversations, follow other Independent readers and see their replies