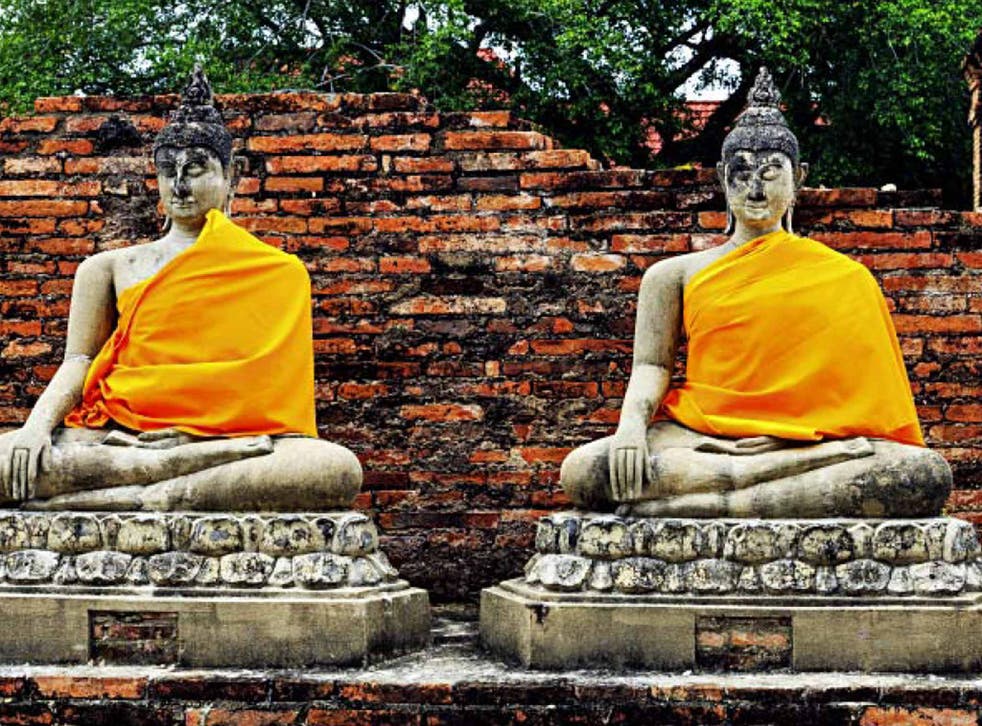 Travel in numbers and colours: Wear pink for luck on Tuesdays in Thailand
In Asia, days of the week, months of the year and even numbers are far more than mere markers of time.
In Thailand, it is widely believed that dressing in a certain colour each day will bring you good luck. The code is: Monday, yellow; Tuesday, pink; Wednesday, green; Thursday, orange; Friday, blue; Saturday, purple; Sunday, red. Black is reserved for funeral days.
Turkmenistan takes things a step further by conferring significance to days of the week and months of the year. In 2002, President Saparmurat Niyazov decided to rename both categories. Monday translates as Main or First Day; Tuesday as Young Day; Wednesday, Favourable Day; Thursday, Justice Day; Friday, Mother Day; Saturday, Spiritual Day; and Sunday, Rest Day. Some months were also renamed to take the names of past heroes, but January was to become Turkmenbashi, after the president's official name (Head of all the Turkmen).
Across South-east Asia, certain numerical groups have particular significance. In Vietnam, four is represented with the country's four supernatural creatures (tu-linh): dragon, unicorn, tortoise and phoenix.
In Yemen, the number five relates to the bani khoms, who were practitioners of the five despised trades (barber, butcher, bloodletter, bath attendant and tanner).
In Vietnam, six is expressed with what is judged to be the six arts (luc-nghe): propriety, music, archery, charioteering, writing, mathematics.
Haft rang are the Persian seven colours of the heavenly bodies: Saturn, black; Jupiter, brown; Mars, red; the Sun, yellow; Venus, white; Mercury, blue; the Moon, green.
Ashtabhoga for the Tulu in southern India are the eight sources of enjoyment: habitation, bed, clothing, jewels, wife, flower, perfumes, betel-leaf and areca nut.
More earthily, meanwhile, are the nine basic commodities that people need for everyday living. What the Indonesians call sembako consist of rice, flour, eggs, sugar, salt, cooking oil, kerosene, dried fish and basic textiles.
And finally there are the 10 Persian vices (dah ak) which are named after the tyrant Zahhak. He was notorious for 10 defects of body or mind: ugliness, shortness of stature, excessive pride, indecency, gluttony, scurrility, cruelty, hastiness, falsehood and cowardice.
Adam Jacot de Boinod is the author of The Meaning of Tingo and Other Extraordinary Words from around the World, published by Penguin Books. He also created the iPhone app Tingo, a quiz on interesting words.
Join our new commenting forum
Join thought-provoking conversations, follow other Independent readers and see their replies