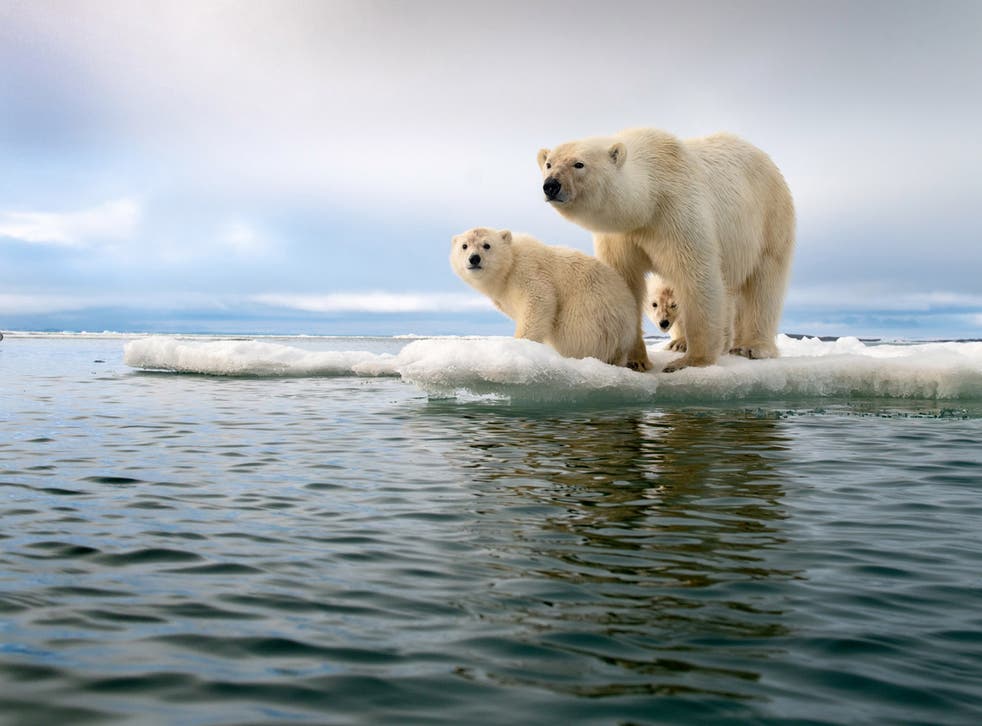 Travel Photographer of the Year winners revealed
Cast your eyes over some of the world's best travel photography of 2018
From the stunning mountains surrounding Canada's Lake Louise to stylish sapeurs on the streets of the Republic of the Congo, the winning photographs from 2018's international Travel Photographer of the Year (TPOTY) awards showcase the world's best travel photography.
The winning images are comprised of submissions from amateur and professional photographers from 142 countries around the world.
An international panel of judges sifted through over 20,000 photographs before deciding on a final winners' gallery of over 150 awe-inspiring images.
The featured images were taken using a range of equipment, from top-end cameras to mobile phones, and cover categories as diverse as Faces, People, Cultures, Single Shot and Tranquillity.
Stefano Pensotti, a semi-professional photographer from Italy, was named Travel Photographer of the Year 2018, with a selection of eight exquisite images taken from different countries around the world, including Myanmar, Hungary and Mali.
Travel Photographer of the Year 2018

Show all 16
The Young Travel Photographer of the Year 2018 was awarded to 14-year-old Isabella Smith, from the US, for her series of pictures taken in Morocco.
Dutch photographer, Marinka Masséus, impressed the judges with her 'Under the Same Sun' series, which aims to raise awareness of people with albinism in Tanzania, scooping the top spot in the Faces, People, Cultures category; while French photographer Florent Mamelle's impressive shot of the Fuego volcano in Guatemala spurting lava was awarded Best Single Image.
Tibetan pilgrims in the snow in Gannan, China, won the Chinese Hi Jian first prize in the Hot/Cold single image category; while Jose Antonio Rosas became the first Peruvian winner of a TPOTY category, winning the New Talent award for his series documenting the Candelaria celebration in Puno, Peru.
The winning images from this year's awards will be displayed in a free-to-view outdoor exhibition close to the Tower of London in spring 2019, alongside international TPOTY exhibitions in Sharjah and Dubai in the UAE.
Join our new commenting forum
Join thought-provoking conversations, follow other Independent readers and see their replies