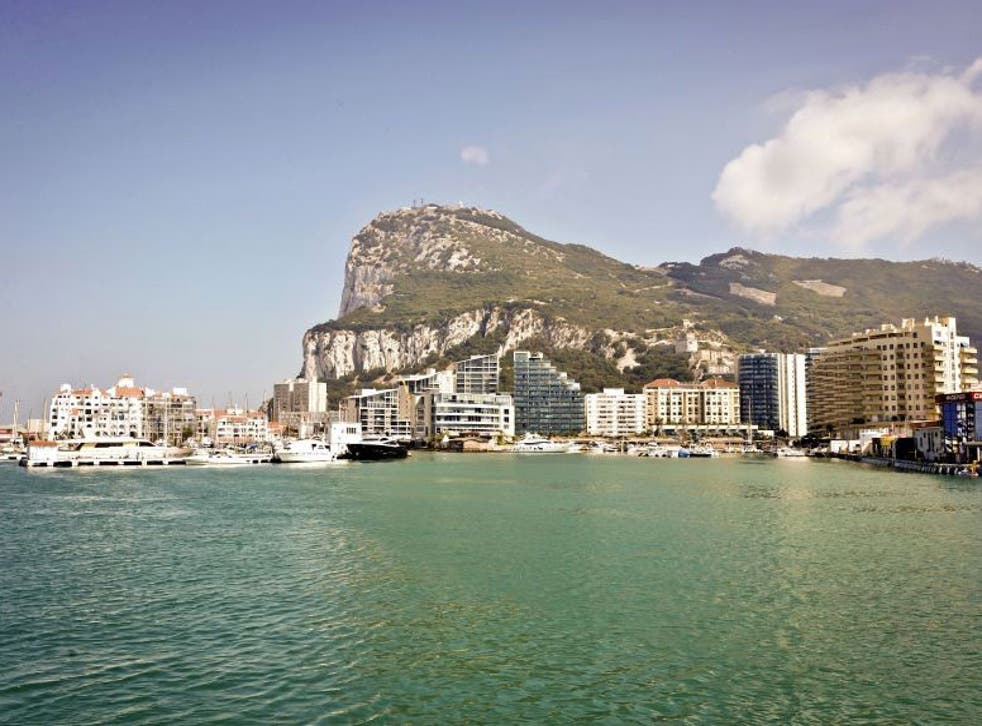 Travel Question of the Day: Simon Calder on mobile roaming charges in Gibraltar
Have a travel question that needs answering? Ask our expert Simon Calder
Q I saw what you said about roaming charges in Europe. Is Gibraltar included in the EU directive, please?
Colin Locke
A As a British Overseas Territory, GIbraltar has an odd status with regard to the European Union - made all the more tangled by Spain's antithesis towards what it sees as a geo-political anomaly. When the UK joined the (then) EEC in 1973, Gibraltar was included. But in some key respects it is a separate entity. It is not part of the Customs union, and neither does it levy VAT (two reasons why it is popular with a number of travellers in search of cheap alcohol and tobacco). Gibraltar is also outside Europe for the purposes of the EC261 passenger-rights legislation - much to the relief of airlines, given the susceptibility of the airport to adverse weather.
But the regulation about new caps on mobile-phone charges - restricting how much providers can charge for use abroad - applies. Mobile phone firms may charge no more than a 4.3p surcharge on your domestic bill for each minute of call you make or megabyte of data you use. With Gibraltar a key gateway to southern Spain, giving access to the western parts of the Costa del Sol as well as the Costa de la Luz to the east, life could otherwise be very expensive for visitors who use their mobiles.
Note that if you arrive or depart from Gibraltar on a cruise ship or ferry, be very careful about your mobile use on board. Most big passenger vessels have phone access via satellite, which can be shockingly expensive - as much as £3 per minute for making or receiving a call.
Finally, at the risk of being a Euro-pedant: the roaming rules comprise a regulation (ie a law made in Brussels that applies everywhere in the EU) rather than a directive (which obliges individual member states to pass appropriate legislation).
Our comprehensive guide to the roaming regime is available here: bit.ly/EURoam
Every day, our travel correspondent Simon Calder tackles readers' questions. Just email yours to: s@hols.tv or tweet @simoncalder
Join our new commenting forum
Join thought-provoking conversations, follow other Independent readers and see their replies