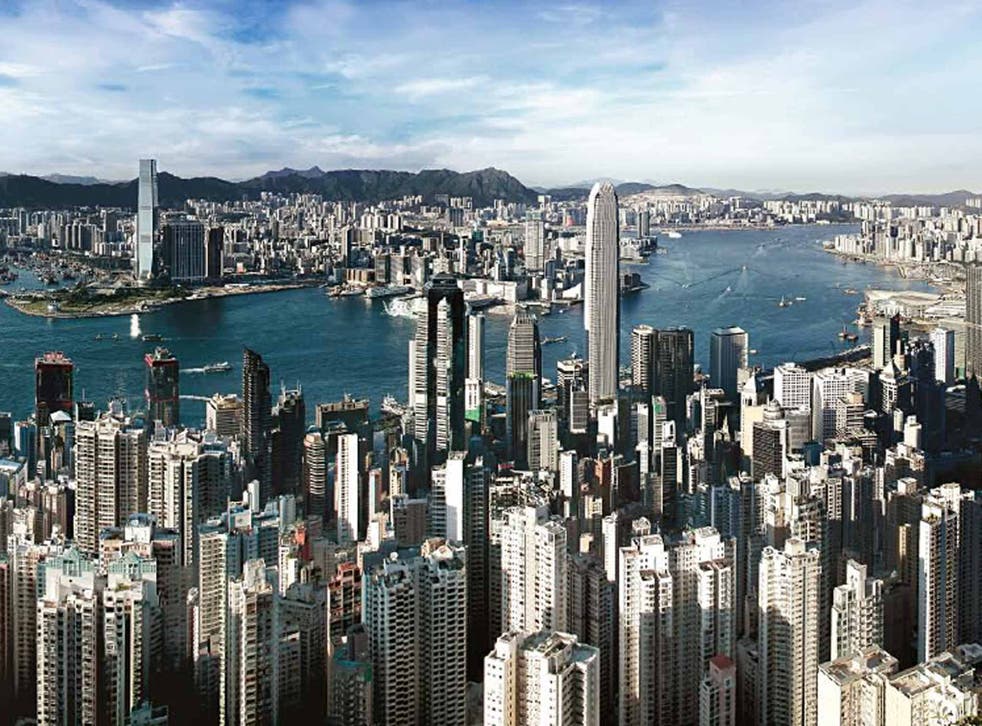 Travel Question of the Day: Simon Calder on a stopover in Hong Kong en route to Australia
Have a travel question that needs answering? Ask our expert Simon Calder
Q Is there an airline that would allow us to spend some time in Hong Kong before travelling on to Sydney?
Lynne Jones
A Building in a stopover during the long haul to Australia and back is both straightforward and sensible. All the airlines that offer connections between the UK and Australia offer the option to stop off along the way.
Pragmatically, a pause for a couple of days helps you overcome jet lag; and aesthetically it takes advantage of the fact that you're flying almost halfway around the world and can stop more or less wherever you wish.
For a straightforward trip from London or Manchester to Sydney that includes Hong Kong, the natural choice is Cathay Pacific - the city's home airline. From London the choices are increasing; by June 2017 it will fly from Gatwick as well as the existing five-daily Heathrow service. The Gatwick service offers both low fares (at that time of year it could be as low as £600 return) and attractive timings: out just after noon, touching down in Hong Kong around 7am, which is ideal for making the most of your time - and coming back overnight.
Like all the big Asian airlines, Cathay serves Adelaide, Brisbane, Melbourne, Perth and Sydney. But it is also one of the few "full service" carriers (as opposed to no-frills airlines) to serve Cairns. You can easily book an "open jaw" trip, out to Sydney and back from Cairns (or vice-versa), travelling overland between the two.
You could do it all yourself, but on a big trip like this I suggest seeking the advice of a good travel agent, who can find just the right flights for your proposed trip.
Every day, our travel correspondent Simon Calder tackles a reader's question. Just email yours to s@hols.tv or tweet @simoncalder
Join our new commenting forum
Join thought-provoking conversations, follow other Independent readers and see their replies