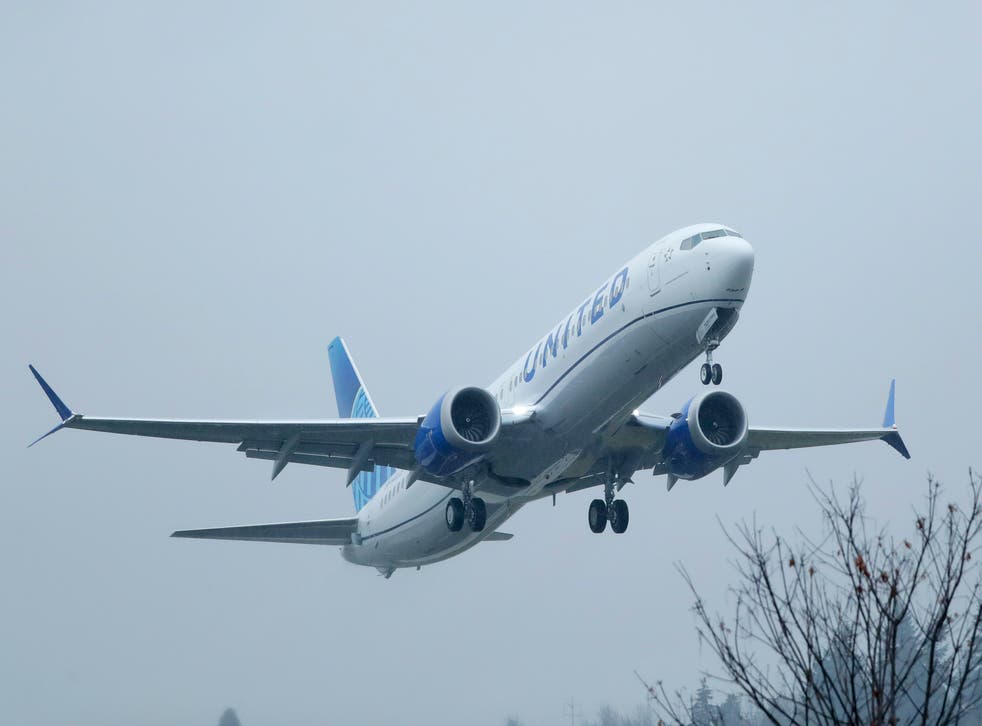 US airline no longer allows passengers on 737 Max to switch for free
'The Boeing 737 MAX is a safe and efficient aircraft,' says United
A US airline will no longer allow passengers to rebook for free if they are flying onto a Boeing 737 Max aircraft.
United Airlines has dropped its flight change and refund policy for passengers who find themselves booked onto the aircraft, which was responsible for two deadly crashes.
The aircraft has now been back in the skies since December 2020 in the US and February 2021 in Europe after being declared safe to return to service by the FAA and EASA respectively.
A statement from the airline reads: "The Boeing 737 MAX is a safe and efficient aircraft which offers the latest amenities and technology for our customers and crew.
"Now that our MAX fleet has been serving our customers for several weeks, standard rebooking and change policies will apply for any customer booking travel on a MAX aircraft after 7 April 2021."
Read more:
The Max aircraft, the most modern jet in Boeing's fleet, was grounded for almost two years following two crashes that killed 346 people.
In both tragedies, the pilots lost control shortly after take-off.
In October 2018, 189 people died when Lion Air flight 610 came down in the Java Sea soon after leaving Jakarta.
The following March, 157 passengers and crew lost their lives aboard Ethiopian Airlines flight 302 in very similar circumstances after taking off from Addis Ababa.
US airlines including United, Southwest and American Airlines fly the Max; while in Europe, Tui has the plane as part of its fleet. It will also fly on a range of Ryanair routes this summer.
Join our new commenting forum
Join thought-provoking conversations, follow other Independent readers and see their replies