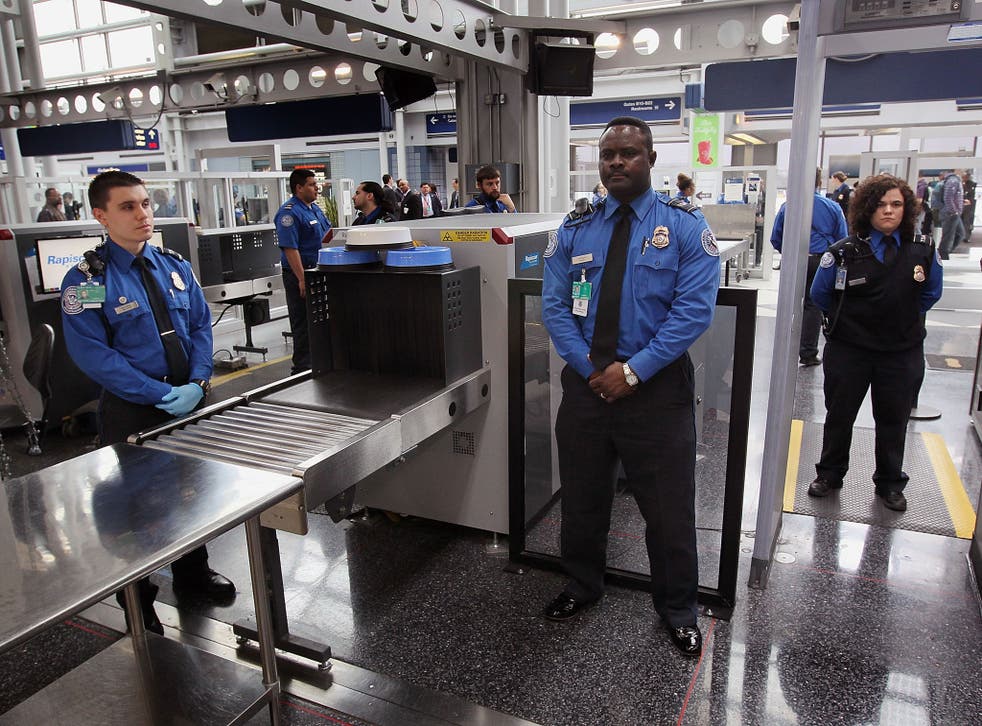 US immigration announces new customer-friendly approach with ambassadors to offer welcome fist bumps
The current Draconian experience is thought to be damaging America's tourism industry
Incoming visitors often face a sombre reception at passport control in the United States.
A survey in 2006 revealed that American officials' attitudes towards foreign visitors were rude and unpleasant, with tourists citing them as being the unfriendliest in the world. Many were afraid of being detained for saying the wrong thing.
However, the unfriendly approach is thought to be damaging the nation's tourism industry. In a Ryanair-style about-turn, airport officials are working with the tourist board on a new customer-friendly welcome programme. Airport tourism ambassadors will be rolled out at key gateways New York JFK, Hartsfield-Jackson Atlanta, LAX and Chicago O'Hare with a view to being stationed at all international gateways by the end of 2016.
The staff will be dressed in specially-designed Stars and Stripes uniforms and will welcome every incoming passenger after passport control with a "Welcome to the USA" fist bump.
Did you spot it? This story was an April Fool. Hope you enjoyed it.
Join our new commenting forum
Join thought-provoking conversations, follow other Independent readers and see their replies