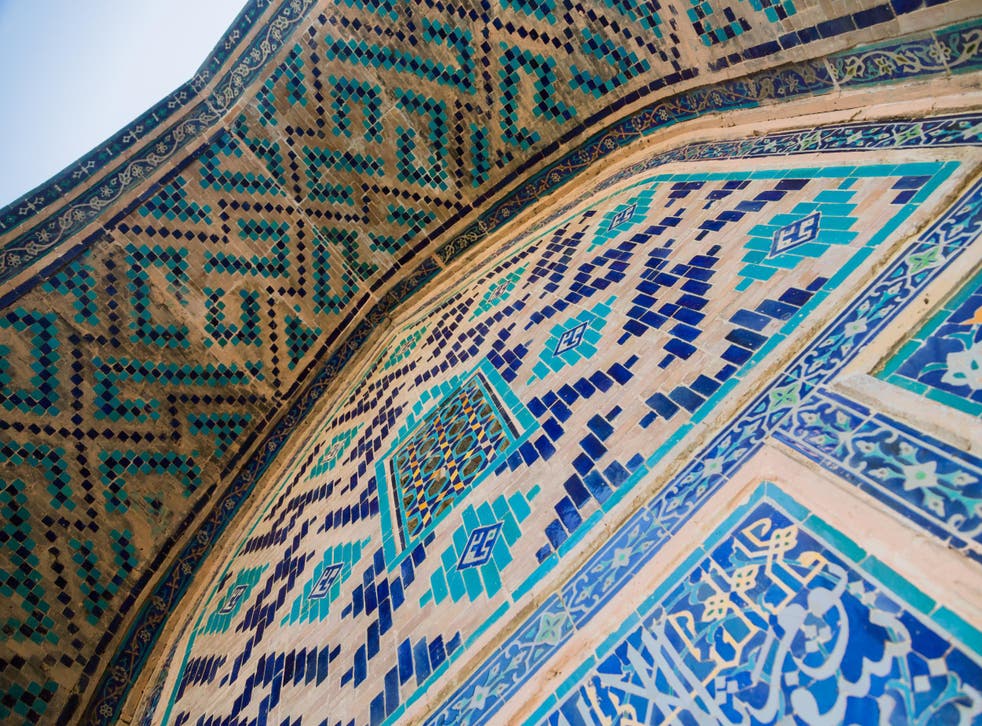 Uzbekistan introduces new online e-visa
The move comes as part of a wider initiative to broaden access to this historic country
Uzbekistan has introduced a new e-visa option for 51 countries, including the UK, as part of a continued effort to attract international tourism.
The country, which was once at the heart of the Silk Road trade route, has also announced a transit visa-free procedure for 101 countries whose residents are travelling through Uzbekistan to a third country.
Foreign citizens under 16 years of age are exempt from visa regulations when entering Uzbekistan.
Visa applications are processed online and cost $20 (around £15). Applications must be submitted no less than three working days before the planned date of travel to the country.
The e-visa is valid for a period of stay in Uzbekistan of up to 30 days. It is valid for a single entry and for 90 days from the date of issue.
The country, which emerged as an independent state in 1991, after being part of the Russian Empire for the majority of the last 200 years, is slowly beginning to relax its entry requirements in order to attract tourists from around the globe.
In December 2017, the country extended its visa duration from seven to 30 days, and in February 2018 announced a limited visa-free scheme for seven nationalities.
As one of only two double-landlocked countries in the world, Uzbekistan boasts three of the Silk Route's most important cities: Samarkand, Bukhara and Khiva, the country's first ever Unesco World Heritage listed sites.
Pristine mosques and intricate ceramic tiles are abundant throughout the country, which also includes Soviet architecture and mausoleums that inspired the Taj Mahal.
With only 1,000 UK citizens reportedly visiting this historic country annually, Uzbekistan has not fallen victim to over development or mass tourism.
If President Shavkat Mirziyoyev continues to broaden access for visitors to the country, however, this is likely to change.
While improvements to infrastructure remain ongoing, it's time to start planning your trip.