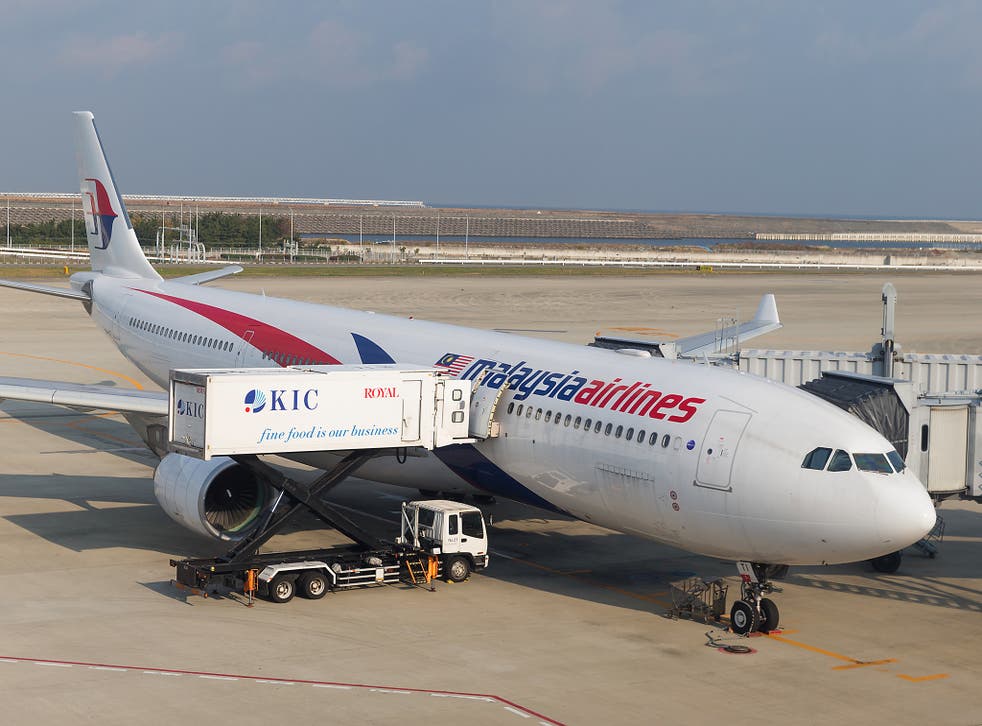 Airlines must ban 'rip-off' no-show flight clauses, says Which?
Passengers who miss outbound flight automatically have return leg cancelled
The "rip-off" no-show clause that many airlines use to cancel a passenger's return flight if they miss the outbound leg of the journey should be scrapped, says Which?.
The consumer watchdog is calling for carriers to get rid of what it deems "unfair terms" that leave travellers out of pocket.
Many airlines, including British Airways, Virgin Atlantic and Malaysia Airways, have a clause in the terms and conditions stipulating that if a passenger doesn't catch their outbound flight, the return flight is automatically cancelled – and they are not eligible for a refund or able to rebook.
The airline is then able to resell the seat for a profit.
Which? argues this breaches the Consumer Rights Act and the Unfair Terms in Consumer Contracts Directive, creating a "significant imbalance" between the airline, which makes money from the clause, and the passenger, who loses money from it.
The most scenic airports

Show all 10
The findings are given further clout by the Civil Aviation Authority (CAA), which stated in a report released last week that the policy of automatically cancelling flights is "disproportionate" and that no-show clauses sometimes fail to meet the level of "fairness and transparency" it would expect from airlines.
One holidaymaker who shared his story with Which? said he would never again fly with British Airways after being forced to pay in excess of £600 to get from Pisa to the UK when the airline cancelled return flights for him and his wife.
David Birch booked an alternative outbound flight with Ryanair after his BA service was cancelled due to an airport strike in Italy – he was not informed that taking the Ryanair flight and failing to cancel the replacement British Airways flight, 48 hours later, would mean his return ticket was cancelled.
Which? wrote to nine airlines in December last year calling for them to ditch the clause.
British Airways responded that many of its tickets allow customers to change their flights, but only if they inform the airline first.
Virgin Atlantic said that it wouldn't cancel the return journey if a passenger got in touch prior to travel and informed the airline of a significant change of circumstances that meant they missed the outbound flight.
And Malaysia Airlines said it automatically assumes a customer won't be taking any connecting or return flights if they miss the outbound leg, unless told otherwise in advance.
Support free-thinking journalism and attend Independent events
"It's totally unreasonable for an airline to cancel a passenger's return flight – often without warning – simply because they've missed the first leg of their journey," said Caroline Normand, Which? director of advocacy.
"Airlines have been able to cash in with this tactic for too long – leaving people miserable, stranded and hundreds if not thousands of pounds out of pocket.
"If airlines are not going to do the right thing and stop this disgraceful practice on their own, the Civil Aviation Authority should step in and ban these rip-off clauses."