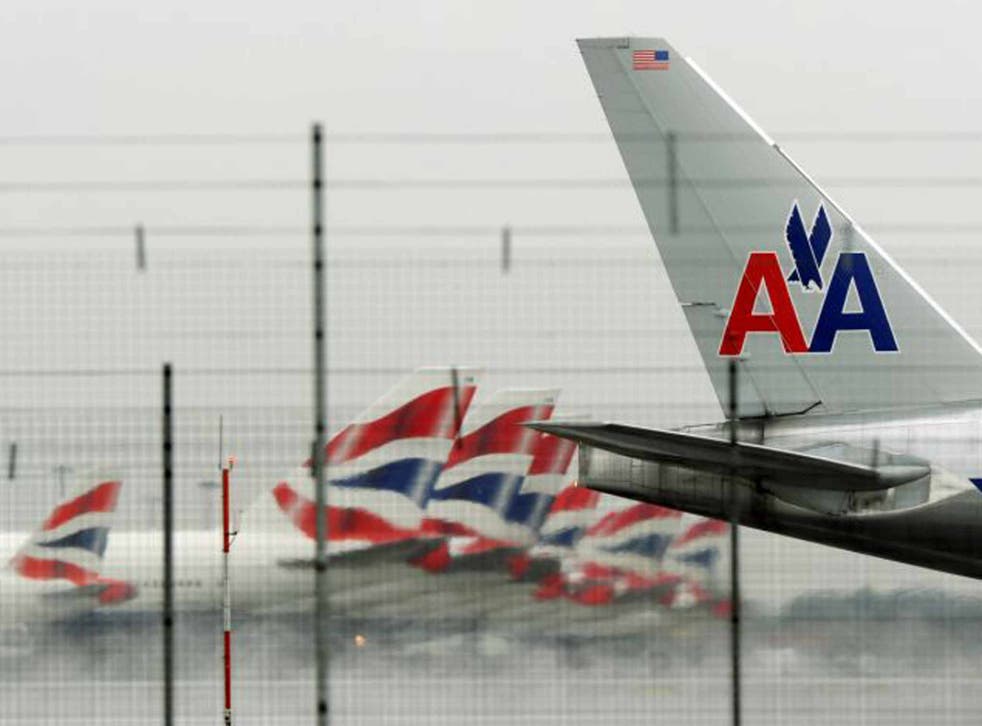 Why US airlines flying outside the EU don't have to play by European rules
A frequent problem for British travellers arises when they end up stuck in the US for a day or more
Q. We were put to considerable extra expense as a result of a flight we bought through British Airways to Orlando which turned out to be with a partner airline, American Airlines. BA handled all the travel arrangements and it was "badged" all the way through to Orlando as a BA flight. Are they within their rights to disclaim responsibility? Fergus Bain
A. It seems reasonable that, if you booked flights with BA flight numbers through British Airways, the airline is responsible if there are problems. But BA will have made it clear when you booked that the flight was operated by its partner, American Airlines. And that has ramifications for your rights when things go wrong.
BA, as a European airline, must adhere to the EU's passenger-rights rules, known as EC261. These stipulate a duty of care in the event of delays, and also prescribe cash compensation if your flight is cancelled or delayed by more than three hours.
EC261 applies to all flights from the EU, regardless of the nationality of the airline. But once you are outside the EU, the consumer protection no longer applies. A frequent problem for British travellers arises when they end up stuck in the US for a day or more. Those flying with European airlines are entitled to accommodation and meals at the carrier's expense. But those with a US airline have to fend for themselves.
You can take up your issue direct with American Airlines, and – if you are still not happy – with the US Department of Transportation using the link bit.ly/UScomplaint. But it could prove fruitless. Next time, if you want to be sure it's BA, click on the flight number and look for the line "Operated by British Airways."
Join our new commenting forum
Join thought-provoking conversations, follow other Independent readers and see their replies