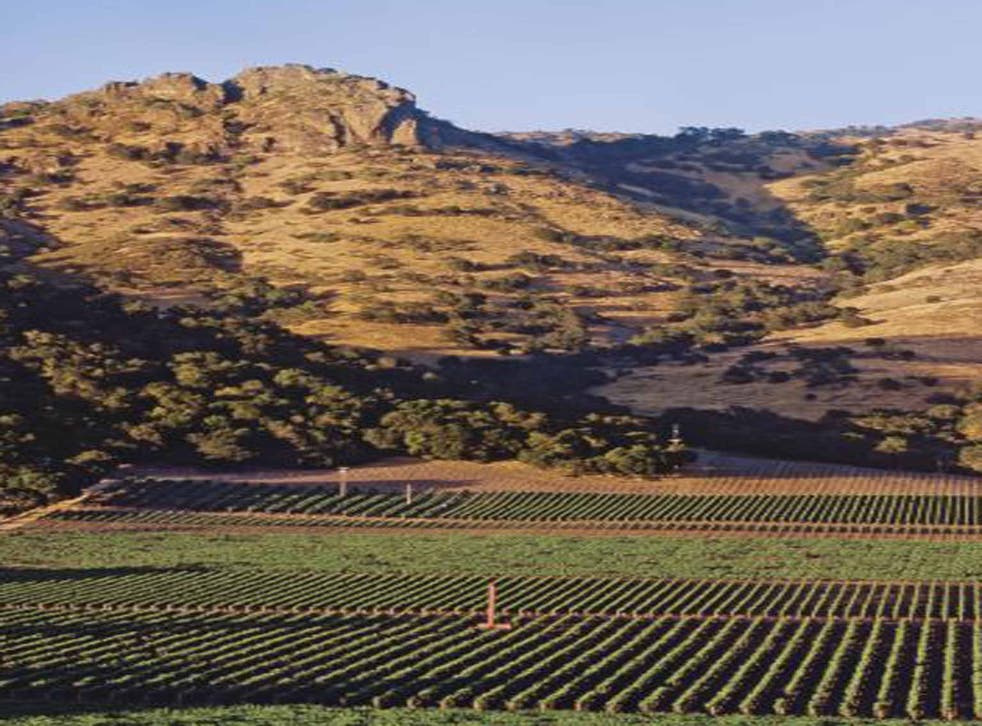 Wine-themed holidays: From Spain to South America
Many of the better-established wineries have recognised that a good visitors' centre can become a crowd puller in its own right
We are increasingly raising a glass to wine-themed travels. Earlier this year the vineyard landscape of Piedmont, Langhe-Roero, and Monterrato was recognised as a must-see, and inscribed on the Unesco World Heritage List. Its five distinct wine-growing areas between the Po River and the Ligurian Apennines are home to the celebrated Barolo vintage and piece together to form a breathtaking landscape capped by the 11th-century Castle of Grinzane Cavour.
But it is not just the vine-draped landscapes that are a draw. Many of the better-established wineries have recognised that a good visitors' centre can become a crowd puller in its own right. Among these is the Marchesi Antinori family, whose name is synonymous with some of Italy's most venerable vintages. Last year, it opened its first visitors' centre, within an ambitious new landmark called Antinori nel Chianti Classico (00 39 055 235 9700; antinorichianticlassico.it) a half hour from Florence, in Tuscany. Inside is a shop, restaurant, cellars, bookshop, auditorium, and museum.
With its wine-making roots established all over the globe, Marchesi Antinori is also a co-owner of the prestigious Stag's Leap Vineyard in California's Napa Valley. A tourist hotspot in its own right, last month Stag's Leap also unveiled the new $7m (£4.4m) Fay Outlook & Visitor Center (001 866 422 7523; cask23.com) designed by Barcelona-based architect Javier Barba.
Spain is also at the cutting edge of wine-focused wanderings. Frank Gehry famously reinvented the historic Marqués de Riscal (00 34 945 60 6000; marquesderiscal.com) winery in La Rioja. Also in La Rioja, R Lopez de Heredia (00 34 941 31 0244; lopezdeheredia.com), engaged the talents of architect Zaha Hadid to design an ultra-modern visitors' pavilion for its winery.
With advancements in viticulture and climate change, wine-makers are always innovating; highly regarded Chilean wine-maker, Aurelio Montes, recently announced his intention to plant experimental vines in Peru's Sacred Valley near Machu Picchu, more than 3,000m above sea level.
Several of South America's wine regions are perfect for eager oenophiles to explore. With a spectacular backdrop of the Chilean Andes, Viña Vik (00 569 633 4682; vik.cl) employed the talents of Chilean architect Smiljan Radic to conceive the arrestingly designed winery, two hours drive south of the capital, Santiago. And on 15 October an ultra-luxurious 22-room resort opens alongside the vineyard. A glass or two of the house might be needed before paying the bill though – doubles start at US$1,200 (£750).
Join our new commenting forum
Join thought-provoking conversations, follow other Independent readers and see their replies