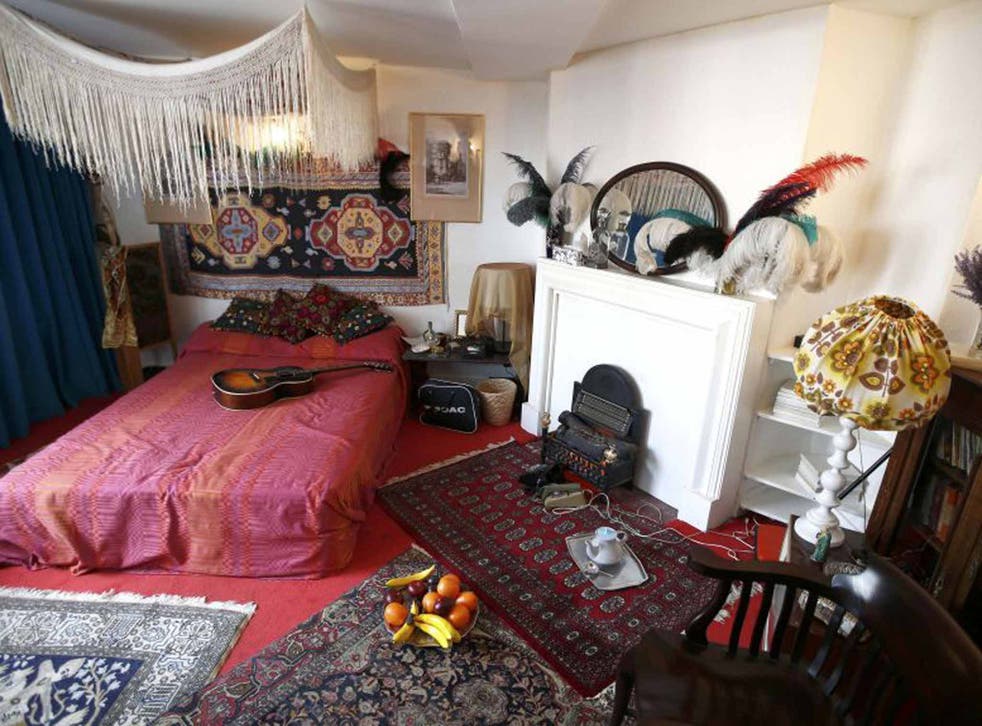 Zika latest, Indonesia island-hopping, and Croatia cruises: Travel agenda
Where to go and what to know
Jimi's joint
The London flat where Jimi Hendrix lived in the late 1960s is now on show in Brook Street, Mayfair – with the living room restored to how it looked in 1969. It is adjacent to the house where George Frideric Handel lived in the 18th century. "Handel and Hendrix in London" explores the legacies of both musicians.
Beach hop
The beach airport at Barra in the Outer Hebrides is accessible for the next five weeks with a special day-return fare of £79 from Glasgow. Passengers fly out on the morning service, spend two or three hours on the island and fly back in the afternoon. Tea and a cake at the Airport Cafe are included.
All mine
Spend a night underground in an abandoned slate mine as part of the Great Weekend of Welsh Adventure. Led by experienced guides, the Sleepover Adventure takes place on 2 April, when intrepid visitors can bed down in Corris Mine, just north of Aberystwyth. Tickets are £150 with dinner and breakfast; minimum age 16.
Zika latest
If you missed this week's live Facebook Q&A session on the Zika virus and its implications for travellers, you can watch the recording online. Simon Calder talks about the infection, the risks it poses and options for holidaymakers booked to travel to an affected region.
Capital gain
British Airways returns to Stansted on 28 May, when it launches flights to Faro, Malaga, Palma de Mallorca and Ibiza. It will be the fourth London airport for the carrier, which will compete with easyJet and Ryanair on the new routes. Flights will be operated by BA's subsidiary, CityFlyer, using 98-seater Embraer 190 jets.
Worth a peak
Planning a spring walking break? The Coast and Peaks rail rover ticket allows four days' travel in eight across parts of North Wales and Northern England, from Anglesey and Snowdonia to the Peak District. The price of £73 can be reduced by a third if you have a railcard.
Isle say
Island-hoppers can make use of Garuda Indonesia's new Wonderful Indonesia Travel Pass, a flexible flight ticket priced by distance. Prices range from £25 for up to 200 miles to £150 for 1,400-2,000 miles, and for each you can book three to five flights. The passes cover two dozen destinations including Denpasar (Bali) and Lombok.
Set sail
Jet2 has added cruises along Croatia's Dalmatian coast to its summer programme. Departing from Dubrovnik or Split, the week-long voyages take in islands, national parks and Unesco sites. Boats have just 18 cabins; prices start at £719pp, including flights.
Join our new commenting forum
Join thought-provoking conversations, follow other Independent readers and see their replies