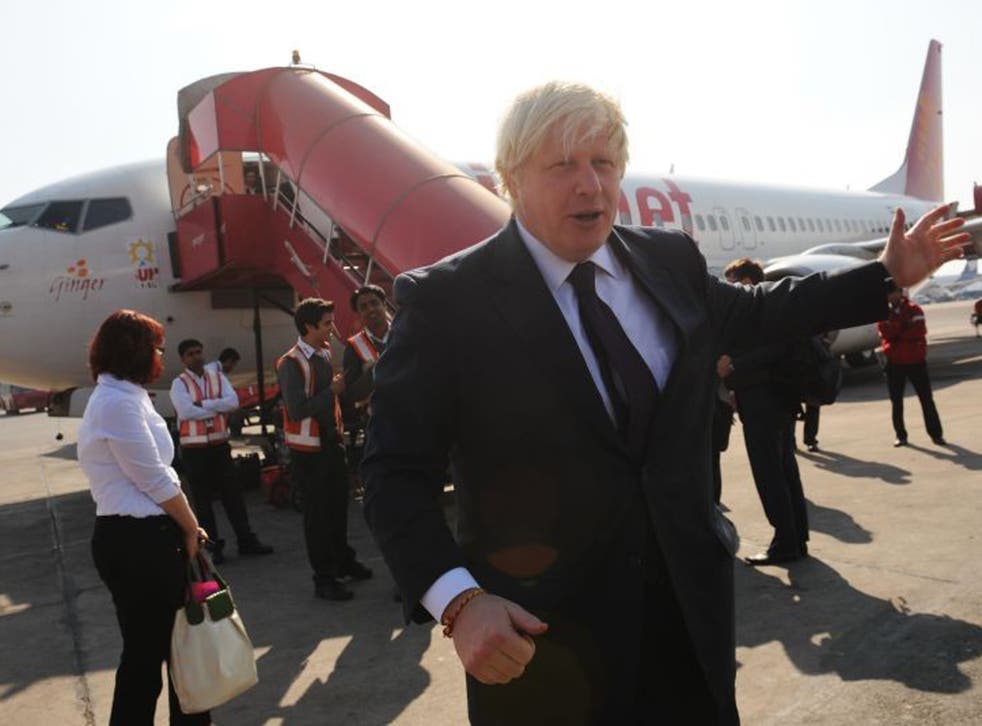 Simon Calder: Sir Howard Davies has tight-rope walked the line between Cameron and Boris over airport expansion
Ruling out all Thames Estuary options at this stage would have fuelled that political battle rather than allowing the Airports Commission diligently to evaluate each of the three short-listed options
Sir Howard Davies has had a distinguished career as businessman and academic. With the deftness shown in his interim report on solving Britain's aviation capacity crunch, he has now shown himself to be a formidable politician.
The UK's role in global aviation has long been subservient to local politics in west and south-west London. One purpose of the Davies Commission was to elevate the debate above political squabbles. But airport expansion has become a proxy for the rivalry at the heart of the Conservative Party between the Prime Minister and the Mayor of London.
Ruling out all Thames Estuary options at this stage would have fuelled that political battle rather than allowing the Airports Commission diligently to evaluate each of the three short-listed options. Sir Howard has bought some time by looking at the theoretical consequences for the environment and economic geography of an Isle of Grain development, while simultaneously focusing on his three preferred options.
Which solution will prevail? Well, in this game of two halves, what Davies concludes in the summer of 2015 is only the start. At that point, local politics will resume their role – with legal challenges adding to the complexity. Perhaps Sir Howard should consider a further career as lawyer.
Join our new commenting forum
Join thought-provoking conversations, follow other Independent readers and see their replies