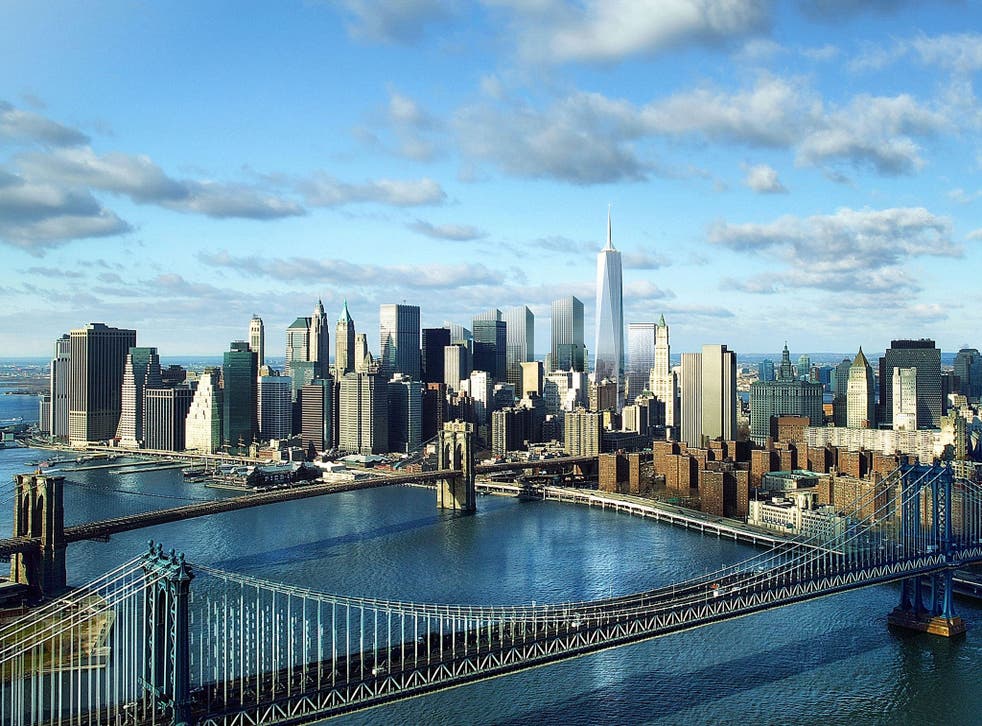 The top 50 cities for young people to live in
New York City, London, Berlin the best for young people in the world
New York City has been crowned the best city for young people to live in.
London beat Berlin and Paris to emerge as the best city for people aged between 15 and 29-years-old in Europe, according to the YouthfulCities Index.
The index rated cities from across the globe using 101 different indicators. Over 10,000 young people answered a survey looking at aspects of city life such as music, film, fashion and nightlife. Each city was also judged on wider factors such as environment, safety, affordability, diversity and employment.
The survey found the British capital scored particularly high across health and travel categories, while Berlin was ranked third in part because of its 'high levels of digital access'.
Top 50 cities for young people to live in 2015

Show all 50
Europe had three other cities in the top ten; Berlin, Paris and Amsterdam, while America was also represented by San Francisco, Toronto, Chicago and Los Angeles.
At number 14, Tel Aviv, in Isreal, was ranked the best in the Middle East, followed by the Iranian capital of Tehran, at 36. Johannesburg at 35 was deemed the most youthful city in Africa.
Sonja Miokovic, co-founder of YouthfulCities said: "Half of the world's population is under 30 years old and half now live in cities. Youth and cities –especially the largest ones - will together shape the future of the planet.
"This index creates a wealth of comparable knowledge based on what is important to youth. This understanding is critical for city leaders and urban designers committed to making smarter choices that attract and enable young people to fulfill their ambitions."
Click here to view the latest travel offers, with Independent Holidays.
Join our new commenting forum
Join thought-provoking conversations, follow other Independent readers and see their replies