Travel question
Do travel firm owe me a refund after drone chaos?
Have a question? Ask our expert Simon Calder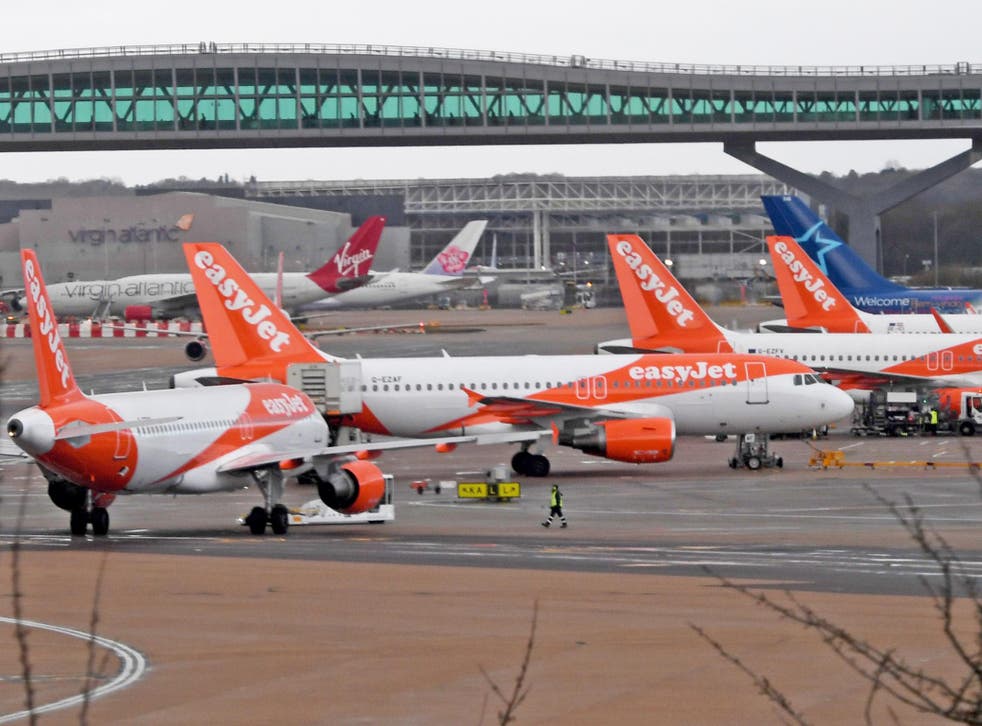 Q Unfortunately, along with a travel group I was caught at Gatwick on Thursday by the drone-related closure. The holiday was Atol protected, and involved flights on easyJet.
The travel firm said there was nothing they could do to help us, and that we should leave the airport. No-one was offered any support in any way. By the following day the company was ringing us all to say that they had tried to find alternative flights but had drawn a blank.
They said they would refund the cost of the easyJet flights which the airline was refunding to them, but the rest they said would be down to our insurance policies. But some people are left with no apparent way to recover the not insubstantial cost of the holiday in full. Do you have any advice?
Join our new commenting forum
Join thought-provoking conversations, follow other Independent readers and see their replies