Another "anti-rape device" has been funded, conveniently ignoring all the actual facts about rape
For women, the most dangerous place for sexual assault is the home. It's simply not possible to design our way out of that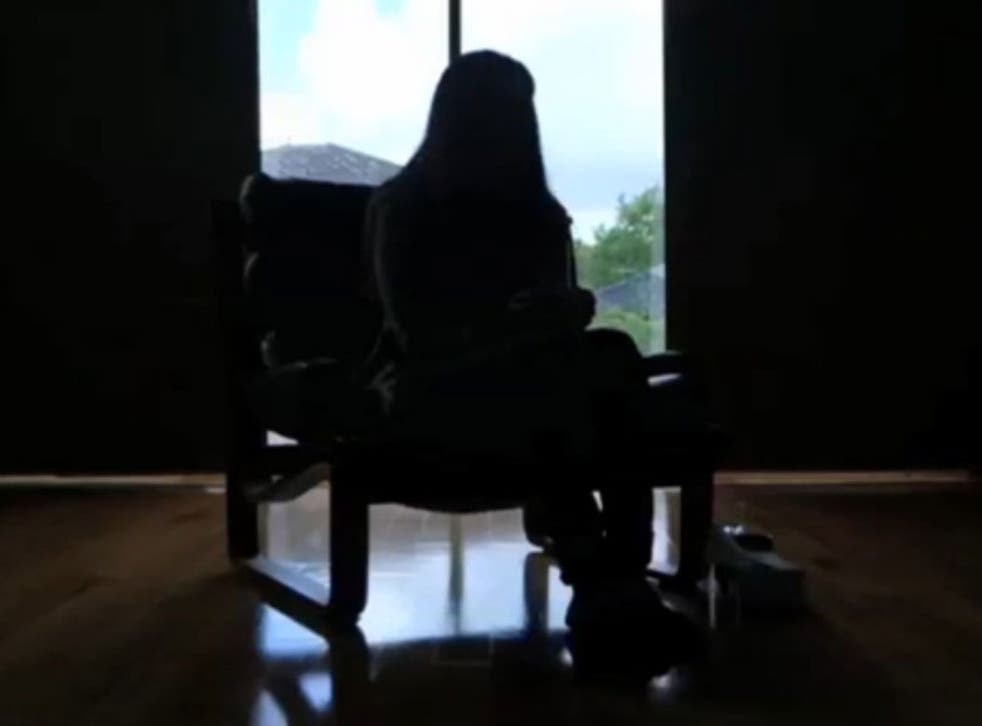 Guess what, everyone – there's another 'anti-rape' wearable technology solution to stop women getting sexually assaulted! What a time to be alive! This time, ROAR for Good, an organisation dedicated to 'revolutionising the world of women's safety', has created a clip-on alarm called Athena which can message friends and family with your exact location in the event of a sudden attack by a violent stranger.
So successful has its crowd-funding appeal on Indiegogo been, that it reached its £20,000 fundraising target with 19 days left to go.
ROAR for Good claim its 'smart safety jewellery' can 'act as a deterrent by helping ward off an attack and instantly calling for help'. But surely this is a simplistic attempt to fix a deep-rooted and complex problem? And yet there's clearly a demand for such products.
It's disheartening that rape is so common that there is a dedicated consumer market for so-called rape prevention products. But it's not hard to see why it's flourishing when statistics show that rape is on the rise, with the number of UK assaults up by 31 per cent in the past year alone.
From terrifying weaponised condoms fitted with teeth and excessively hairy tights to a downright weird anti-rape dress which promises to disguise the user as a vending machine (yes, really), there seems no end to ridiculous 'anti-rape' wearables being churned out. And this doesn't even account for the excessive amount of safety apps either.
While you can't dispute that women – myself included – want to feel safer when alone and wearing a device that promises to reduce the risk can be appealing, these products seem severely misguided and indicate a larger problem in our attitude towards sexual assault.
It's hard to ignore the feeling that these products contribute to a one-dimensional narrative of rape as something that only occurs on secluded street corners. In situations like these, perhaps anti-rape wearables might be useful if victims can use them in time. But the myth perpetuated by these products that strangers wait to pounce on lone victims is clearly mistaken.
Statistics show that 90 per cent of people already know their attacker prior to the offence, and attacks against women are most likely in the home – not in public spaces. In cases like this, it's hard to imagine how victims would be able to use these simplistic anti-rape wearables. Obviously, they'll be under the assumption that they're with someone they can trust, thereby making these devices redundant.
No amount of underwear delivering electric shocks and nail polish detecting date rape drugs is going to tackle this escalating problem.
Despite this, the last thing we need is women being scorned for choosing to wear these products and if they help even a few users, the devices must be worth creating.
But rather than businesses profiting from the fear of sexual assault, we need to talk about the real problems at hand - such as why the burden is still on women to ensure they don't get raped. We should also be seeing more campaigns that aim to change social attitudes to sexual assault and higher rape conviction rates rather than, you know, crowd-funding gadgets.
Roar for GOOD state that their goal one day is that 'devices like Athena will no longer be necessary'. Sadly, dressing up as a vending machine or clipping an alarm on your bag isn't enough to stop rape – and designing our way out of it simply isn't the solution.
Join our new commenting forum
Join thought-provoking conversations, follow other Independent readers and see their replies