BBC's Countryfile connects city dwellers to rural Britain
Parents love the show because it is educational and they are also looking for a way to connect with the natural world themselves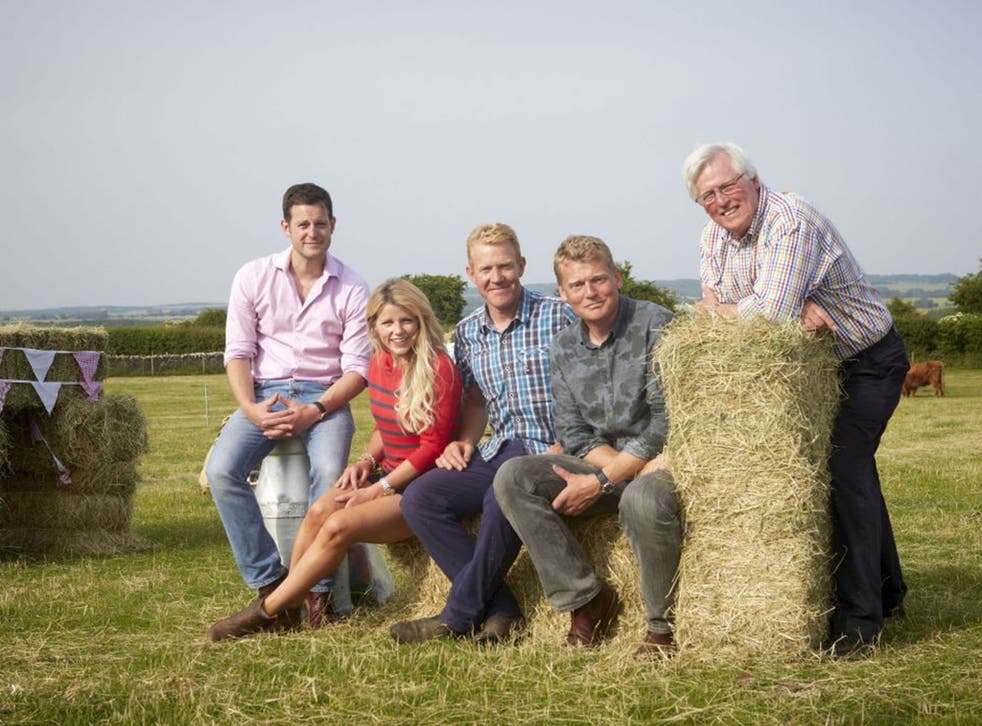 Just what is it that makes Countryfile, the BBC's Sunday-evening-on-the-sofa phenomenon, quite so popular?
However you describe it, the show is the most unlikely of hits. Conservative-minded, earnest, outdoorsy and unashamedly British in its celebration of rural life, it is the sort of soporific family television that triggers a thousand furious teenage tantrums each weekend. Yet Countryfile boasts an audience of 8.6 million, and is now launching a weekday spin-off show to be presented by John Craven.
The answer to the puzzle of its popularity lies in the way we live now. More of us than ever before are city dwellers, detached from nature and the seasons, ignorant of the routines and rituals of agricultural work that, in some areas at least, still dictate the life of communities. And with that detachment comes a romanticism; the biggest frustrations for those attempting to eke out a living in the most remote parts of Britain – the lack of a reliable broadband connection, for example – appear to signal the most desirable of lifestyles to over-worked urban professionals receiving work emails at 2am.
The reality of being, say, a farmer in the Peak District is not equal to the imagined idyll, as most suburban commuters must grudgingly realise. But that does little to destroy the appeal of watching on as a shepherd gathers his flock over the rolling hills with only a couple of collie dogs and a Logan whistle for assistance.
Parents love the show because it is educational – and the need for an education in nature and the environment is urgent, given that a 2014 poll found that more children could identify Simon Cowell than an avocado – but they are also looking for a way to connect with the natural world themselves. That they can now do this more than once a week, thanks to investment in apparently obscure programming, is evidence of the BBC's significant role in our shared cultural life.
Join our new commenting forum
Join thought-provoking conversations, follow other Independent readers and see their replies