Supporting Brexit doesn't mean that you can't vote for a pro-EU party like the Lib Dems
Talking up plans for a global Britain won't hide the fact that shops are closing on the high street, buses in rural areas are being axed, and manufacturing job are being lost because of the Tories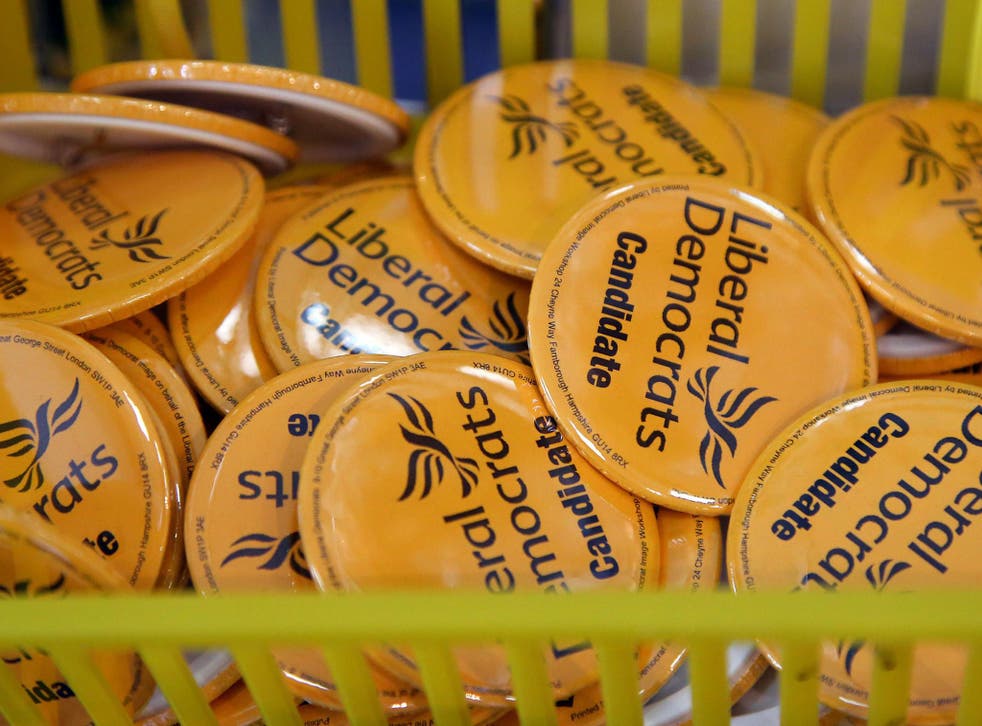 As a prospective Lib Dem parliamentary candidate, I'm used to fielding a particular question on a regular basis from journalists: "Your constituency voted Leave. How can you possibly win?"
What may be a surprise, to many commentators, is that Brexit is not the number one issue of concern in my constituency of Yeovil. In some cases it doesn't even make it into the top 10. People on the doorstep are more likely to raise fears about job insecurity, closing of police stations, axeing of local bus services and the worry of adult social care provision.
Last week a Leave voter came to see me about her state pension because she was getting no responses from her Conservative MP. Other people have contacted me about increasing antisocial behaviour as a result of cuts to local police budgets.
These are not the abstract fears embodied by Brexit. They are actual fears over things happening now as a result of actions by the Conservative Government and county council.
GKN, a factory employing over 200 people in a high-tech industry is closing. Budgens is closing in Crewkerne putting jobs as risk, and the outsourcing of social care by Somerset County Council is causing real concern about future provision for the elderly.
A particular concern here is the high-tech industry of helicopter manufacturing. For all of Theresa May's pledges about British jobs for British workers, all voters see are re-announcements of existing maintenance contracts and what looks like a deliberate managed decline of the industry. As a result we have seen more and more trade union members joining the Lib Dems here because of our track record of defending the local aerospace industry.
It's not just Yeovil which is turning toward the Lib Dems following Brexit. High Leave voting hotspots such as Redcar, Kettering, Rotherham, Staffordshire and Norfolk have seen significant Lib Dem gains, with large swings, and in the case of the Rotherham ward containing the Orgreave pit the swing was over 50 per cent. These wins have been against both Conservative and Labour incumbents.
Talking up plans for a global Britain won't hide the fact that shops are closing on the high street, buses in rural areas are being axed, manufacturing jobs are being lost and nothing is being done to prevent the loss of care home places for elderly people. It is these facts which form opinions.
Lib Dems can win again in Yeovil and across the country if we respond to the issues that actually matter to people. Fighting to protect jobs, increased investment in our health and social care system, good school places for every child, and, above all, listening to local people rather than national headlines.
Daisy Benson is the Lib Dem prospective parliamentary candidate for Yeovil
Join our new commenting forum
Join thought-provoking conversations, follow other Independent readers and see their replies