Elephant poaching ring dismantled in Tanzania
The group of poachers responsible for killing British pilot Roger Gower have been arrested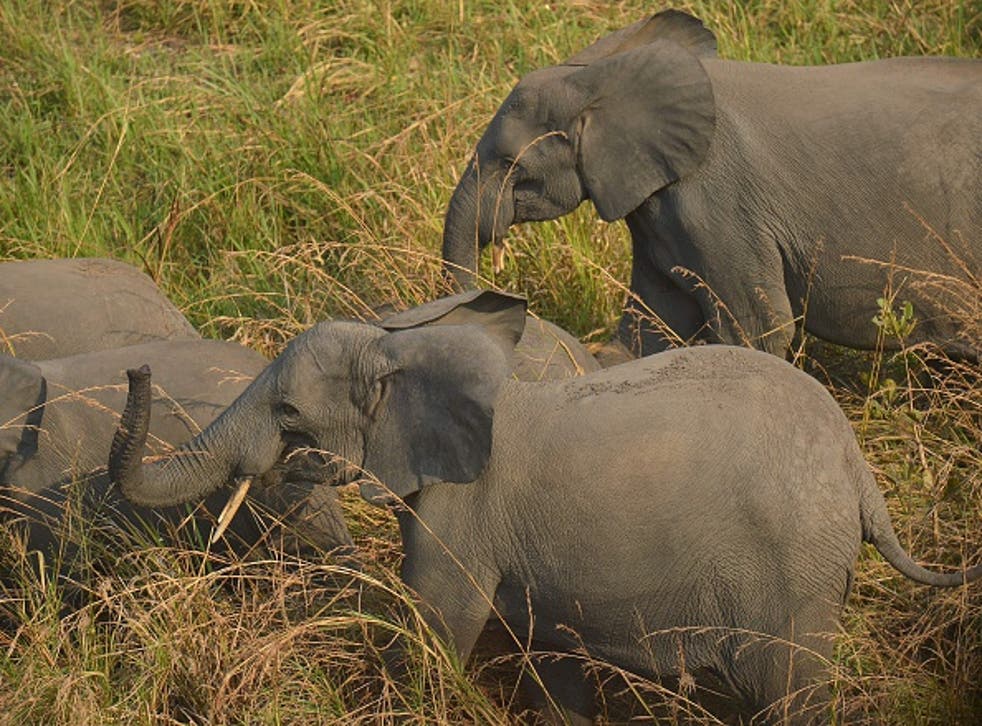 Tanzanian authorities have broken up a ring of elephant poachers responsible for the death of a British helicopter pilot, shot on January 29, while conducting anti-poaching surveillance near Serengeti National Park.
Roger Gower, 37, who worked for the Friedkin Conservation Fund was shot during an anti­poaching operation in Maswa Game Reserve.
At least nine people have been arrested including Iddi Mashaka, a former police officer, who used his current position as an intelligence officer with a regional conservation authority to help the poachers travel undetected.
The country's National and Transnational Serious Crimes Investigation Unit (NTSCIU) teamed up with the police and the local authorities to find the suspects. "We took this very seriously," said Maj. Gen. Gaudence Milanzi, permanent secretary of the Ministry of Natural Resources and Tourism. "We put a lot of effort into catching these poachers."
According to Lazaro Mambosasa, the regional police commissioner, two elephant tusks weighing 68 pounds (31 kilograms) were seized as part of the investigation.
The arrests were in large part down to new crime fighting techniques at NTSCIU that follow work done in neighbouring Kenya, where poaching rates have nosedived.
In both countries the police have started concentrating on the poachers' own technology - guns and phones - and using it against them. By combining that with old-fashioned detective work, they have captured more suspects.
Dozens of wildlife rangers have been killed in recent years across Africa, as elephant poaching has reached a frenzied pitch. Tens of thousands of elephants have been slaughtered for their ivory by the poachers, who have grown increasingly militarized and more ruthless.
Poaching is a serious problem in Tanzania. According to the most recent elephant census, published in June 2015, Tanzania's elephant population has dropped to 43,000 elephants in 2014, down from 109,000 in 2009.
Join our new commenting forum
Join thought-provoking conversations, follow other Independent readers and see their replies