How illegal logging threatens Kenya's water supply
Forests in Kenya's central mountains help supply water to rural farms and city businesses. But they are under threat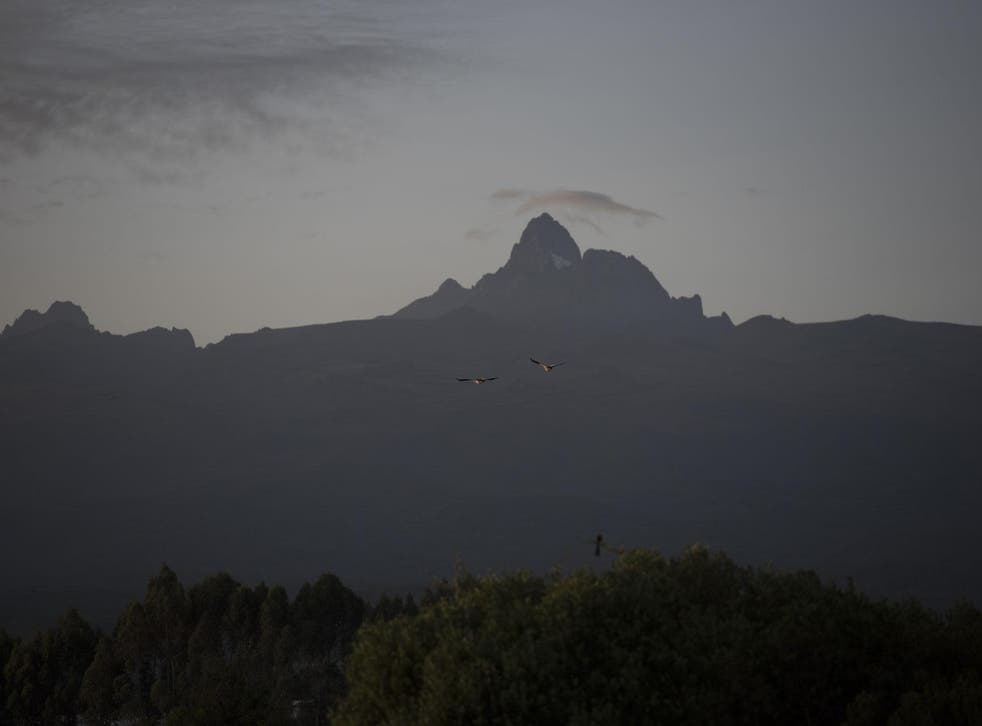 By Dan Kaburu for K24-TV in Kenya
Kenya's dry season is here again and many parts of the Equatorial country are facing an acute shortage of water.
Unknown to many, the current water crisis can be attributed to the gradual depletion of indigenous and planted forests around Mount Kenya and the Aberdares Mountains.
Dan Kaburu, a Giants Club African Conservation Journalism Fellow with K24-TV, witnessed the destruction of the forests and now describes how illegal logging activities are squeezing out the remaining drops of water from Kenya's most important water catchments.
Watch Kaburu's documentary here.
This article is reproduced here as part of the Giants Club African Conservation Journalism Fellowships, a programme of the charity Space for Giants and supported by the owner of ESI Media, which includes independent.co.uk. It aims to expand the reach of conservation and environmental journalism in Africa, and bring more African voices into the international conservation debate. Watch the original story here.
Register for free to continue reading
Registration is a free and easy way to support our truly independent journalism
By registering, you will also enjoy limited access to Premium articles, exclusive newsletters, commenting, and virtual events with our leading journalists
Already have an account? sign in
Join our new commenting forum
Join thought-provoking conversations, follow other Independent readers and see their replies