Ugandan Forum helps protect land of the giant
The first investment summit held in Africa to pioneer private-sector deals to help protect the world's most precious wildernesses has been hailed as a "great success" by the Ugandan government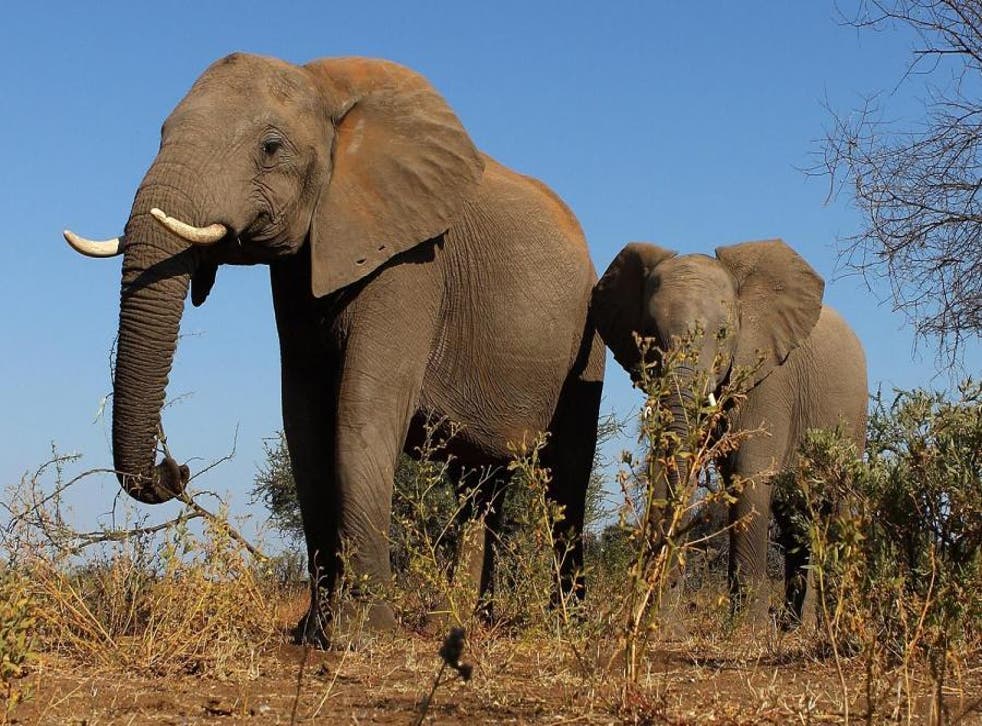 The Giants Club Conservation and Tourism Investment Forum, hosted by Uganda's president Yoweri Museveni, attracted major global investors focused on responsible tourism.
At the event they heard details about a series of new land concessions in the country's network of conservation areas, some of which are being made available for the first time in 30 years.
The government also announced a raft of investment incentives, including allowing charter aircraft to fly directly into the parks from neighbouring counties for the first time, and the waiving of a range of government levies.
Mr Museveni said Uganda is one of the best places in the world to visit: "Uganda really is unique. The lowest part is 650 metres above sea level. The highest point is 5,000 metres, where there is snow. The terrain between the two is where we have all these wonderful things happening."
Among those attending the event on Friday was Evening Standard proprietor Evgeny Lebedev, patron of the Giants Club conservation initiative, which organised the event in partnership with the United Nations Development Programme and the African Wildlife Foundation.
"Only by getting the private sector to invest in these areas can the revenue be generated to pay for the work required and to create the jobs for local communities that will ensure they want to protect the wildlife too," Mr Lebedev said.
He was accompanied by his father, Alexander Lebedev. Evening Standard editor George Osborne was among the high-profile names, including UN Environment head Erik Solheim, who addressed delegates.
Those attending also included leading safari lodge operators Wilderness Safaris, Great Plains Conservation, Singita and Asilia Africa.
Ephraim Kamuntu, minister of tourism, wildlife and antiquities, hailed the event as a "great success" and said a new chapter had been opened in Uganda's conservation and tourism efforts.
Among the incentives announced by the government were discounts on hotel bed night levies, waivers on fees charged to land at wilderness airfields, and extensive support to market new tourism enterprises.
The announcement that visitors would no longer have to clear immigration at the country's international airport means visitors can do so directly on arrival in four of Uganda's conservation areas.
Patrick Fitzgibbon, the senior vice-president for development for Europe and Africa at Hilton, hailed it as a "very clever move".
"The more attractive and streamlined Uganda can make the immigration process, the easier it's going to be to grow tourism," said Mr Fitzgibbon, who was among the delegates.
The Giants Club is an initiative of non-governmental organisation Space for Giants. Its founding members were the presidents of Uganda, Kenya, Gabon and Botswana and it works to unite political leaders with enlightened businesses, conservationists and philanthropists in order to protect Africa's remaining wildernesses.
For more information visit www.spaceforgiants.org/giantsclub/uganda-forum
Join our new commenting forum
Join thought-provoking conversations, follow other Independent readers and see their replies