Give to GOSH campaign breaks through £1m barrier in record time
Donations come by letter, text and online at unprecedented rate with readers also organising fund-raisers for the hospital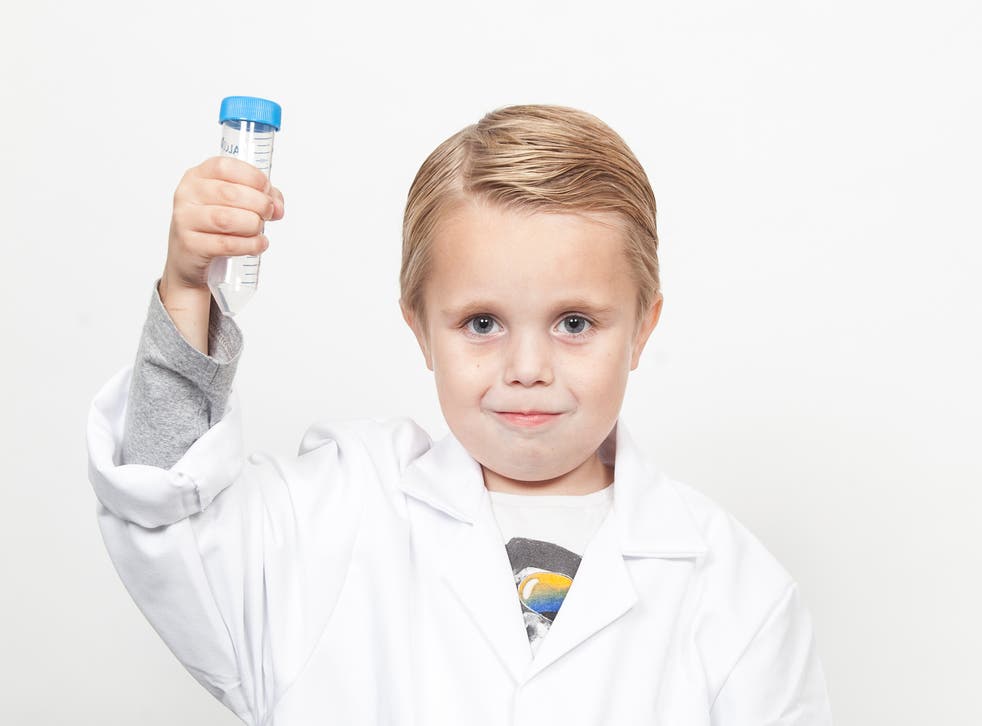 Our campaign to help the critically ill children of Great Ormond Street Hospital (GOSH) has smashed through the £1m barrier, making it the fastest money-raising Christmas appeal in the newspaper's history.
Donations have come by letter, text and online at an unprecedented rate with readers also having organised fund-raisers for the hospital, such as grandfather Roger Foord who raised £4,000 by making and selling T-shirts.
Mr Foord, 71, from Chorleywood in Buckinghamshire, said it took "no more than a minute" to decide to fundraise as his niece was treated at the hospital as a child.
The appeal was given a further huge boost yesterday when the travel company Trailfinders made a £250,000 donation to the campaign, which is being run by the The Independent and its sister titles, the Evening Standard, i and The Independent on Sunday.
Trailfinders' founder, Mike Gooley, CBE, said: "I have a huge amount of respect for the hospital. It is a world leader in medical research, pioneering successful new treatments and securing the good health of our future generations… It's an honour to support the appeal."
Mr Gooley, who founded Trailfinders in 1970, has used his company's success to donate more than £38 million to varied charitable causes over the years through his foundation, The Mike Gooley Trailfinders Charity. His support for Great Ormond Street Hospital traces back to 1999. Trailfinders annually sponsors GOSH's Christmas Carol Concert, which many of the company's staff also attend.
Welcoming the news that £1m has so far been raised, Dr Peter Steer, the chief executive of Great Ormond Street Hospital, said: "This is a fantastic early Christmas present. Your money makes a very real difference and helps GOSH be an extraordinary place for the patients and families who so desperately need it."
Meet the patients and doctors of GOSH

Show all 9
Evgeny Lebedev, the owner of The Independent and the Evening Standard newspapers, thanked all those who had so far backed the campaign. "It is incredible how much money has been raised in such a short time," he said. "We have never had such a response to one of our campaigns."
Join our new commenting forum
Join thought-provoking conversations, follow other Independent readers and see their replies