Give to GOSH: Royal Bank of Canada calls on runners to join Olympic Park fun
The bank joins a number of corporate donors since the appeal launched at the end of last year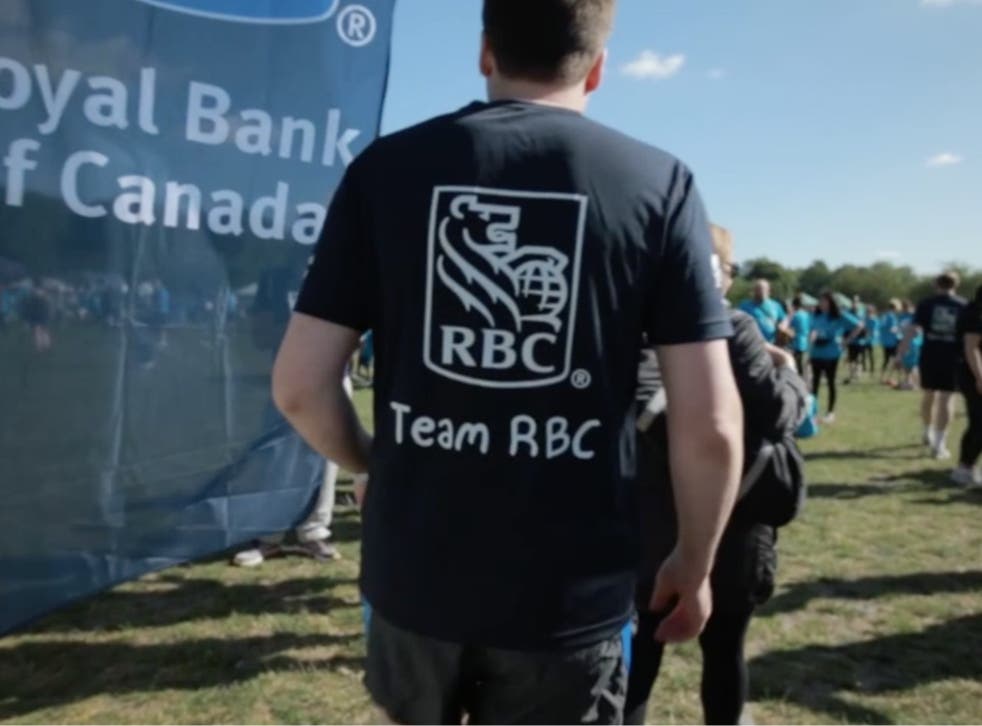 The Royal Bank of Canada has become the latest institution to back the Give to GOSH campaign with a donation of £100,000 to help critically ill children.
The announcement came as the children's hospital and the Canadian bank, which has had offices in London since 1910, unveiled plans for a fun run to raise money for the hospital that will be staged at the Queen Elizabeth Olympic Park for the first time in May.
The bank joins a number of corporate donors since the appeal launched at the end of last year, including the travel company Trailfinders and Morgan Stanley.
Many celebrities and politicians have backed the campaign for the children's hospital, including David Cameron, Johnny Depp, Elton John and David Beckham.
Tim Johnson, chief executive of GOSH, said: "Royal Bank of Canada is a fantastic friend to the hospital and is kicking off 2016 with such a generous donation to the appeal. We look forward to hosting an enjoyable fun run in May."
Meet the patients and doctors of GOSH

Show all 9
The appeal is helping fund research programmes and the creation of a specialist unit for children waiting for a heart transplant. It will also provide care programmes for patients and their families and help the hospital's Louis Dundas Centre for Children's Palliative Care, which supports children and families with life-threatening illnesses and conducts vital world-leading research.
The 5km fun run, called the RBC Race for the Kids, has been held annually in London since 2010, although this year will be the first it has been staged at the Olympic Park. The entry fee for the race, which is on 15 May, includes a complimentary T-shirt as well as a goody bag and medal when participants cross the finish line. More than 6,000 people took part in 2015.
Dave Thomas, the chief executive of RBC Capital Markets Europe, said: "We have worked in partnership with Great Ormond Street Hospital Children's Charity for more than six years with the RBC Race for the Kids. It has become our flagship sponsorship event in London, giving the public a great opportunity to help the hospital's young patients. We are excited to begin 2016 by showing our continued support for GOSH through this £100,000 donation."
The bank's contribution will be doubled to £200,000 by the Treasury after the Chancellor, George Osbourne, pledged to match-fund all donations to a total of £3m. In addition, RBC has raised more than £1.6m for the hospital through a variety of sponsored events by its staff and clients, including a bicycle ride from London to Paris.
To sign up for this year's RBC Race for the Kids, go to raceforthekids.co.uk.
To Give to GOSH go to: http://ind.pn/1Mydxqt
To find out more about our appeal and why we're supporting GOSH go to: http://ind.pn/1MycZkr
Join our new commenting forum
Join thought-provoking conversations, follow other Independent readers and see their replies