Channel 5's 'emotional' rebrand shows the plucky upstart is now a family fixture
Though don't expect Five to mount its version of War & Peace just yet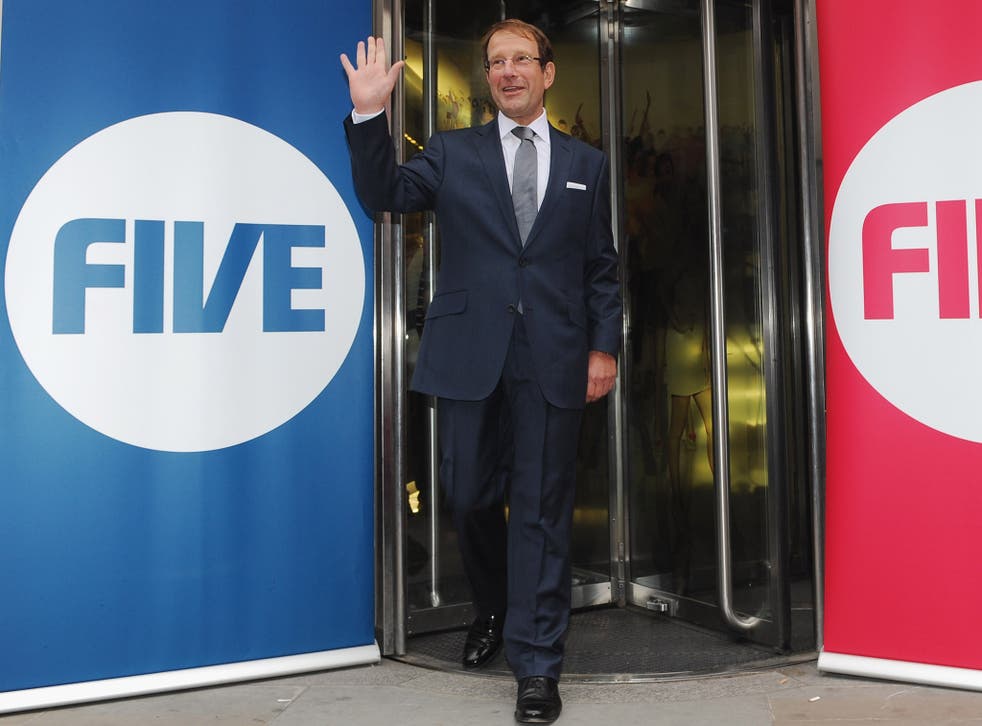 "Channel 5 is all s***, isn't it? Christ, the crap they put on there." Actor Adam Faith's famous last words epitomised viewers' uneasy relationship with Britain's fifth terrestrial broadcaster.
Launched in 1997 by The Spice Girls, with a schedule promising the three Fs - "football, films and f******" – Channel 5 (or Five as it was known during the noughties) has survived numerous rebrands and ownership lurches to become a fixture in the UK broadcasting environment.
A public service broadcaster - with its nightly news produced by ITN and a commitment to show 600 hours of UK originated children's programmes every year, 5 surpasses its Ofcom obligations - the station is best known for long-running drama imports such as C.S.I. and now Celebrity Big Brother, which has been successfully revived as a ratings-winner after Channel 4 handed over the baton.
For Richard Desmond, who bought the channel in 2010 for £103.5m, owning a respectable TV station was an opportunity to cross-promote celebrity shows through his newspaper and magazine stable. The formula allowed Channel 5 to overtake Channel 4 on one ratings measure briefly during 2013.
Latest owners, the US giant Viacom, have pledged a "huge leap forward", with a programming cash injection, a greater commitment to news and documentaries and sharper on-screen branding for the network, which has three digital channels boosting its audience share.
New homegrown commissions can now be cross-fertilised between Viacom's channels, which include MTV, Nickelodeon and Comedy Central.
But the arrival of Fox's The X Files reboot, giving Five its highest ratings for more than a year, suggests that imports will still play a major role. Don't expect Five to mount its version of War & Peace just yet.
Join our new commenting forum
Join thought-provoking conversations, follow other Independent readers and see their replies