Cheryl and Liam's Instagram relationship makes a corporate merger look like a casual fling
With Liam on hiatus from 1D and Cheryl's X Factor in decline, their pairing is a match made in PR heaven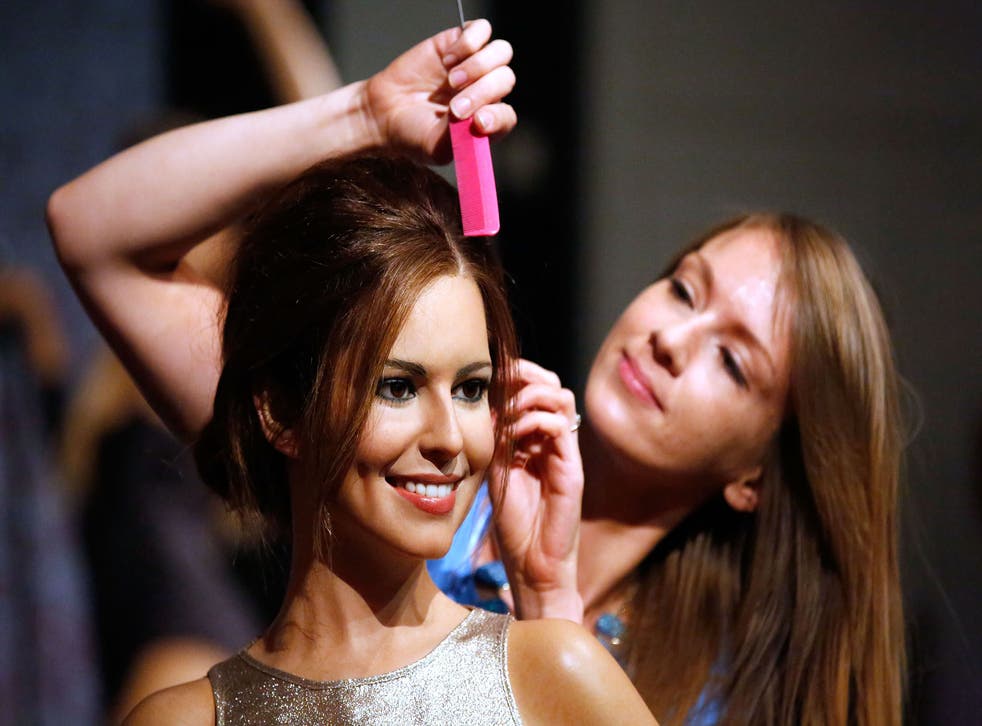 In Hail, Caesar!, the latest zany yarn from the brothers Coen, a movie PR man called Eddie Mannix (played by Josh Brolin) attempts to divert attention away from a studio crisis by publicising the "secret romance" of two of his biggest stars. In the studio system of the early 50s this was normal – as a celebrity you were property to be deployed when useful. You went along with it because you knew that if ever you got into trouble a fixer like Mannix would save your ass.
Cheryl Fernandez-Versini and One Direction's Liam Payne are no Hollywood starlets, but some of the principles still apply to the freshly assembled couple. The lovebirds' careers may not be in crisis just yet, but the glow of their fame wanes every second spent out of the public eye.
With Liam on hiatus from 1D and Cheryl's X Factor ratings in decline, their pairing is a match made in PR heaven. And while it's easy to be tricked by their somewhat modest announcement over social media, we shouldn't be fooled by the tentative steps they took before making it official.
​Rumours began to swirl back in December. Cryptographic specialists we're wheeled out to decipher the meaning of the rose tattoo that appeared on Liam's hand, which bears a striking resemblance to the one on Cheryl's behind. Then Liam topped this with the most painstakingly romantic gesture of the modern era: changing his profile picture on Instagram to show him bare-chested alongside his Geordie beau, alongside a new account bio: "happy". These not-so-subtle hints at their attachment have PR tattooed all over them.
As someone who has worked in the publicity game for more than 30 years, and witnessed many showbiz relationships, I can tell you this: the amount of wrangling that likely took place between each side's people would make most corporate mergers look like a casual fling.
1D: Crazy things Directioners say

Show all 20
From my experience there are many conditions that have to be met in these situations. Body art must be aligned, and itineraries consolidated. The strategy for eking out as many column inches would have likely been conducted with all the romantic giddiness of a joint session of the London Stock Exchange and Deutsche Börse.
But what's the point in doing any of this? For many of today's celebs, privacy is a sacrifice you have to make again and again if you're going to keep your part of the spotlight. But to be heard through the billion-dollar babble of social media involves unprecedented levels of energy and gall, and PRs will push their star clients to the point of breaking and beyond. In this case however, there will be no Eddie Mannix to pick up the pieces when the romance starts to stall.
Mark Borkowski is an acclaimed publicity specialist, writer, and lecturer. The real life Eddie Mannix features prominently in his book The Fame Formula
Join our new commenting forum
Join thought-provoking conversations, follow other Independent readers and see their replies