The affection we discover we have for an artist on their death is a testament to the power of art itself
When it comes to an artist, knowing the deceased personally is neither here nor there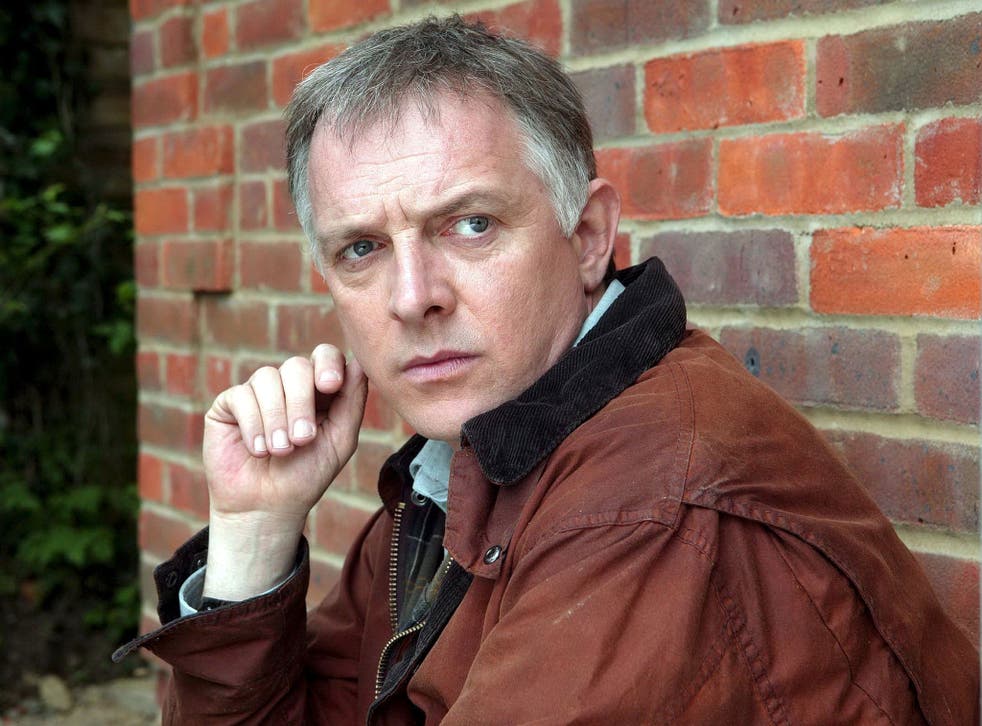 The death of Rik Mayall had the effect on many of us that the death of a popular artist always has. It certainly left me saddened, though I had only met him briefly once. I was saddened too by the fairly recent deaths of film star Philip Seymour Hoffman and comedian Mel Smith, neither of whom I had ever met.
Knowing the deceased is neither here nor there, when it comes to an artist. We feel their deaths in a way that, to my mind, does not apply to anyone in other walks of life who die before they reach old age. I can't think of a single current politician whose death would tug at the heartstrings of the nation. (President Kennedy's death more than 50 years ago was clearly a massive exception, but the traumatic shock of assassination, and an assassination captured by TV, made that an indelible memory for a generation). Today though, politicians' deaths are sad, but not heart-rending. The same is true of scientists, famous academics, campaigners, even religious leaders. Sporting stars, perhaps, can be equated with artists in having an almost familial bond with their fans.
That is not to say that artists are better or greater than other people. It's not even to say that we think of them a lot. I hadn't actually thought of, or seen any work by, Rik Mayall for quite some time. But their deaths can have unforeseen effects. John Lennon's violent death in 1980 had grown men and women crying.
Some of the causes of grief are obvious and well known – a lament for one's own youth provoked by a figure who dominated it, memories of particular occasions, romances and other rites of passage, recalled by the music or movies of the deceased. But I think there is another cause.
The affection we discover we have for an artist on their death is a testament to the power of art itself. Comedy can inform our everyday conversation and responses. Music, film and theatre can shape our emotions and our lives. And it can take a death to make us acknowledge how much our own personas are shaped by art.
Many arguments, some of them spurious, are regularly offered to demonstrate the importance of the arts. More people go to performances than go to football, that sort of thing. I would contend that one of the most powerful arguments is the effect that the death of an artist has on us. It can leave us deeply sad, sometimes even bereft. It's a slightly bewildering effect, until we realise we are suddenly appreciating how much he or she and their art have enriched and changed our lives.
A different kind of appreciation
The award of a top architecture prize to Julia Peyton-Jones, head of London's Serpentine Gallery, is an imaginative one. The Architects' Journal's prestigious Contribution to the Profession Award has gone to the Serpentine Gallery director for her outstanding services to the architectural industry. So, an art form's leading award has been won by someone not actually practising in that art form. Julia Peyton-Jones is not an architect; but as a gallery head she has increased the profile of architecture and the public's engagement with it. Each year she commissions an architect to design a pavilion outside the gallery. The Hyde Park location means that this piece of cutting edge architecture becomes a part of Londoners' lives every summer. It's no bad thing for the enablers as well as the practitioners to be recognised once in a while.
Join our new commenting forum
Join thought-provoking conversations, follow other Independent readers and see their replies