Battle lines are drawn as David Laws returns to take on Danny Alexander
Our diarist is left agog by the Energy minister's speech and thinks five might be a crowd in the Coalition's "quartet"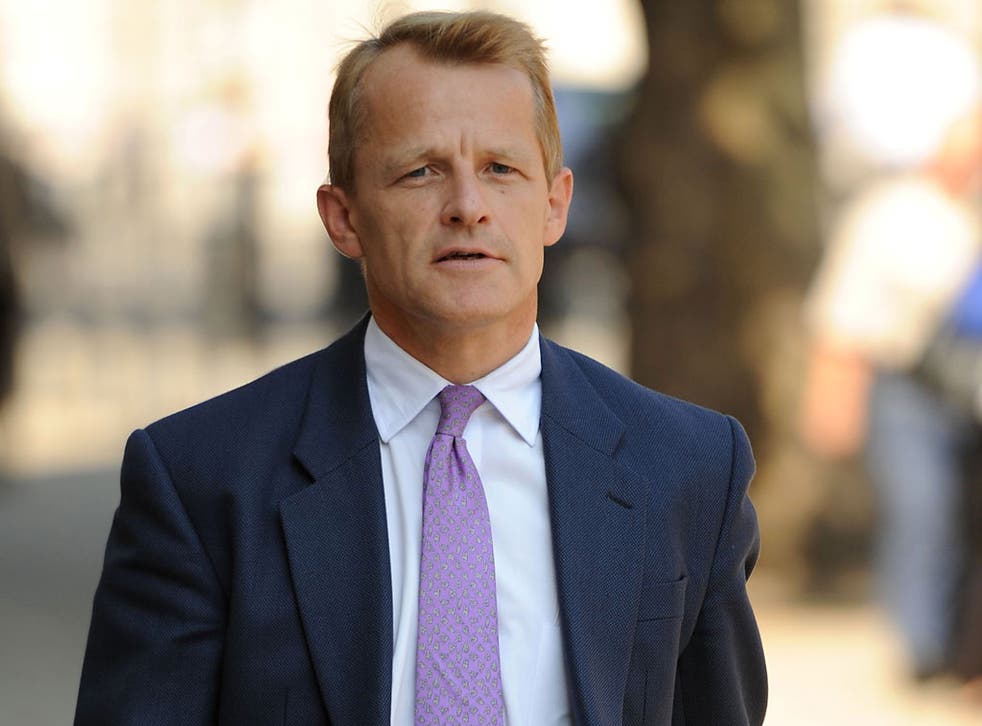 Nick Clegg's favourite Liberal Democrat MP, David Laws, is on the way back. A small sign was that he delivered the speech on Thursday at a farewell party in Downing Street for the party's chief spinner, Olly Grender, in place of the Deputy Prime Minister, who was on an educational visit to Auschwitz. Behind the scenes, there is a turf war under way between Laws and the Chief Secretary to the Treasury, Danny Alexander, who got that title only because Laws was forced to resign after just 17 days in post.
It was assumed that Alexander would be out of his depth in this because previously the most testing job he'd ever had was head of communications for the Cairngorms National Park Authority. In fact he has entrenched himself, mainly through his membership of the "quartet" of David Cameron, George Osborne, Clegg and Alexander, who sort out differences between the Coalition partners. There is now a contest under way over who will have the bigger input into the mid-term review. Alexander has the status as a Cabinet minister, but Laws is the one whose judgement Clegg trusts most.
Plain speaking? It was anything but
My colleague Donald Macintyre paid tribute in yesterday's Independent to the Toad-of-Toad-Hall-like performance of the Energy minister, John Hayes, when called to the Commons to explain what David Cameron meant when he said that all energy consumers were going to be compelled "to give the lowest tariff to their customers". It was such a virtuoso performance that reading the Hansard record leaves me agog. "Alacrity and defence of the common good lie at the heart of all I do," he announced. His reply to a Labour MP who demanded a 'yes or no' answer was: "A yes or no answer would be insufficient to deal with the hon gentleman's question. Indeed, it would be almost an insult to him to reduce my answer to that level." His very next words were "Let me be plain…" when plain was something he could not be, because he was answering questions on Government policy when he did not know what Government policy was.
Youthful error used against councillor
One reason that so few people run for political office is the risk that any embarrassing secrets they may have, no matter how trivial, are likely to be used against them. When Tom Turner, from Buith Wells, was 15, he took a picture of himself in the nude on his mobile phone and forwarded it to his girlfriend, who forwarded it to some of her friends. His head teacher found out, and he had to apologise.
Now, aged 20, he is a Tory member of Powys County Council and a school governor. An independent councillor, Nathan Casey, is collecting signatures to get Turner barred from being a governor. "I haven't seen the photograph, but I have been told it is disgusting," Cllr Casey told WalesOnline.
Sorry for the delay. It will cost you £5,155
On the subject of young Tory councillors, Jonathan Gillis secured an early start in politics by being elected to Stratford-on-Avon District Council last year aged 21, but then landed a job in London and had to resign. His resignation needed to be in by 5pm on Thursday. Sadly, he handed it in three hours late. That delay, the Stratford -upon-Avon Herald reports, could set local ratepayers back by £5,155.
Join our new commenting forum
Join thought-provoking conversations, follow other Independent readers and see their replies