Broadchurch series 2: TV secrecy is well worth the pay-off
By keeping schtum, Broadchurch may have succeeded where others have failed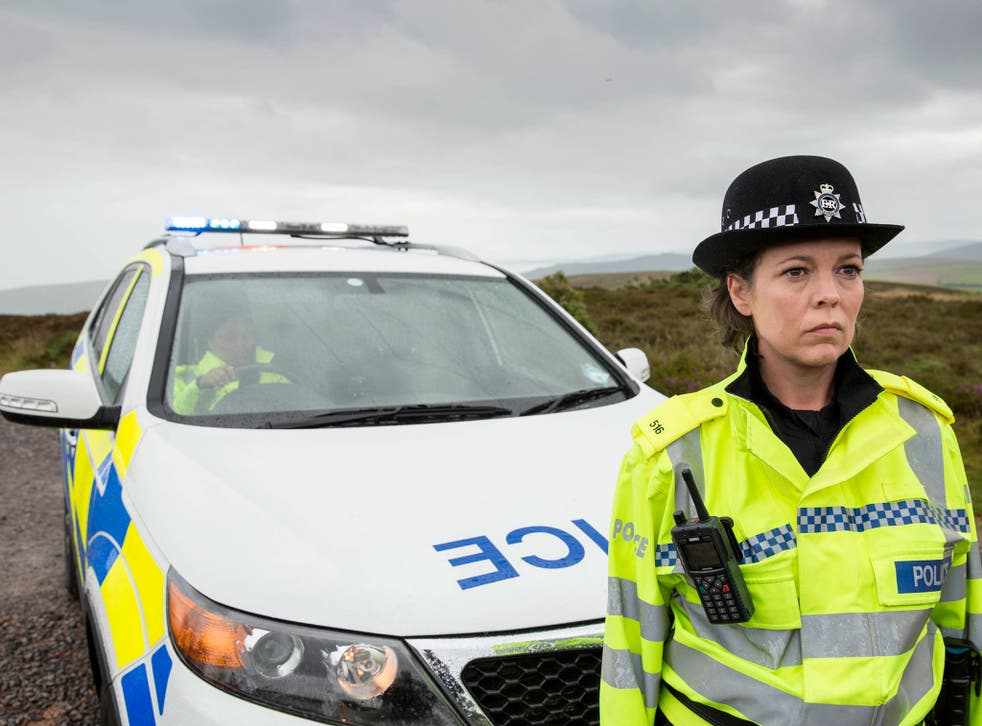 If you were one of the 7.6 million people who tuned in to watch the new series of Broadchurch on ITV on Monday, you would have been left reeling by the colossal bombshell that was dropped within the first 15 minutes. Viewers were then confronted by a series of other plot developments that we never really saw coming. I'm remaining vague for those who have not yet seen the episode – you really should.
It was nice to be genuinely surprised for once, which is unusual in this day and age. Everything from nude photos of Jennifer Lawrence to damning emails between Sony execs to unaired Doctor Who episodes ended up online last year.
Both paparazzi and members of the public have been known to sneakily snap away and film on their phones – all of which finds its way on to the internet.
Hence the extraordinary lengths the makers of Broadchurch went to in order to keep the plot a secret. The cast were only allowed to see sections of the script. They were reportedly required to sign anti-disclosure agreements and weren't even allowed to see the series in full. To ensure further secrecy, the press were not given access to any preview copies for the entire series.
By keeping schtum, Broadchurch may have succeeded where others have failed. Despite the challenges, there were no hints, apart from some vague comments and those out-of-context unofficial photos, about what viewers could expect.
Broadchurch series two in pictures

Show all 36
The makers of Sherlock, too, were successful: they managed to keep secret how the super sleuth faked his own death until the episode was broadcast – more than a year later. It was quite a feat but shows that it is possible to maintain the mystery.
It's slowly becoming a growing trend for TV shows to be more secretive. For instance, Game of Thrones and Downton Abbey now restrict press previews to some extent. Perhaps it's time for other shows to follow in the more extreme footsteps of Broadchurch. If we want to be shocked and intrigued by TV and films then we have to expect stringent, Stalinist-levels of secrecy. Expect nothing to be revealed ahead of broadcast or release.
When it came down to it, the pay-off on Broadchurch was worth the complete secrecy. If anything it made the watch all the more compelling.
Join our new commenting forum
Join thought-provoking conversations, follow other Independent readers and see their replies