Building roads is not necessarily a good idea
The action required to cut carbon for motor traffic would still be required if the problem of carbon did not exist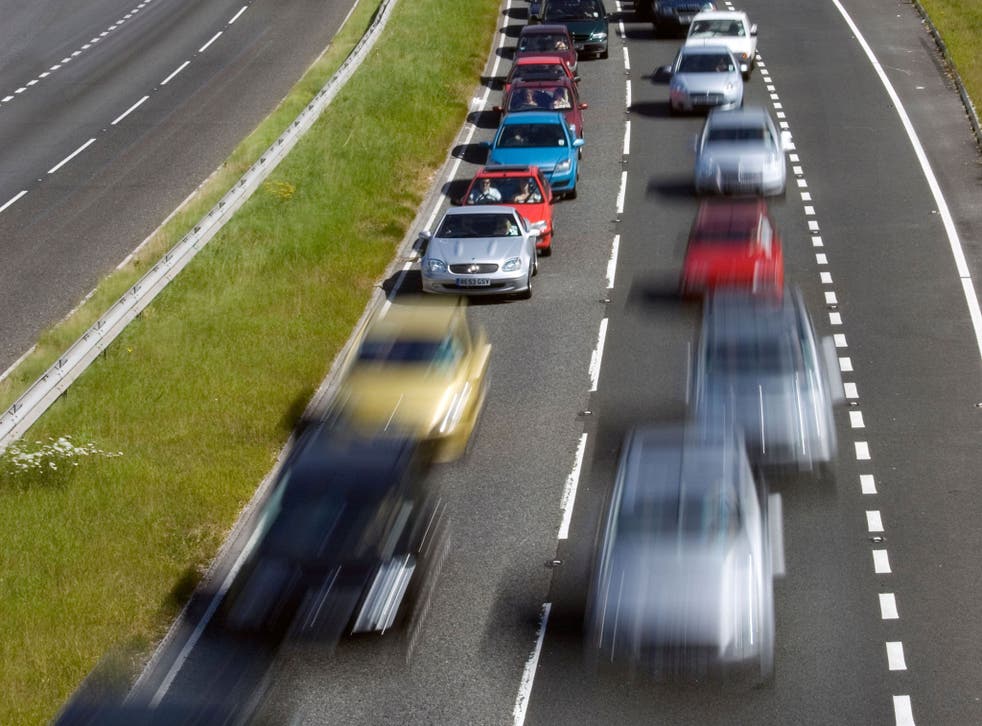 It is ironic the Government's plan for massive spending on roads comes at the same time the UK is at risk of missing its target for cutting carbon emissions.
Transport is the sector for which carbon emissions remain stubbornly high.
More ironic still, the action required to cut carbon for motor traffic would still be required if the problem of carbon did not exist.
Of course, modern economies needs good roads, but we already have a large road network and are not making the best use of it. There should be no thought of adding to it until that has been put right. In addition, as everyone should know by now, road building does not ease congestion except in the very short-term.
Better traffic restraint in towns through parking controls, reallocation of road space and lower speed limits, is needed to improve transport efficiency. A nationwide system of road pricing for lorries, combined with better regulation, should have been instituted years ago. Reducing and enforcing speed limits on roads outside towns would check and reverse the tendency for road journeys to increase in number and length.
There are danger spots and bottlenecks that should be dealt with and road maintenance is in a poor state. But building roads simply to add capacity is not a good idea, even if, which there is some reason to doubt, road traffic is still growing.
Stephen Plowden is a transport planner
Join our new commenting forum
Join thought-provoking conversations, follow other Independent readers and see their replies