Call the Midwife is making bold steps in portraying disability
As someone with a disability, I found Sunday night's episode both bold and ground-breaking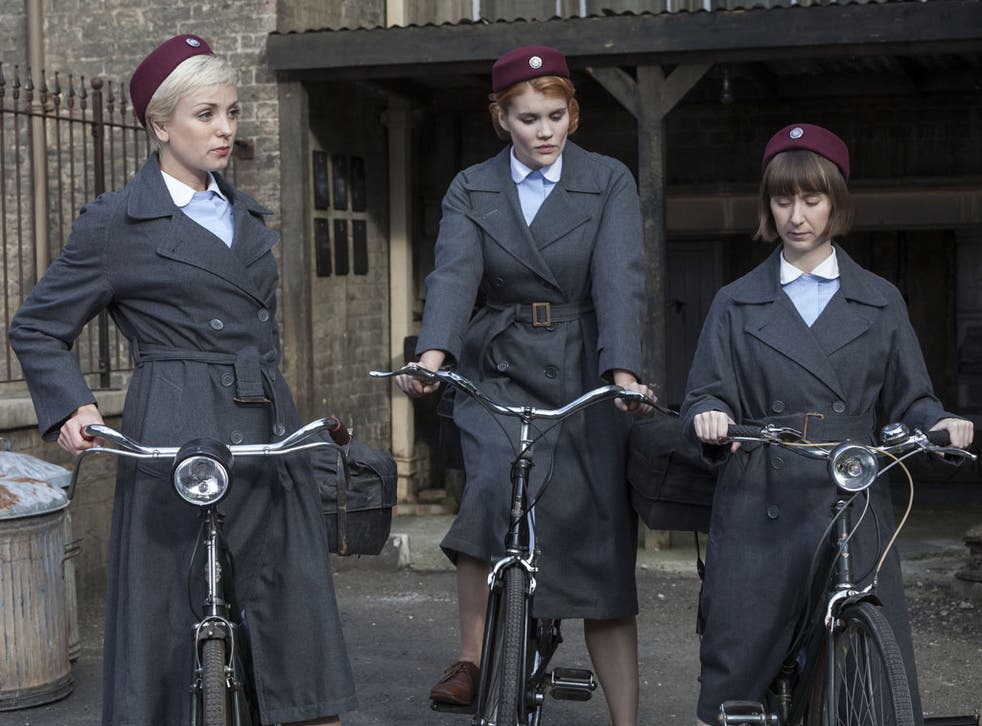 In today's culture we often forget that certain people's lives are constrained by the little things, such as tying shoelaces for example. Furthermore the want of a 'normal' life is something they have to strive for, and more importantly this struggle has a largely untold history. That is why as someone with a disability, I found Sunday night's episode of Call the Midwife both bold and ground-breaking. Its full cultural significance I am not quite sure we get yet. Consider this:
On a Sunday night, a prime-time mainstream TV channel depicted a Downs Syndrome woman going through a still birth, probably one of the emotionally toughest events anyone can be subjected to. This is a phenomenal cultural moment in that it demonstrates that Britain has matured and progressed in its understanding of disability. Not only that, it draws us to the fact that this moment ought to be placed within a history of disability, a history that remains largely unwritten and that has been sidelined by mainstream society. To get a sense of this unwritten history of disability, consider the moment in the programme Jacob asked for help drinking his tea. Now today someone with Cerebral Palsy would just ask for a straw. But this just wasn't thought of in the period in question. This scene impresses on us the liberating consequences of small things wider society takes for granted, and in doing so is just one example of why the programme was so important.
A far more significant and complex issue tackled full on was the fact that all disabled people, including those with learning difficulties, have the capacity to experience love and this is something society should recognise and celebrate. This is crucial because it doesn't just say disabled people have sex, but it sheds light on a continuing issue, that of the issue of consent in a relationship where one party or both have learning difficulties. This is something which although neglected by mainstream society, was and continues to be crucial to the life experience of thousands of disabled people. Many disabled people are type-cast and still in 2014 put in residential intuitions where the appropriateness of their relationships are regulated by well-intentioned but sometimes misguided rules, over which can lead to a denial of the expression of love between two people. This does not mean for one minute that we should abandon those rules, they play a vital part in stopping sexual exploitation and abuse of very vulnerable people. However, it should make us reflect on how British society views disabled people and in particular how everyone, including disabled people themselves, can sometimes prejudge the character of a person on the basis of their disability.
While of course there have been disabled people on mainstream TV such as in Stephen Poliakoff's 2003 drama The Lost Prince, the importance of this episode of Call the Midwife is it portrayed a realistic depiction of the emotional struggle which can characterise a relationship where one or both parties have learning difficulties.
Therefore, Sunday night's episode of Call the Midwife not only depicted a side of life many people never see, it also highlighted how historically, we have struggled to understand sexual relationships between people with disabilities. However, in doing so, it symbolises a cultural shift in the British attitude toward disability. It now falls to us as a society to re-examine how we think about the lives and loves of disabled people.
Join our new commenting forum
Join thought-provoking conversations, follow other Independent readers and see their replies