The camera never lies – unless you're an estate agent
There's a fine line between tidying up and misrepresentation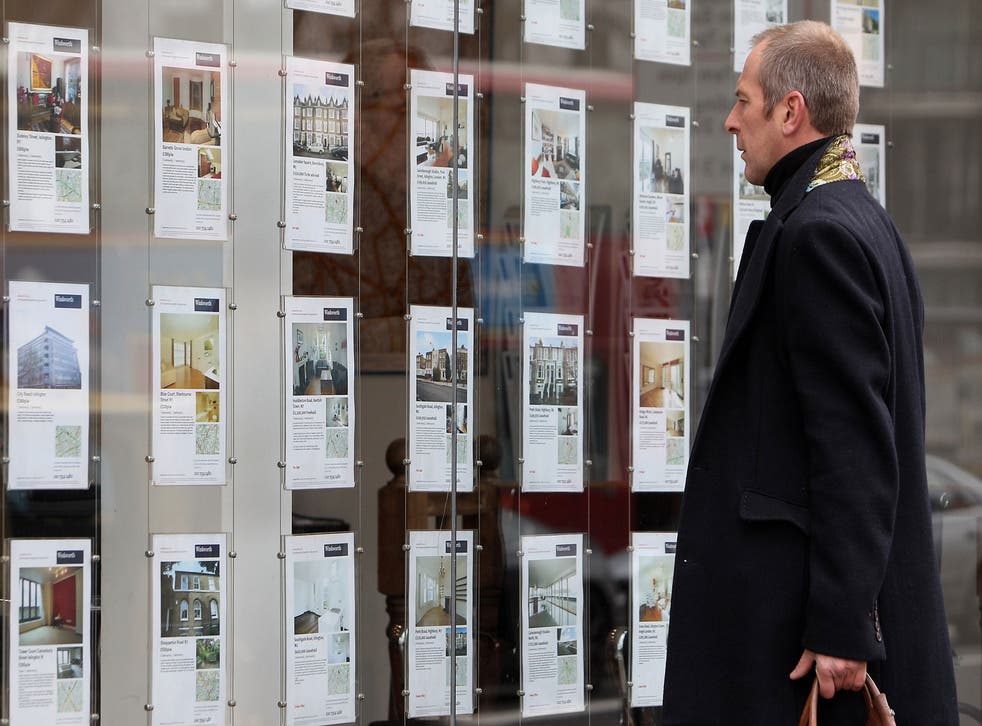 If you were to look in the windows of the estate agents in the high street near where I live, you'd be forgiven for thinking that the inhabitants of my manor are very oddly shaped indeed. So many of the houses seem to have been built to accommodate folk who are 10-feet wide – at least, that's what the enormous great front doors on half of the for-sale photos would have you believe. Then there are the places with ceilings so high that London Zoo's giraffes could quite happily move in tomorrow without having to crick their necks or bang their antennae (that's what those things on their heads are, right?).
I love spotting a bit of cack-handed photo trickery. All those XXXL door frames and loos that are as wide as the Bed of Ware. You'll often find me cackling outside estate agents wondering who is ever going to be fooled by bargain-basement Photoshop skills. Then there are the pictures where the photographer must have done themselves an injury in managing to avoid getting the power station/high-security prison/sewage works next door in the frame. Seriously, guys, if you ever get a viewing, someone might just notice that particular local amenity.
But people in glass houses (who are hoping to see a return on their investment so want to keep the original features intact) shouldn't throw stones. Every photo I take on my mobile phone gets a bit of help from the "edit" button that brightens, lightens and tightens, so I can't really moan when everyone else does it. Still, there's tidying up and there's taking the mickey. Property photographer John Durrant, who runs www.hello-photo.co.uk and www.doctor-photo.co.uk and enhances 2,000 photos a month for estate agents around the UK, is very clear on the difference.
"If the dimensions of a house have been changed in a picture, that's misrepresentation," he says. However, as an ex-estate agent, he knows the power of a proper picture. "I once photographed a house that had been on the market for a year. When I went there, I didn't actually recognise it because what the previous estate agents had done was stretch the photo to fit the template, so the Ford Fiesta that was in the front garden looked like a Cadillac. It had been taken at the wrong time of day, the garage doors were open, they'd missed the green space out the front. Most estate agents can't take photographs – it's the only industry where you're selling something that costs £150,000 and turn up with a compact camera you can't use to photograph it."
His best advice for anyone leery of an unlikely image in an estate agent's window is blunt. "Look at the floor plan. You can't alter that!" True, but it's not as much fun as spotting funny photo fails, though, is it?
Join our new commenting forum
Join thought-provoking conversations, follow other Independent readers and see their replies