Celebrating the cultural impact of PR at the V&A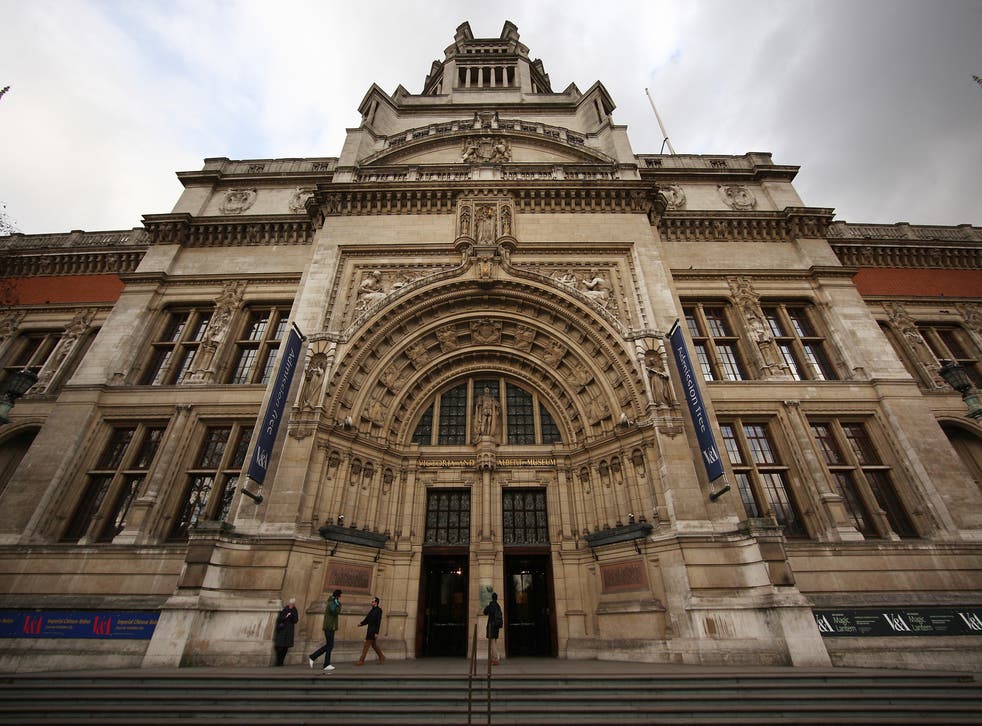 Ironically, PR often gets a bad rep. Although PR professionals see themselves as "reputation managers", the truth is that some of their own have let the side down badly over the years.
Alastair Campbell was portrayed by many as a manipulative spin-doctor; crazy fashion PR Lynne Franks was satirised in Absolutely Fabulous; while Andy Coulson, David Cameron's former communications director, had a spell in prison (albeit as the result of his journalistic endeavours, not his later PR days).
So it is refreshing that celebrity PR Alan Edwards - who has advised David Bowie and David Beckham - is curating a rare exhibition dedicated to public relations at London's V&A Museum this spring.
Entitled Print the Myth: PR and the Modern Age, the exhibition sets out to explain and celebrate PR's role in shaping popular culture and politics in modern Britain. Evening speakers during the three-week show will include both Campbell and Franks, alongside Margaret Thatcher's notorious comms adviser Tim Bell.
Edwards has also lined up figures from the worlds of media, marketing and politics to talk about the effects of PR on their own professions. They include the editors Sarah Sands and Dylan Jones, advertising legend Sir John Hegarty and Tom Watson MP. And then, of course, there are the great campaigns themselves: from the transformation of the Rolling Stones from bad boy agitators to stadium rockers; to Richard Branson's Virgin empire; and on to President Obama's social media election onslaught in 2008.
Indeed, so intriguing is this panoply of PR campaigns that it has encouraged yours truly to embark on a book entitled Campaigns That Shook The World in the month ahead, to be published by Kogan Page later this year.
Join our new commenting forum
Join thought-provoking conversations, follow other Independent readers and see their replies