Changing career doesn't have to mean mid-life drama
Going back to school has become a popular way to kickstart a career change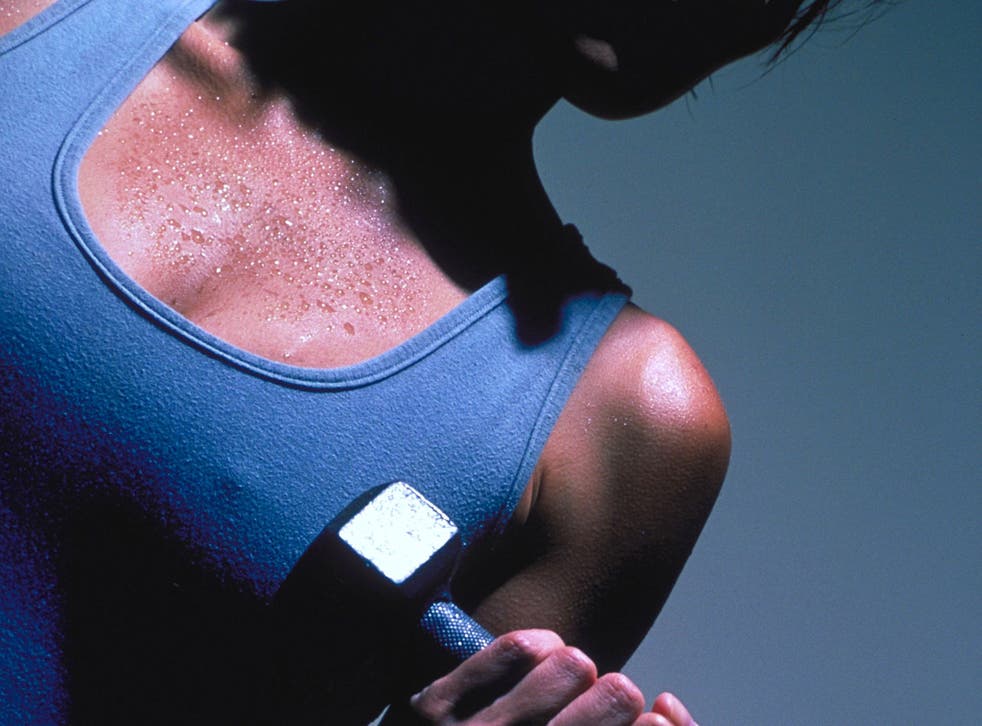 Whether you retrain as a midwife, embark on a five-year PhD, or retake the GCSEs you flunked because you discovered dating, returning to education has become a popular way of instigating a change of career.
Research indicates that adults who choose to return to education are more likely to study for career-oriented undergraduate degrees or post-graduate certificates, historically enrolling on medically allied subjects (nursing and midwifery), business studies, business administration, education and social studies.
Leanne Spencer, 39, who left her job as a high-level account director in the City to pursue a career in personal training, did just that. "A couple of years ago I realised I'd come to the end of the line with my energy and performance levels. My health was sliding and I was drinking heavily," she said. "It was the nature of working in the city. Life is very short and I felt like I was wasting it." Leanne, who had no family to support, studied for a diploma in personal training before setting up her own business.
"The change has been brilliant. I can't believe my luck that I'm standing in a field making money.
"My training cost £4,000, but I had that money available, so I was able to finance it. I also sold my house around that time, which gave me a small buffer. It would have been hard to do it without that financial support."
Leading career adviser, Corinne Mills, thinks more people are choosing to change careers now because they have longer working lives.
"We're not going to be doing exactly the same job in our sixties as we did when we were 18," she says. "We do see a lot of mid-life career changes."
Unfortunately, stumping up enough cash to fund a career change is something many mature students simply cannot do, especially if they have families to support, or mortgages and first-time-around student loans to pay off.
"Following the rise in tuition fees, an increasing number of mature students are finding it difficult to fund a career change," Ms Mills added.
Sarah Mckeown, a 27-year-old assistant bar manager with a degree from King's College London in French with linguistics, would like to return to university to study for a Masters in Discourse Analysis. However, she is concerned about the cost of getting a qualification that, in the long run, might not leave her better off.
"I could never afford it," she says. "I've got student loans to pay back, I'm still chipping away at my overdraft and I don't have £5,000 in savings, let alone £9,000 to splash out on tuition fees.
"Plus, when I look at the career prospects with this qualification, it simply says 'many of our graduates go into management positions'. I'm already a manager and I certainly don't need a Masters in Discourse Analysis to run a bar."
Ms Mills says a common mistake among career-switchers is thinking the change has to be "dramatic". She suggests taking things one step at a time. "Most people still have to pay their bills," she says. "Doing it a bit at a time is usually a more realistic way."
Join our new commenting forum
Join thought-provoking conversations, follow other Independent readers and see their replies