Closing the gender pay gap in this generation will require more than just 'transparency'
It needs a better budget, for starters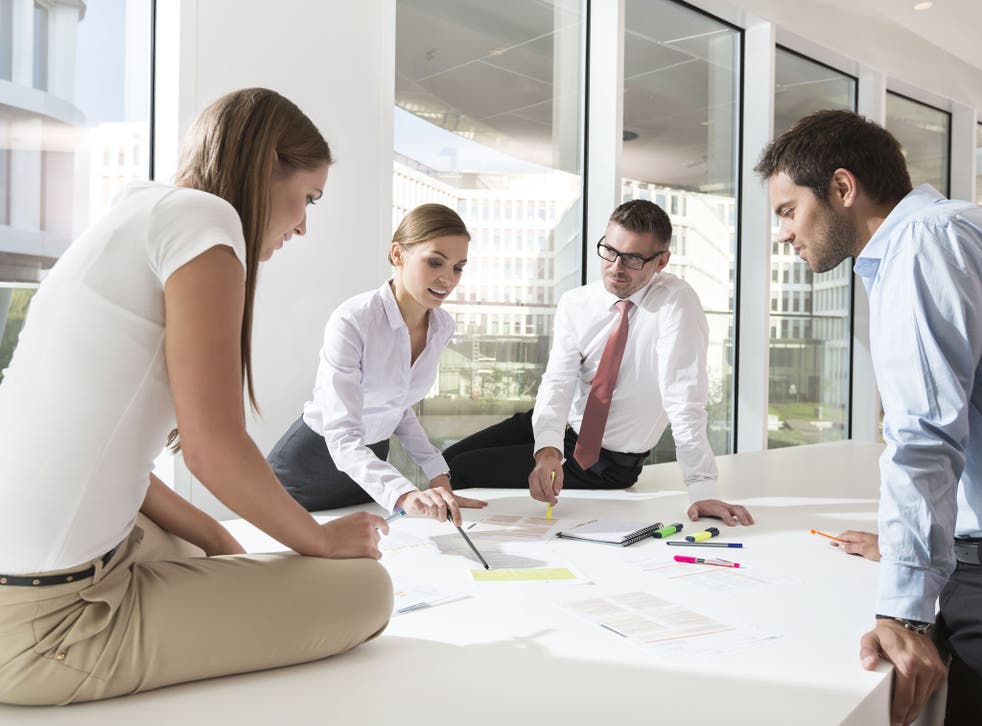 This week, David Cameron is talking about the gender pay gap. It's good news because for too long this is an issue the Government hasn't been keen to confront.
Action is desperately needed – 45 years after the Equal Pay Act, women still earn on average just 81p an hour for every pound a man earns. In Government Labour closed the gender pay gap by a third, in the last five years the rate of progress has slowed.
New rules to require big companies to publish their pay gaps were included in Labour legislation in 2010 which the Tories shelved. It's something we've campaigned hard for – taking the view that if we shine a light on the continued gender pay gap, we can make progress and I'm glad the Government now agree.
But transparency alone is not enough. Gender pay gap information published in 7,000 company reports should encourage action from individual companies, but to make the real difference, we need an independent body to take all that information and use it to assess where the biggest gaps still lie, what the main causes are and recommend the steps we need to take to end the gender pay gap this generation. The Conservatives voted against tasking the Equality and Human Rights Commission, in conjunction with the Low Pay Commission, to perform this job just two weeks ago.
The Tories say action on the gender pay gap is part of a programme to create a high wage economy but in reality the budget took us backwards on this goal.
This wasn't a budget for women and the women it will hurt the most are, predictably, the lowest paid workers, because of the actions they've taken on tax credits.
It's telling that the Government was happy to publish an impact assessment on the rise in the minimum wage, but have failed to publish anything similar on the huge cuts to tax credits. Why? Because it would quickly reveal that far from the big winners, working women are the biggest losers from this budget.
Feminist Quotes From Leading Men

Show all 18
Osborne claims that in 2020, 2.7 million people will have benefited from the increase to the minimum wage and 1.8m of those will be women.
What he doesn't say is that 1.8m women in low-paid work will lose an average of just over £1000 a year over the next five years because of cuts to tax credits for people in work. Cuts to child and working tax credits will hit 2.8m women in total – two thirds of those affected.
Mr Osborne claims his budget will make a typical family working full-time on the minimum wage better off but 70 per cent of women on the minimum wage work part-time, so any pay rise won't nearly compensate for what they'll lose in tax credits.
Before the cuts to tax credits a mum with one child working part-time on the minimum wage is eligible for over £6,700 a year in tax credits. Next spring – despite the minimum wage going up to £7.20 an hour she will only get around £5,700 a year in support, meaning she'll gain £416 but lose over £1,000 in support.
Last week the IFS stated "unequivocally, tax credit recipients in work will be made worse off by the measures in the budget". They went on to say that it's 'arithmetically impossible' for the increase in the minimum wage to compensate for cuts to tax credits.
Labour introduced the Equal Pay Act and we introduced tax credits for working people – both we did because we believe work must pay. The Conservatives are taking cash away from working families and while action on pay transparency today is a good thing for women, the data must be turned into action to close the pay gap.
Join our new commenting forum
Join thought-provoking conversations, follow other Independent readers and see their replies