Come on, graduates. Give back
Some graduates, particularly those who got their university education for free, seem to think they owe nothing to the institutions that helped them into a lucrative career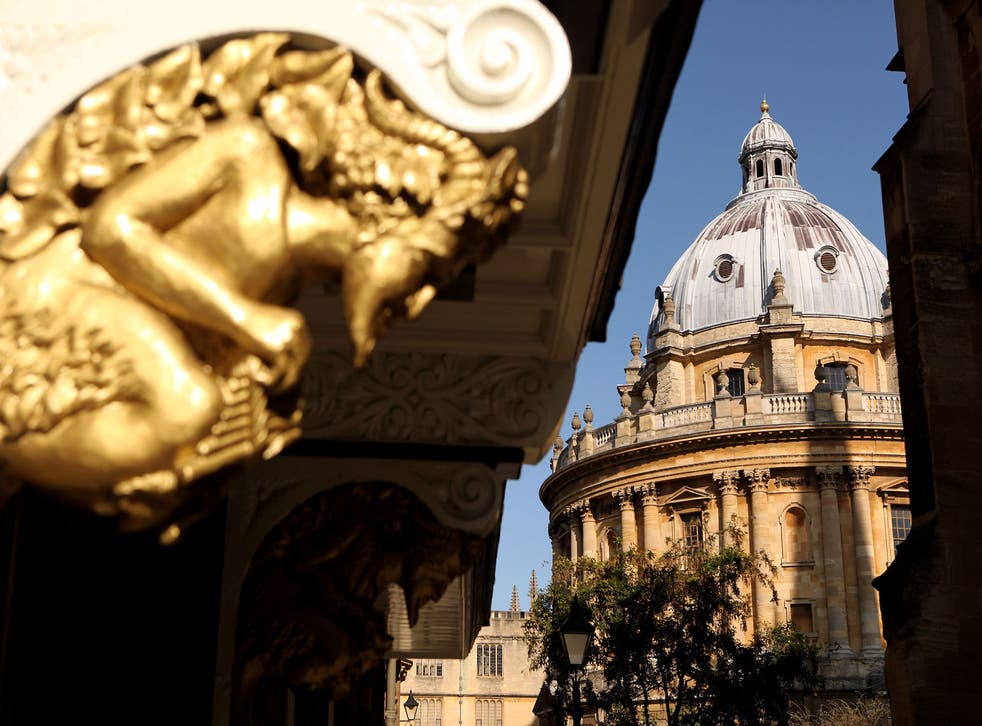 There is a shocking figure in the new Ross-CASE survey of giving to universities published today. The report surveyed a wide sample of universities. In 2011-12, the mean proportion of their traceable alumni who made a gift was just over 1 per cent. At only seven UK universities did more than four per cent of alumni make a gift.
The report is basically good news: new funds secured from donations in 2011-12 rose by 14 per cent, to £774m. Universities in general seem to be working harder at fundraising from alumni, and alumni seem to be responding. But there are wide variations: 45 per cent of donations went to Oxford and Cambridge. Most universities could clearly do much more, and their alumni could help them.
Perhaps, because I head an ancient Oxford University college, I have it easy: last year, an astonishing 37 per cent of our alumni made a gift to Exeter. Many of the young gave modest amounts. I signed one thank-you letter to a woman who gave us £1. I bet she gives more this year.
The Ross-CASE survey suggests that much of the money universities receive comes from large gifts and legacies. Large gifts are splendid, of course, but too much emphasis on them affects the perception of alumni. Quite a lot of our former students say, "If I were rich, I would give you money." I explain that a gift of £35, once a year, is at least as good as a one-off £1,000: they provide much the same in annual spending power. And there are other benefits. Such links give alumni a continuing interest and investment in the fate of higher education and of their old university.
There are still alumni who believe that the government should pay the whole bill for university education. Such folk often belong to those lucky generations who paid almost nothing for their university education – and then walked into jobs at salaries much higher than the average non-graduate. Coming from those generations myself, I have always thought there was a social contract: earlier generations helped to educate me, and I have some obligation to contribute to the education of those who have followed.
Persuading more people to give is not just a matter of an annual begging letter. You need to keep excellent records: as the joke goes, if Osama bin Laden had attended Harvard Business School, it would have found him in 24 hours. It is also important to remember that a gift is a sort of purchase: the donor needs to feel satisfaction. Universities must ensure that alumni enjoy the relationship.
I told one grumpy non-donor, who had hated his time at Exeter, "You will enjoy being an alumnus much more than you enjoyed being a student." He is now planning a gift.
Frances Cairncross is Rector of Exeter College, Oxford University
Join our new commenting forum
Join thought-provoking conversations, follow other Independent readers and see their replies