A comedian has opened an alcohol-free nightclub. Is he having a laugh?
Stockholm's Sober won't let you in if you're drunk, which seems to miss the point...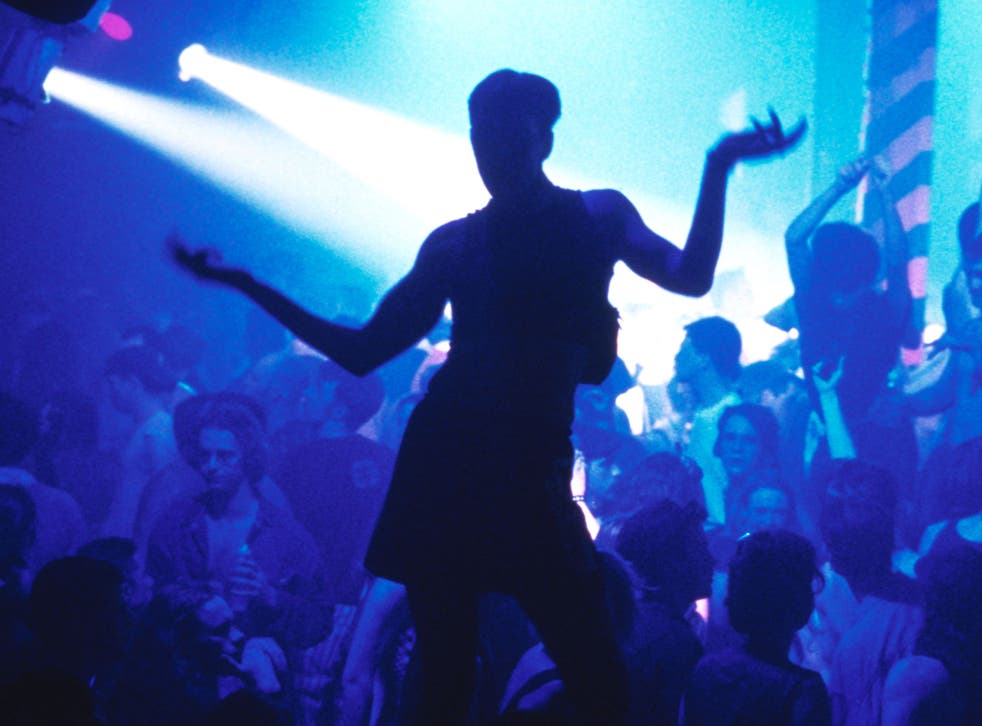 A new nightclub is opening in Stockholm – which isn't exactly ground-breaking. But the club will only be letting in people who are sober – which I predict won't be ground-breaking, either.
The club, called Sober, will have a zero-tolerance policy for drink and drugs. It will only stock soft drinks and guests will have to pass a breathalyser test to get in.
The man behind it, stand-up comedian Mårten Andersson, says he hopes people will let their guard down in time, and feel comfortable enough to flirt with each other. He certainly is a comedian.
Andersson says he hasn't had a drink in six months, so his optimism can be forgiven. As someone who hasn't had a drink in three years, I think I speak for all long-term teetotallers when I say Sober is an awful idea.
I haven't stepped foot in a nightclub since I gave up drinking for many, many reasons. There's no way I could tolerate seven lemonades in a row, nightclub toilets and drunken, grope-happy men. Drinking numbs people to the reality of nightclubs: walls dripping in sweat, rainforest micro-climates and floors sticker than a lollipop factory.
The thought of a sober nightclub conjures images of a room full of people equally awkward and horrified as they realise they can't actually dance or successfully chat people up.
I've heard the argument that you don't need alcohol to have a good time, and that you can go on a night out and still have fun by watching everyone else make an idiot of themselves. But if that's the case, I'd rather stay in bed and watch Don't Tell the Bride.
The only possible upside to getting your groove on without alcohol is not having a hangover the next morning. But I could go to the dentist and not wake up with a hangover. And I'd definitely get more mouth action there than anyone will in Sober.
I quite like not drinking. You save money, you never wake up with stamps where your face should be and traffic cones where your legs should be, and you don't offend people as much. Like gin and coke, the dry life shouldn't be mixed with any sort of nightlife.
Andersson hopes that his sober environment will eventually be conducive to adults flirting with each other. Can he be serious? It's about as believable a scenario as two people gyrating in the history section of a library.
If everyone stopped drinking on nights out, they'd need another method to get life's stresses out of their system. Soon enough, there'll be clubs called "No Arson" and "No Eyeballing Lighter Fluid".
Then we'll have caffeine-free coffee shops, MSG-free Chinese takeaways and meat-free butchers. Can you imagine what the world would be like? That's right — you can't. And that's why Sober probably needs to get a better business plan.
Join our new commenting forum
Join thought-provoking conversations, follow other Independent readers and see their replies