Councils charging children for their own care is a breathtaking abdication of responsibility
There is real scope for harm if children's welfare conflicts with the pursuit of profit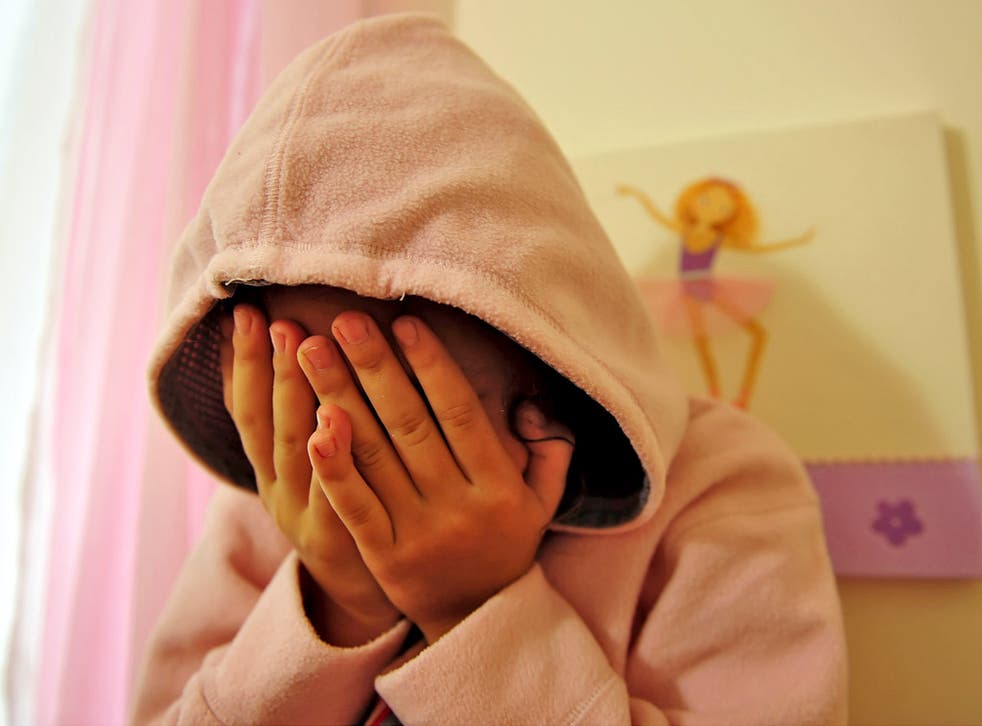 Barely a day goes by without new, devastating cuts affecting the vulnerable. In recent weeks disability groups, charities, trade unions and even Norman Tebbit have led campaigns asking the Coalition to reconsider decisions on legal aid, benefits and services.
Until very recently there was widespread agreement that children in care were off-limits. Most people accept that the state has a unique responsibility to children for whom it is corporate parent, protector or temporary guardian. The idea of local or national government causing harm to children in care or taking risks with their lives is as abhorrent as a parent causing harm or behaving recklessly to their own child.
But as The Independent revealed this week, one Tory Council is now considering charging parents - and in some cases, children - for their own care or face the threat of legal action. The Children Act 1989 already gives Councils the power to charge for some children's services subject to ability to pay, but Worcestershire County Council's paper takes this a step further proposing means-testing families for social work intervention, family support and residential care, with a breathtaking discussion of the 'limited cases' in which children could be pursued through the Courts for payment when they reach the age of 16.
So far these shocking suggestions have not been condemned by Children's Ministers and the silence is deeply worrying. The revelations come just weeks after it emerged that the Department for Education has tried, so far unsuccessfully, to push through changes so that private companies like Serco or Virgin Care can take on responsibility for the placement of children in care, while watering down independent checks. Just as the legal aid changes were dubbed, 'justice for sale', campaigners now ask 'are our children for sale?'.
With some children's homes already owned by private equity firms and the proliferation of for-profit providers in the care system, there is real scope for harm if children's welfare conflicts with the pursuit of profit. For-profit companies have responsibilities to their shareholders, as well as to the children in their care. When the two clash, who will have the louder voice?
We have always needed robust measures to uphold the rights of children in the care system. Enlightened councils and good governments do this by funding organisations like Voice to act as advocates for children in care when their rights are marginalised and by ensuring advocates inside the system – Independent Reviewing Officers - have the resources they need to do their jobs. With charities under unprecedented pressure and social work caseloads at dangerously high levels, we need a strong voice for children in care more than ever.
But where previously there was a strong Government Department - for Children, Schools and Families – to stand up for and defend these children, where is that voice now? Its renaming, as the Department for Education, was more than just semantics. In the words of the former Children's Minister, child protection has been 'downgraded' and children's issues lack funding, staffing or prominence. In the meantime measures pushed through other Government Departments have a profound impact on children in care that are simply not considered. The bedroom tax, for example, was introduced with no thought at all to the impact on foster children who simply did not count for the purposes of a spare room. With an estimated shortage of 9,000 foster carers, this lack of thought causes disproportionate damage to children's lives.
So some of the most vulnerable children in the country are forced to rely on those who have consistently championed their rights– charities, advocacy groups and a handful of committed local councillors and parliamentarians. This is not good enough. We have a unique responsibility to children in care which should and must be upheld.
Join our new commenting forum
Join thought-provoking conversations, follow other Independent readers and see their replies