The cultural surprises of 2012: JK Rowling's new novel, Salman Rushdie's pompous memoir and hero Danny Boyle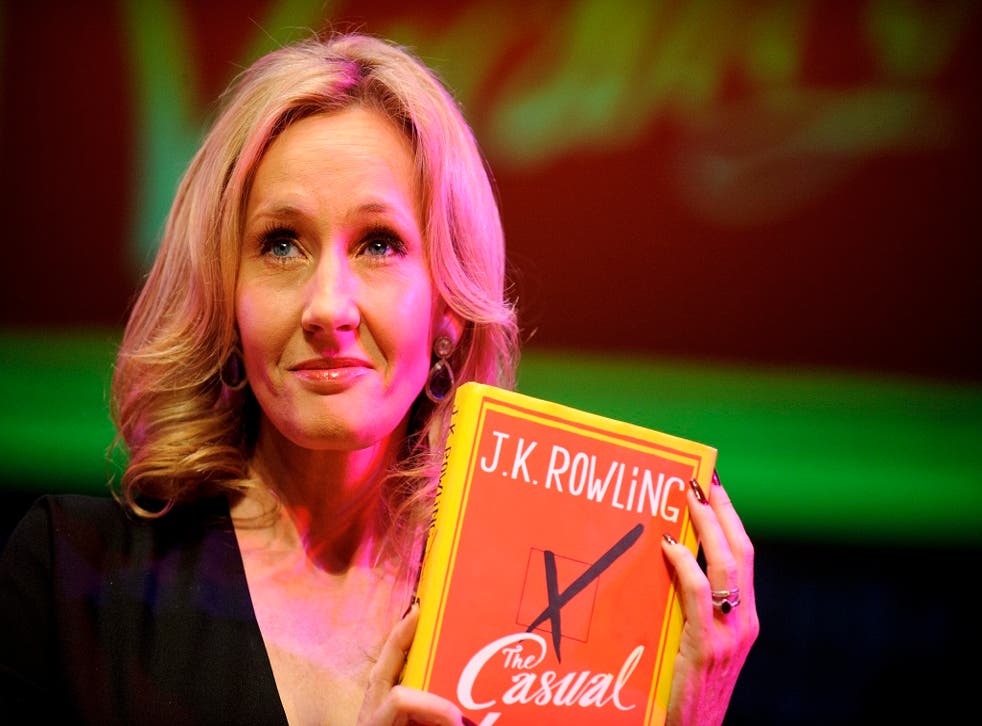 The pressies were the usual nice and familiar stuff, except for that purple, satiny garment from my husband with a confusing number of straps and no instructions.
Oh and a satnav from my beloved son so I can drive to places without always getting lost. Unanticipated gifts bring frissons, a rush, and these did. Dare I wear that purple thingy? Or obey a disembodied voice when I obey no others? Yes, because both upturn my set ways and self-image. The dead can't change their minds and lives. The rest of us must.
December was a month of other surprises and revelations. I found Salman Rushdie's memoir narcissistic and pompous, cut off from all humanity except his circle of largely male groupies. The wives who came and went were no more than ego masseurs and too many pages were crabby and vengeful. But then came the film of Midnight's Children, directed by the Indo-Canadian Deepa Mehta, scripted and voiced over by the author. The reviews were tepid but I was truly confounded by the exuberance, brio, magic and profound engagement with history and political reality. Did the film alter my opinion of his autobiography or some of his unconvincing novels? No. But it did bring Rushdie back into my literary heart where he was until it all went so terribly wrong.
Another day, another conversion. I have always found Billy Connolly's comedy tedious and as the lover of Queen Victoria in the film Mrs Brown, he was just a gruff bear without an internal life. But go and see him in Quartet, a tale of old folk directed by Dustin Hoffman. Connolly's star burns so bright that other great leads, Michael Gambon, Maggie Smith and Tom Courtenay become mere shadows.
Our own previous opinions are unreliable when making judgements about new works. That I now know. The views of others too – particularly professional critics – can impede fresh vision and turn intelligent people into bovine followers.
J.K Rowling suffered critical slings and arrows for writing The Casual Vacancy, an adult novel of gritty, suffocating life in a small English village. Its middle class inhabitants are petty, consumed by rivalry and savagely indifferent to the poor and dysfunctional. No wizardry could ever save anyone in such a place. I found the book engrossing and disturbingly insistent. Who else in England writes novels about the dispossessed and self-destructive? They do in Scotland but not south of the border. So much respect, Madame Rowling, for not averting your eyes and forcing us to open ours.
The final surprise was Danny Boyle, who became hero of the Establishment when the Queen seemed to parachute into his Olympic opening ceremony to gratify monarchists. Unlike the rebel-turned-poseur Tracey Emin, who has accepted a CBE, Boyle refused a top honour. Good man. It just shows how wrong one can be. And how good it feels to realise that.
Join our new commenting forum
Join thought-provoking conversations, follow other Independent readers and see their replies