Don't leave sex education to porn stars
Sorry, parents, it's up to you to counter the impression of sex as a kind of stunt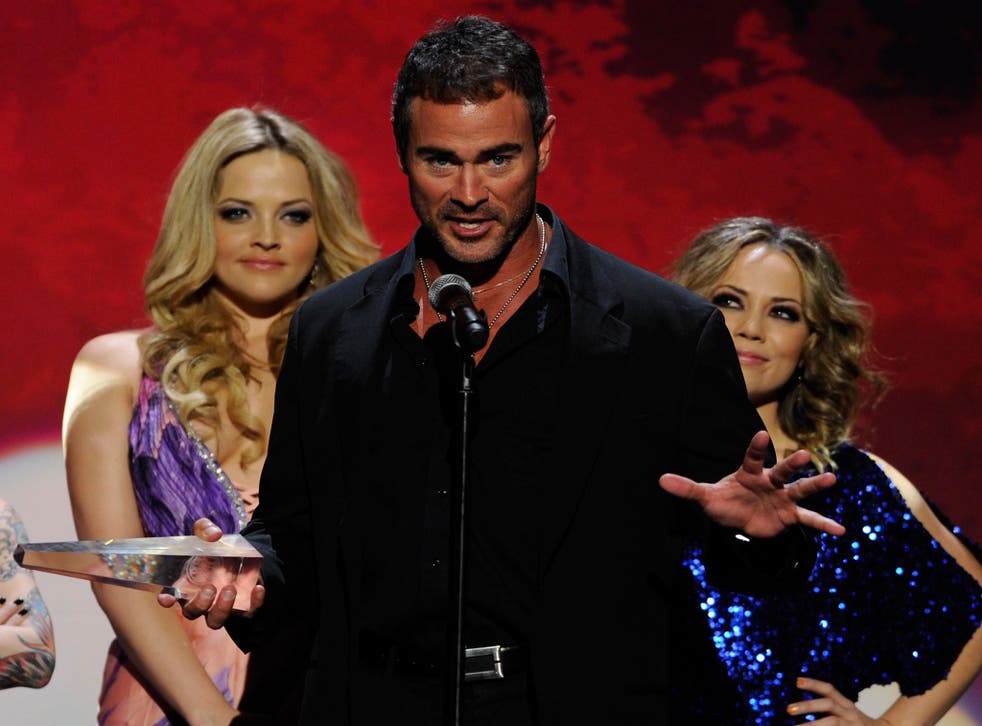 I've little nostalgia for the benighted condition of adolescence, but I do feel bloody lucky to be just old enough to have grown up without an inexhaustible supply of hardcore pornography available at the touch of a button.
There was obviously a glut of grot mags in circulation at my single-sex school, and I recall the senior boy who cheerfully sold a first year collective a book called How To Take Photographs Of Beautiful Women. I suppose, too, that most of us went through the historically aberrant experience of seeing other people having sex on video before we actually had any ourselves. But it wasn't routine.
When I think of what I was like at 13, and then factor in an erotic education at the hands (so to speak) of people with names like Stud Nightly and Nikita Von Juggs – well, I don't know how I would have ever navigated my way back to reality. A vision of sexuality that is at best unrealistic and at worst violent isn't fantastic news for adults, let alone kids with no experience of their own as a point of comparison.
So you can understand why the Association of Teachers and Lecturers (ATL) is calling for more to be done to arm its members to deal with the ramifications of that seismic shift in schools. You can understand, too, why the Conservative MP Claire Perry is making an argument about the merits of censorship. But neither approach seems all that helpful: the ATL's argument is rooted in the wrong place, and Perry's in the wrong attitude. The real problem is this: most parents still don't talk to their kids about sex.
I know we think we do, but we don't. We talk to them about STDs; we talk to them about contraception; we talk to them about relationships. But by and large, we don't talk to them about sex itself. 
There is a very good reason for this – it's excruciatingly embarrassing to do so. Clearly anyone sane would rather avoid it if humanly possible. I'm  pre-emptively mortified at the very idea of using words as innocuous as "position" and "oral" in a column, let alone to the children I don't have yet. 
But, sorry, parents: it's up to you. If sex isn't placed in the context of ordinary life, as something that ordinary people (like, ugh, your mum and dad) do in ordinary ways, it's bound to seem instead like a kind of stunt. Because you know who definitely isn't too embarrassed to illuminate teenagers about positions and oral, and the myriad other facets of sexual politics that seem way too intricate to actually discuss, but which are actually the most opaque part of the whole business for anyone who hasn't done it? Stud Nightly, Nikita Von Juggs, and their myriad hairless, dysmorphic colleagues. And if those are the alternative voices, they are surely worth drowning out.
Join our new commenting forum
Join thought-provoking conversations, follow other Independent readers and see their replies