David Miliband could have won it for Labour
Instead the party is now having to question its very viability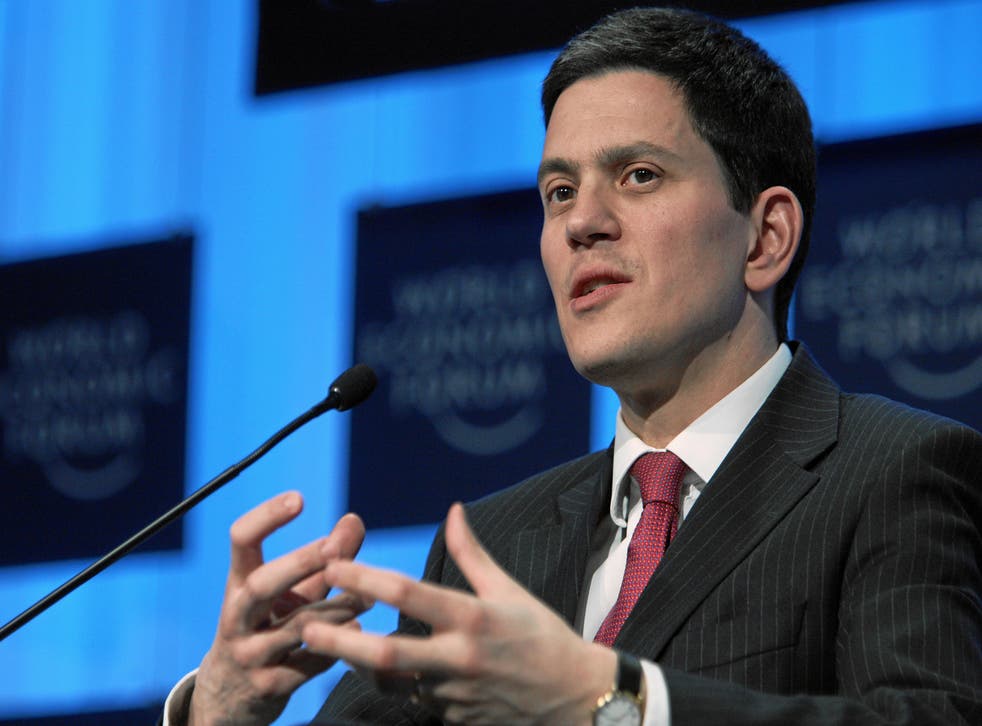 I won't say I told you so, because I didn't. I thought the opinion polls could not have got it wrong as they did in 1992 again. But I did say that the trade union leaders imposed the wrong Miliband on the Labour Party five years ago and so it has proved.
The result is a stunning vindication of the Prime Minister. I thought it most odd that he was spending so much of the closing stages of the campaign in Conservative-Lib Dem marginals, but now we see why. Those Tory gains from the Lib Dems could make the difference between David Cameron having a majority on his own and having to rely on the Lib Dems again.
But it was an election that Labour could have won, and David Miliband could have won it. Instead, Labour is one of three parties that emerges from last night facing questions about its viability. The Lib Dems have been crushed, Ukip is finished and Labour has no visible means of coming back as a credible alternative government in five years' time.
When Neil Kinnock welcomed Ed Miliband's election as leader, saying, "We've got our party back," he spoke true. The party went back to the past, and back to the kind of election results it won in the past. Labour is heading for 232 seats, according to the BBC projection, which is only 23 more seats than were won under Michael Foot, the leader before Kinnock.
The minority in the party who could not abide the compromise with the electorate demanded by New Labour went back to where the felt comfortable, clinging to the belief that they could win on a so-called left-wing programme.
I say "so-called" because that kind of programme is the surest route to a Conservative government. This is one of the eternal verities of the Blairite truth, which Labour now has five years to consider.
The major political figures who lost out in the General Election

Show all 16
Still, Ed Miliband has performed one valuable service to the party, which was to abolish the electoral system under which he came to the leadership of the party. When he resigns later today or tomorrow, the leadership election to replace him will take place under new rules. Labour MPs will choose up to six candidates to put to the party's members, including trade union members who register individually as party supporters.
Before the election, the main candidates seemed to be Yvette Cooper, Andy Burnham and Chuka Umunna. Now the party may want to cast its net a bit wider and think harder, but if those are the candidates then Umunna ought to win. He is the only one who appears to understand Labour's need to get ahead of the Conservatives rather than to offer a better Labour yesterday.
Join our new commenting forum
Join thought-provoking conversations, follow other Independent readers and see their replies