Election catch-up: the Save Ed campaign has already been launched
The Labour leader's bunker is making contingency plans for defeat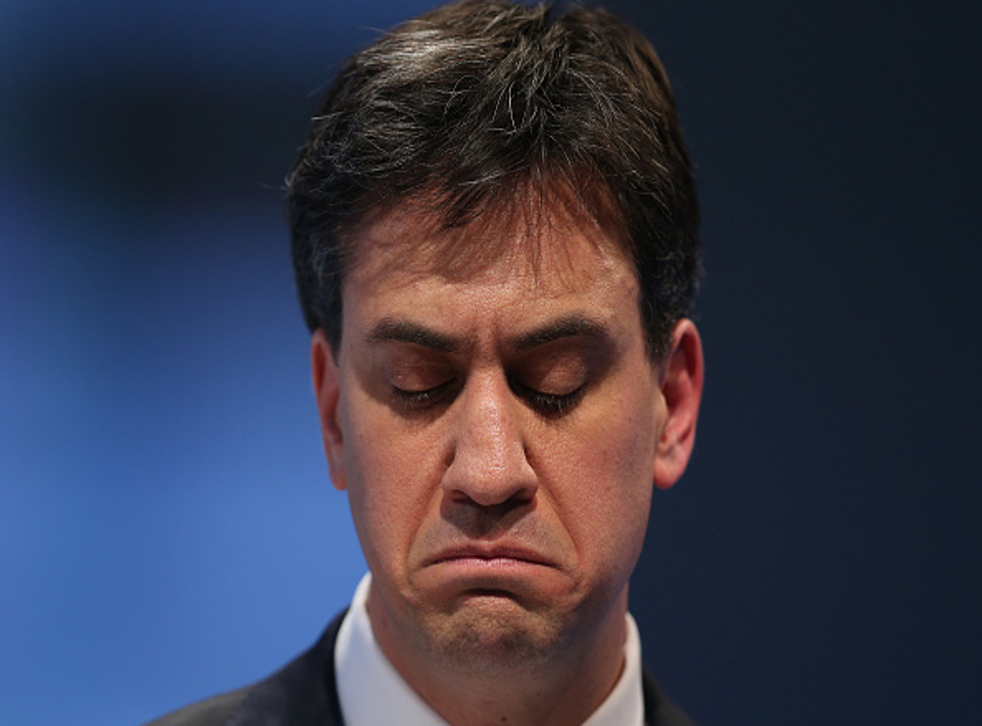 As we prepare for the Challengers' Debate tonight, word reaches me that Ed Miliband's closest supporters are preparing an operation to save his leadership if David Cameron wins enough seats in three weeks to stay on as Prime Minister.
If Labour loses, Miliband's allies are preparing to argue that he did well to hold the party together and to come so close to winning just five years after losing the 2010 election. They are even planning to say, I am told, "We'd have done it if Scotland hadn't been so bad."
This is richly ironic, not just because tonight's "losers' debate" is essentially the Miliband versus Nicola Sturgeon show, but because the loss of Scotland is as much Miliband's fault as anyone else's in the Labour Party.
In Ed Miliband, the Scottish Labour Party got the politics it wanted. Although Scottish Labour MPs were balanced, with Jim Murphy and Douglas Alexander running David Miliband's campaign, the majority of Labour Members of the Scottish Parliament endorsed Ed.
Under Ed's leadership, the party ran a Brownite campaign for the Scottish Parliament in 2011, in which it was smashed by Alex Salmond. The Scottish National Party won a majority, opening the way to the referendum.
The Labour campaign for the referendum was complacent, with the only fight coming from Murphy. The day after the vote, Ed Miliband's response to Cameron's assertion of English rights was confused, allowing the instant myth to grow that the No vote had won because of last-minute concessions in the Vow on which the UK parties were reneging.
My first reaction on hearing about the Save Ed campaign was to think that not even Ed Miliband's people could be so stupid. If Labour loses, Miliband would be out before you could say, "Remind me what the new leadership election rules are again?" Yvette Cooper, Chuka Umunna and Andy Burnham would be campaigning up and down the country by Friday teatime.
But that is not going to stop Miliband's supporters trying. I observed after the shadow cabinet reshuffle 18 months ago that Miliband intended to serve two parliamentary terms in opposition if he had to. I thought it was daft and that the party wouldn't allow him to, but I think that really was part of his calculation.
And so it is now. He thinks he could be prime minister next month, but if he isn't he intends to try to stay on as Labour leader. He might argue that the party could not afford the distraction of a leadership election in an unstable hung parliament. But I think that, if Labour loses, the party would have no hesitation in dispatching him to the Neil Kinnock Rest Home for Respected But Ultimately Unsuccessful Leaders.
Join our new commenting forum
Join thought-provoking conversations, follow other Independent readers and see their replies