Eric Schmidt joining the Economist is a feather in London's cap
The roll will be Schmidt's first board membership outside of the United States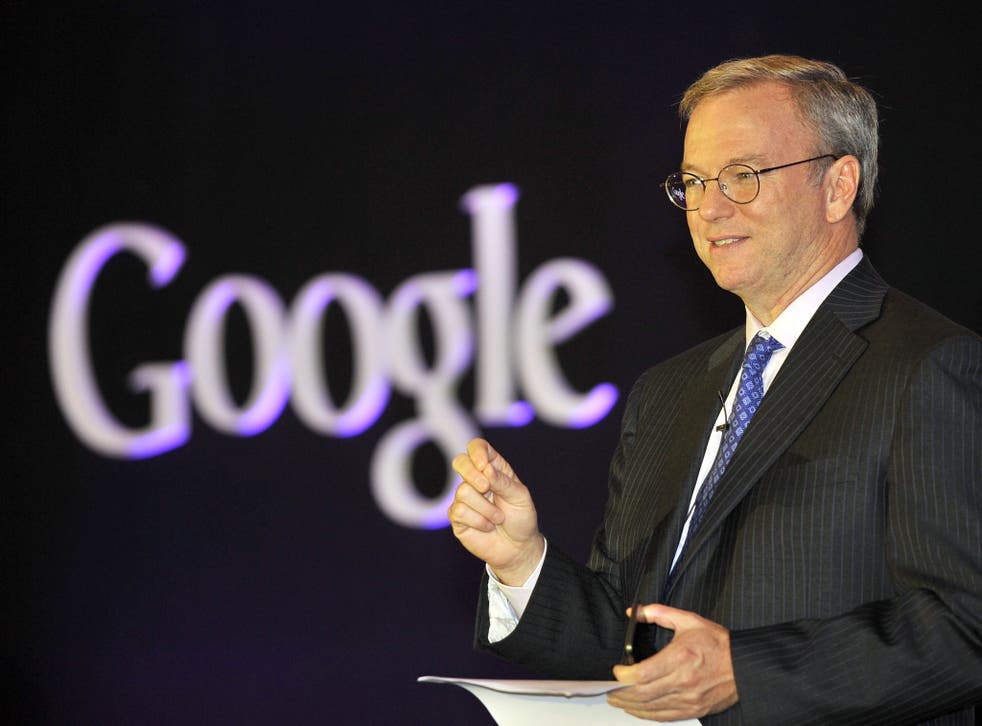 The coup of attracting Google's Eric Schmidt to its board is not just a big moment for a publication once known to its readers by the snappy title: The Economist, Weekly Commercial Times, Bankers' Gazette and Railway Monitor.
Some 170 years after it was founded, The Economist is an outstanding example of a print product that has successfully transitioned to digital – and its acquisition of such a high profile Silicon Valley figure as a non-exec is a symbol of that.
But Schmidt's arrival on the board is also another feather in the cap for London's status as a global media hub. The Google executive chairman is understood to be looking for a London home and his three-year commitment to The Economist will require him to attend board meetings every two months at the company's offices in St James's.
New York mayor Michael Bloomberg recently described London as the Big Apple's great "competition" in attracting high-tech start-ups. At 58, Eric Schmidt is an Internet veteran – but it won't do any harm to have the former chief executive of Google seen around town. The Wikipedia co-founder Jimmy Wales has lived in London for some time and recently compared the city favourably to Silicon Valley as a destination for online entrepreneurs. "Nobody wants to live in San Jose, California, it's incredibly boring," he told an audience at Campus Party, a tech festival at London's O2.
Schmidt's relationship to The Economist goes back almost a decade. He is a committed reader and once submitted a gushing quote for a 2004 publicity campaign: "For me personally, The Economist is the best road map for how we should think about the globe that I can get on a weekly or semi-weekly basis."
It is Schmidt's first board membership outside of the United States. Rupert Pennant-Rea, the former deputy governor of the Bank of England who is chairman of the Economist Group, says he is "delighted" by the prospect of calling on the American's expertise. "I look forward to benefiting from his experience and knowledge."
Many British media executives will remember Schmidt coming to Edinburgh two years ago for the annual television festival. Delivering the MacTaggart memorial lecture, he encouraged companies to value the skills of engineers and called on the British government to do more to support Internet start-ups. Just by spending more of his time in London, the Google chief will be making his own contribution to that process.
Join our new commenting forum
Join thought-provoking conversations, follow other Independent readers and see their replies