Forcing penniless asylum seekers to travel to Liverpool is hardly good customer service
The Home Office has deliberately made changes that will leave many people unable to make claims for aid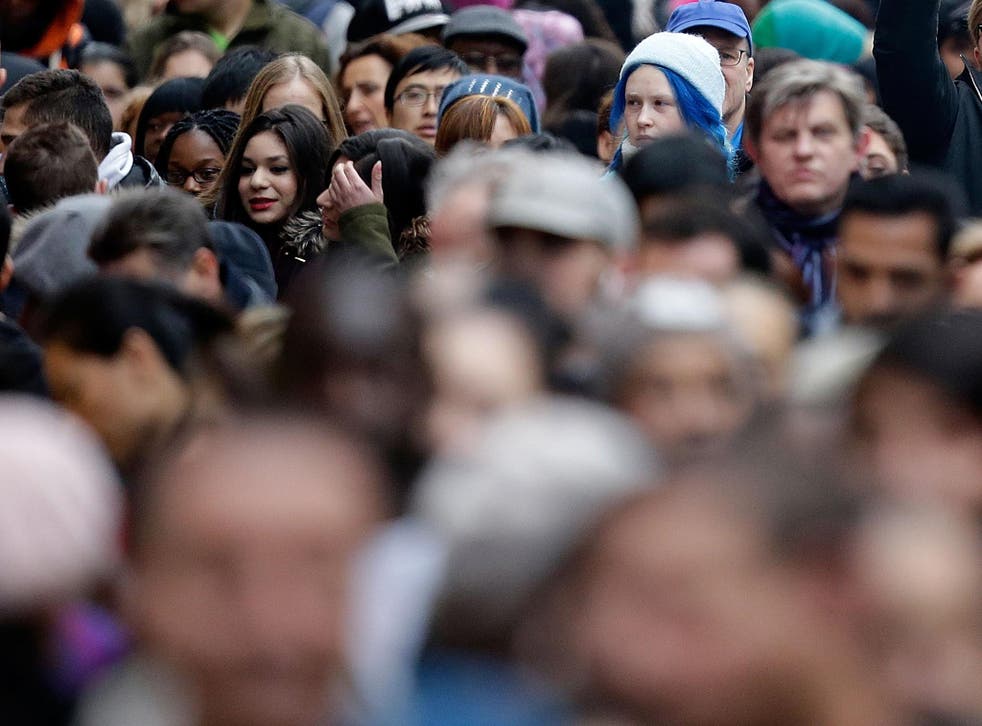 The Government has announced that from 26 January any asylum seeker needing to make a fresh claim, regardless of where they are in the country, must book an appointment and travel to Liverpool.
The Home Office, in a letter to organisations that work with asylum seekers, said this change was to help "provide an effective customer service" by centralising and speeding up the process for considering these claims. But the actual result is likely to be that many people needing to make a claim will either be put through considerable hardship or be unable to do so at all.
Fresh claims are made by those who have previously been refused asylum; around 1,000 are made each year. They often become necessary because of changes in the law, or new evidence or conditions in the person's home country showing the original decision to be unsafe. In recent years, for example, hundreds of Zimbabwean asylum-seekers have had to make fresh claims following new assessments by the immigration courts of the true picture of abuse by the Mugabe government. For many gay and lesbian asylum-seekers, fresh claims were necessary following a ruling by the Supreme Court that the basis on which their original claims had been decided was unlawful.
The asylum seekers who need to make these claims are generally destitute. The Home Office will have sent them to all parts of the UK. They are not allowed to work. And for most, the Home Office will have long since withdrawn any financial support, meaning many will be sofa-surfing or homeless on the streets. These are not people in a position to easily pick up the phone and make an appointment, let alone catch the next train to Liverpool.
10 things immigration has done for Britain

Show all 10
At the moment, an asylum seeker can make a fresh claim at a local immigration office, where many are required to report on a regular basis anyway. In the past, claims were made by post. Neither of these methods would prevent the Government from centralising its claim handling processes: the Home Office could easily collect the claims in these ways and pass them to Liverpool for consideration. Yet it will now insist on requiring penniless people from places as far away as Glasgow and Plymouth to make expensive and overnight journeys, sometimes accompanied by young children, just to hand in new information and evidence.
Why, then, would the Home Office introduce this new practice? Surely it can see the changes will prevent some asylum seekers from making fresh claims.
In fact, that's exactly it. Making a fresh claim is the only way most of these asylum seekers can access (limited) financial support from the Home Office. By preventing people making claims – by requiring destitute asylum seekers to find the means to travel to Liverpool from wherever they are at the moment – the Home Office can reduce its asylum support budget. And it is that, not better customer service, which is behind this change.
This is a frankly appalling way to treat those who need – and are entitled to access – the UK's asylum system. In an attempt to reduce its fiscal budget, the Government has ignored the human cost. It must rethink this new system as a matter of urgency.
Steve Symonds is Amnesty International's UK Refugees Programme Director.
Join our new commenting forum
Join thought-provoking conversations, follow other Independent readers and see their replies