General Election 2015: 'Red Ed' pays price for standing up to media barons
The Labour leader must prepare himself for a full 'Kinnocking' until polling day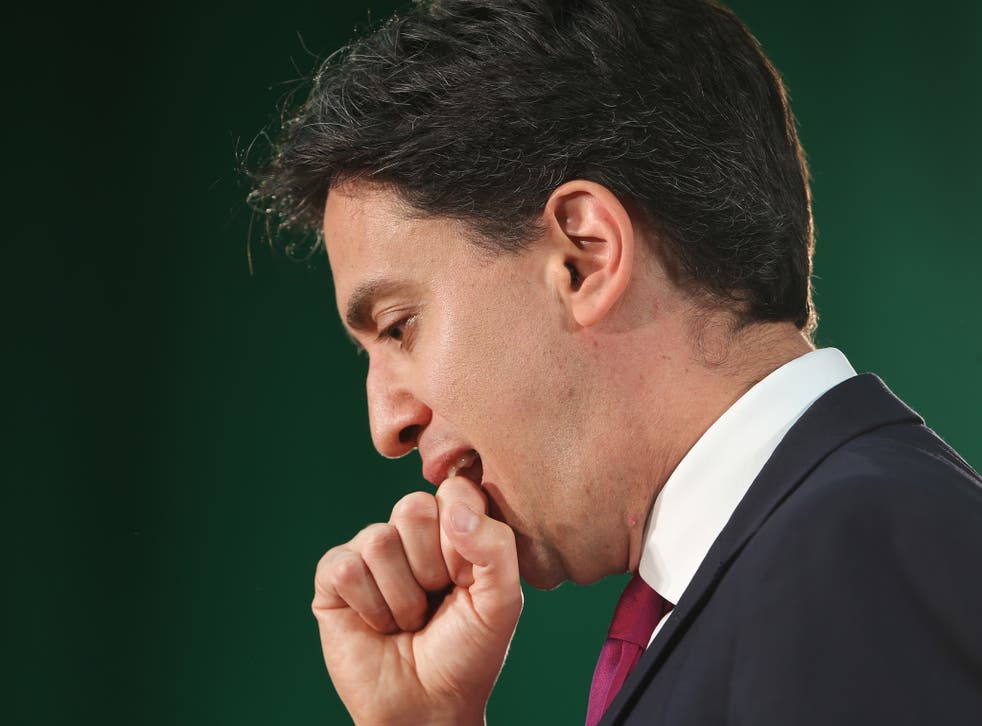 "Ed's pledges already unravelling"… "Devious Ed's not worth Tory panic"… "Red Ed would put millions back on dole, warns angry Cameron"...
The headlines Ed Miliband has woken up to on the campaign trail have confirmed, if he did not already know it, that the Labour leader will receive a full "Kinnocking" from the Conservative-leaning press until polling day.
For the Rupert Murdoch-owned News UK, a Labour government led by an openly-hostile Miliband – bent on introducing market restrictions on media empires and full implementation of the Leveson report – must be prevented at all costs. The Daily Telegraph and the Daily Mail have also aimed both barrels at Miliband. The Labour leader is a "north London quasi-Marxist" to the Mail, which has railed against the "double standards of champagne socialists".
Whilst the Telegraph and Mail have in the past criticised Mr Cameron for being insufficiently tough on Europe and immigration, the Miliband threat has sparked a return to core Tory loyalism. "If Cameron isn't up to winning the election, we'll have to win it for him," said one source.
General election 2015: The worst gaffes and controversies

Show all 36
Lord Rothermere's titles could fall within Labour's sights. With 37.7 million monthly readers of the Daily Mail and Metro in print and online, the party's proposed cap on media ownership would affect his titles more than Mr Murdoch's, which operate behind a paywall online.
Register for free to continue reading
Registration is a free and easy way to support our truly independent journalism
By registering, you will also enjoy limited access to Premium articles, exclusive newsletters, commenting, and virtual events with our leading journalists
Already have an account? sign in
Join our new commenting forum
Join thought-provoking conversations, follow other Independent readers and see their replies