The Government must act now to make our roads safer for children
Last year 33 children died on Britain's roads, and over a thousand more were injured. This cannot continue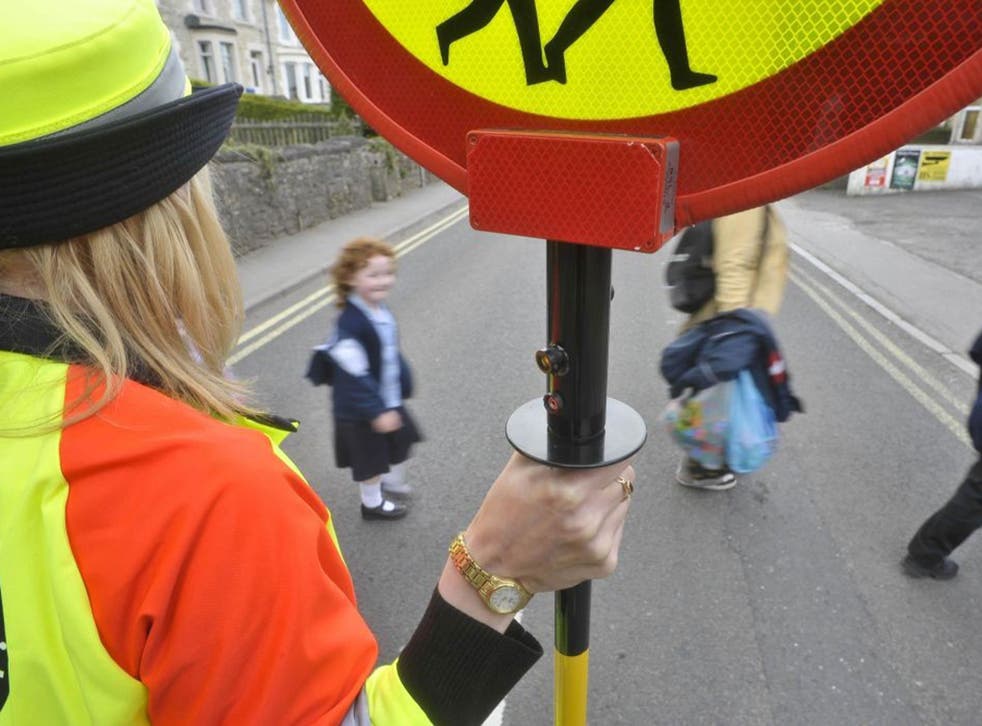 Today is a momentous day. According to new figures from the Department for Transport, 2024 was the first year in our nation's history where no children were killed or seriously injured walking or cycling to school.
Children are now able to play in the streets without fear, the London smogs of the early 21st century are a thing of the past and an explosion in walking and cycling in city centres has brought new vibrancy and prosperity to our high streets, as well as helping to stem the rise of obesity, and saving the National Health Service billions.
Our cities are now considerably more compact and sustainable; indeed there has been a revolution in the way we think about, appreciate and enjoy our cities.
This hugely significant moment comes 10 years after the Government sat up, and made some serious changes to road safety and transport policy.
In May 2014 the charity Sustrans revealed that 41% of parents said that their child had experienced a near miss from a motor vehicle on the school run. In 2012 alone, 33 children were killed and more than 1,800 were seriously injured on the nation's roads.
This vision may seem like an optimistic utopia, but it is achievable. The Government must take note that things cannot continue as they are now.
We need to keep reminding ourselves that the public domain of our towns and cities is for people, not cars. Much more must be done now to make urban areas fit for the human being, to create spaces and places for people, not vehicles.
Walking and cycling are tools of democracy and public health, and need to be promoted over the menace of motorised priority on our streets. Nothing helps you understand and feel part of a neighbourhood better than walking and cycling, and this applies whether you are 8 or 80.
Physical inactivity contributes to obesity and other diseases, threatening the length and the quality of our lives, its effects compounded by air pollution and particle emissions from private vehicles.
This month Sustrans launched a new initiative called the Campaign for Safer Streets. They want to see real changes in road safety for children, who deserve to live happy, active lives.
This can be achieved by making dedicated funding available to transform routes and invest in walking, scooting and cycling at the local level. Fast-travelling vehicles are the most serious threat to road safety for our most vulnerable road users. Default speed limits of 20mph across built up areas are proven to reduce fatal traffic incidents, and make urban environments less intimidating for pedestrians and cyclists.
Transformed and high quality walking and cycling infrastructure is also essential. Local authorities should be given the powers, duties and incentives to improve our infrastructure and increase pedestrian and cyclist road safety. Every child has the basic right to a safe walking or cycling journey to school.
I'm supporting Sustrans' Campaign for Safer Streets because I want these things to happen. I want a future where my grandchildren and their children's children have nothing to fear from roads and are able to enjoy healthy, active lives in sustainable and vibrant villages, towns and cities. My vision for 2024 can happen and must happen.
Join our new commenting forum
Join thought-provoking conversations, follow other Independent readers and see their replies