Have we finally grown out of novels that 'zip along'? I hope so
Say goodbye to adventure stories, erotica, vampires and Norwegian crime - and get ready to welcome back the literary novel.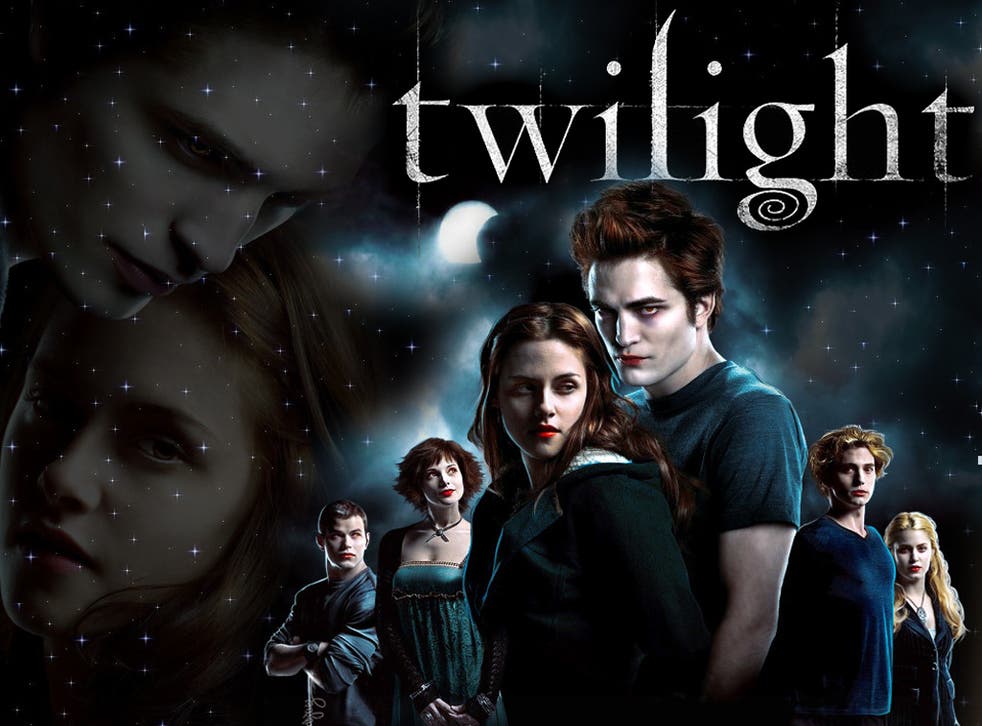 Narcopolis, the Booker-shortlisted novel by Jeet Thayil, is set in 1970s Bombay and is described by the judges as "a hallucinatory dream" about the opium dens of the city's reeking underbelly. Does that sound up your street?
Deborah Levy's Swimming Home sees a recovering-depressive called Joe and his traumatised, war-correspondent wife having their French holiday invaded by an anorexic stranger called Kitty, who likes walking around naked. Does that blow up your skirt?
Will Self's Umbrella, is, we're told, the century-spanning, Joycean stream of consciousness of a woman wrongly confined to a mental asylum. Will you be accessing that on your Kindle any time soon?
Well you should. You'd be mad not to. Welcome back, gentle readers, to the literary novel. Some of us thought it had vanished for good, usurped from bookshop tables and bestseller lists by pumped-up adventure stories, erotica, vampires and Norwegian crime. We looked at last year's shortlist and thought – plotty war story, plotty Western, modern-London murder mystery, plotty Victorian expedition, Moscow-based re-tread of Gorky Park – and, hooray, a single, unquestionably literary novel, by Julian Barnes. It was like surveying a cultural landscape made of plastic trees except for one slight but definitely real cypress in the corner.
You can recognise the literary novel by its lack of interest in a plot. Mental asylums are popular locations (especially with Beckett's characters,) as are hospitals, deathbeds, out-of-season hotels and other places where narrators can take stock of their lives and articulate some last-ditch wisdom. Party scenes, car chases and corporate bonding weekends seldom feature in the literary novel. What matters to the author (and, with luck, the reader) is the evocation of a consciousness through a flow of words.
Whether a character is killed, gets married, robs a bank or emigrates to Bratislava doesn't really matter in the literary novel, except insofar as it reveals the consciousness under our scrutiny. A character's life story is of interest insofar as it evokes an obsession, a pungent memory or moral crux. The engine of a literary novel isn't the plot, with its twists and coincidences; it's the words. Reading one should be a total-immersion experience rather than a fairground ride that (to quote Chris Mullin, one of last year's Booker judges,) "zips along".
Peter Stothard, this year's chair of judges, made this point at the shortlist launch. "What unites these shortlisted books and our response to them is the shock of language." He went on to make a bold stand against subjectivity: "I felt very, very strongly that I wanted to avoid that thing where people say, 'Wow, I loved it, it's terrific'. I'm afraid quite a lot of what counts for criticism these days is of that sort: how many stars did it get? Did I have a good time? Would my children like it? It is opinion masquerading as literary criticism."
Spot-on. I'm tired of bloggers who say, "It didn't do anything for me, I'm afraid, so there must be something wrong with The Brothers Karamazov," rather than suspect there's something missing in themselves. Or, "I couldn't find a single character to relate to", as if they were friendless infants at a kindergarten. Or, "I laughed until I choked, and wept five times." The literary novel isn't a shot of caffeine, or a make-friends-here agency or a big tickle. It's a narrative expression of intellect and feeling that invites you to enter someone else's life and be entranced. Not everyone will make it past the front door.
***
Is this why Xi is missing?
The whereabouts of China's president-in-waiting, Xi Jinping – missing without explanation for 12 days now – are shrouded in mystery, but it hasn't stopped the rumour mill from working overtime. He's put his back out while swimming; he's knackered his hamstring playing football; he had a heart attack trying to emulate his countrymen's Olympic feats on a diving board; he's staying home trying to persuade his lovely wife, the People's Liberation Army singer Peng Liyuan, not to go on China's Got Talent. All are fine theories, if wrong.
The truth, it seems, could be howlingly prosaic. According to Steve Tsang, a China expert from Nottingham University, Mr Xi's absence is probably the result of some medical condition "that makes it impossible [for them] to parade him on TV."
Lordy. You mean the awesome power and might of the Chinese political machine, with its limitless resources, has been brought to a standstill by the presence of a huge spot on the President-elect's nose? Don't they have Clearasil in China?
Join our new commenting forum
Join thought-provoking conversations, follow other Independent readers and see their replies