i Editor's Letter: The 5 biggest challenges facing Rona Fairhead, the BBC's first female chair
You don't have to be a media expert to know it's going to be tough job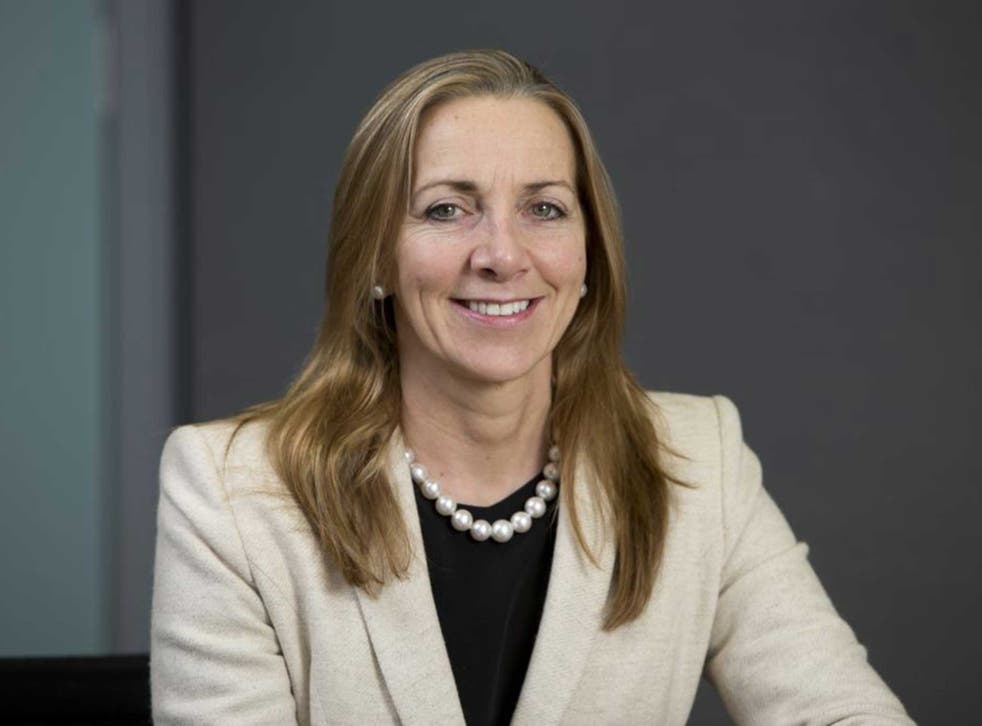 One of the trickier jobs in public life goes, then, to a grammar school girl from Cumbria who has risen via Cambridge and Harvard to succeed in industry, banking and the media.
After being scrutinised by Parliament, Rona Fairhead will become chairwoman of the BBC Trust, replacing Chris Patten, who left in May to spend more time with his heart surgeon.
A calm head and superb networker with great commercial pedigree, Ms Fairhead has the energy to drive Auntie into her next decade. The one thing missing from her CV is political grit, although she knows enough to have impressed George Osborne and the Cabinet Secretary Sir Jeremy Heywood.
Aged 53, she has three kids, and thinks motherhood and successful careers must be championed side by side, once saying: "That's an important message for people to receive, since there has been a feeling recently you can't have both."
Here are Ms Fairhead's five key challenges in her new job, as I see them:
1. Get the best new licence fee deal for the BBC. Next year, negotiations will begin on Auntie's Royal Charter, which needs renewing every 10 years and determines a) how the BBC is run, and b) how much we all pay for it. In her job interview last week with the Culture Secretary Sajid Javid, Ms Fairhead apparently said she would be willing to consider changes to the licence fee. If that's the case, she'll face internal opponents who portray her as the fox in the hen house.
2. Drive new commercial deals. The BBC must increase global revenues from its assets to reduce reliance on licence fee income. Her experience with major multinational corporations should help here.
3. Make the BBC Trust work – or kill it by suggesting a replacement. The Trust has a fundamental identity crisis, struggling to both regulate Auntie and to defend her from the near-constant criticism and occasional political meddling.
4. Help to lead the Corporation out of the Savile scandal. Publication of the BBC's independent review into what it knew about Jimmy Savile has twice been delayed, to avoid prejudicing the trials of Stuart Hall and Dave Lee Travis. It will be released under her watch.
5. Tackle the Beeb's pay-off culture when it gets rid of managers. A cap of £150,000 was introduced last year – stingy by City standards but a king's ransom to the rest of the country. Until the BBC can prove it is more careful with public money it will struggle to win political funding battles. (This is a weak point for Ms Fairhead, given the shareholder revolt at Pearson when she took a £1m-plus-shares golden goodbye.)
We won't have to wait long for answers. Next Tuesday, 9 September, she will appear before Parliament to face questions from MPs. She has a busy week ahead.
Join our new commenting forum
Join thought-provoking conversations, follow other Independent readers and see their replies