I'm more worried by the legacy of Corbyn's youth than what Cameron may have got up to with a pig
What matters most is how these politicians mature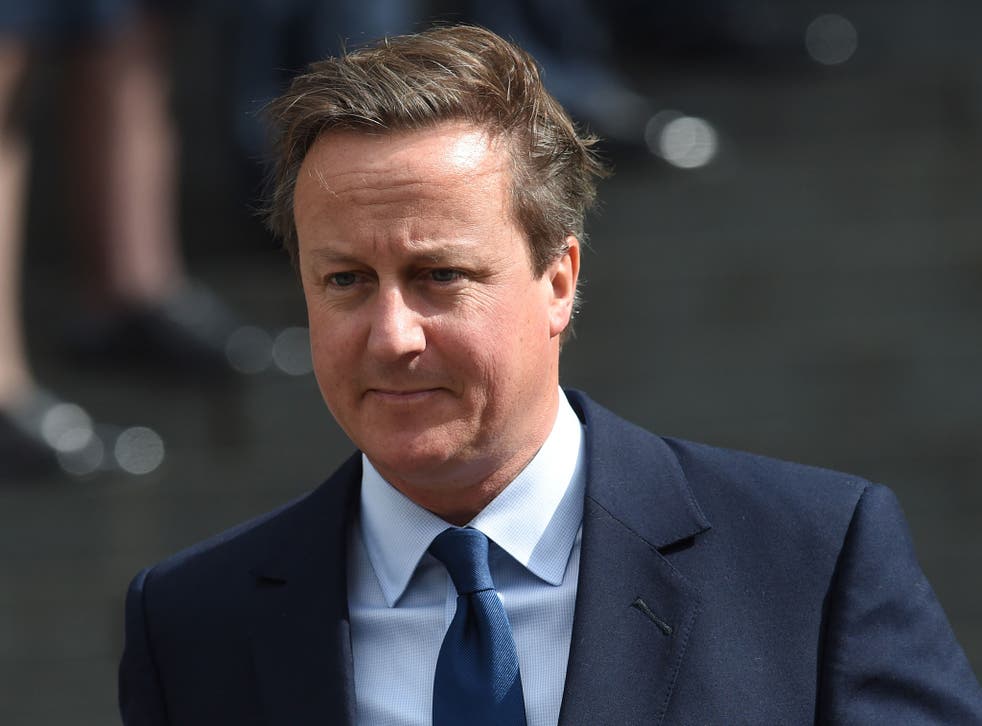 I'm not sure if you can win "Never Have I Ever" but if David Cameron was to play the drinking game he probably would do. While Jeremy Corbyn was sticking it to apartheid in his younger days, David Cameron was allegedly sticking it to a pig. That would be quite a striking thing to tell people during a student binge, but it is even more startling for it to be claimed while the protagonist of the story holds the role of Prime Minister.
There has been little word from the Cameron camp regarding the allegations from Lord Ashcroft - his one-time friend - in a new unauthorised biography.
But the extent to which politicians' student antics should matter is best viewed through the lens of today and how they have developed as a person. Life is a journey and for critics to pull out individual events of the past to suit an argument is misleading. Cameron's alleged fraternisation with a dead pig as part of a ritual to enter a club where "ostentatious decadence" was encouraged is likely to be used by his enemies to sour his current popularity.
If Cameron still participated in these supposed misdemeanours of his student youth, or enjoyed the initiation so much it became necessary for all cabinet members to follow suit, then we would rightfully question his fitness for the top job; but it's safe to say this is not the case, and as long as Cameron did not do anything illegal, then for most of the population the antics of his student days will not matter much.
Cameron has grown into a respected statesman, one who has dragged the Conservative Party into the centre-ground. Such a career record helps to nullify any excesses of his youth.
In contrast, Jeremy Corbyn's past plays a more prominent role in how we judge him as he has grown into a leader who indulges anti-Western hysteria. As a student he engaged in some praiseworthy causes, but the death of revolutionary activity has left him snuggling up to anyone or anything that opposes Britain and her values. Islamist fascism, blaming Nato for the conflict in Ukraine and support for the IRA are just a few of the topics on which the Labour leader holds dubious views.
David Cameron's biggest controversies

Show all 8
It is not the student antics of politicians that matter, but how they have matured. I am sure I speak for many when I say I would much rather have a Prime Minister who once long ago drunkenly stuck his genitals into a pig than a Labour Leader who willingly kisses the arse of terrorists.
Join our new commenting forum
Join thought-provoking conversations, follow other Independent readers and see their replies